Sales teams looking to get expert insights from leaders in their industry should head to Dreamforce 2017. The highly-anticipated conference connects ambitious business leaders and career trailblazers with high-profile speakers ranging from philanthropists to CEOs and entrepreneurs.
The conference takes place over four days and offers over 2,700 sessions to help every role in every industry succeed, the opportunity to get hands-on with the latest product innovations, and talks by some of the brightest and most innovative leaders around.
Here's what some of the biggest speakers at Dreamforce 2017 will be discussing.
Speaker: Steve Meyer, CEO, Rapid Learning Institute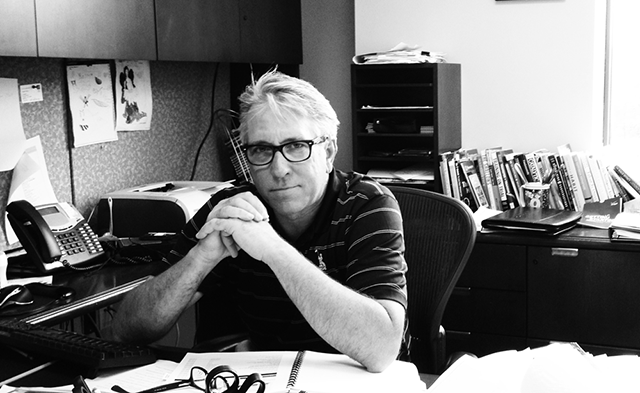 Topic: Tips for interviewing and hiring a top performing sales team
Twitter: Steve Meyer
Why he chose this topic
There's tremendous frustration in the training world, with long training programs that have no follow-up and get low ROI. We're going to show how a unique approach to micro-learning can fix this problem, both for onboarding and ongoing training efforts. We call this approach "Micro-First."
What he hopes attendees get out of it
We'll have a simple, easy-to-deploy approach to training that has particularly strong appeal for Millennials – because micro-learning is short, on-demand and ideal for mobile learning – and is therefore very relevant to onboarding.
Shep Hyken, Chief Amazement Officer, Shepard Presentations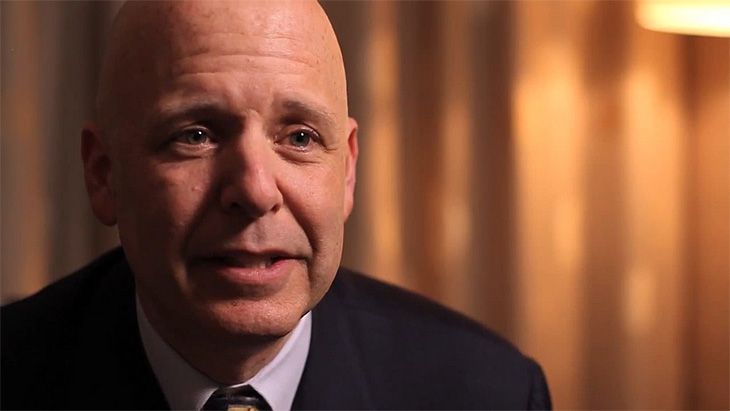 Topic: Amazing customer service: turn your contact center into a profit center
Twitter: Shep Hyken
Why he chose this topic
Customer service has become a competitive differentiator. Executives are touting customer service and CX as the future of their business. The support center is not only for support: it should be seen as validation. A positive customer service experience can be your best marketing. Customers come back. They tell others. Customer service doesn't cost; it pays.
What he hopes attendees get out of it
In this fast-paced, high-energy session, I will share some stats, facts and trends that are important for companies to consider. Customer expectations are at an all-time high. They know what good customer service is because "rock star" companies are teaching them what to expect. Other companies must step up and meet, if not exceed, those expectations.
Done right, customer service/support doesn't just answer a question or resolve a complaint. It validates a customer's decision to do business with that company. It creates confidence, which leads to repeat business. That turns the support center into a profit center. We will be covering several strategic concepts as well as some specific tactics to take an organization's service to a higher level.
Speaker: Jason Jordan, Partner, Vantage Point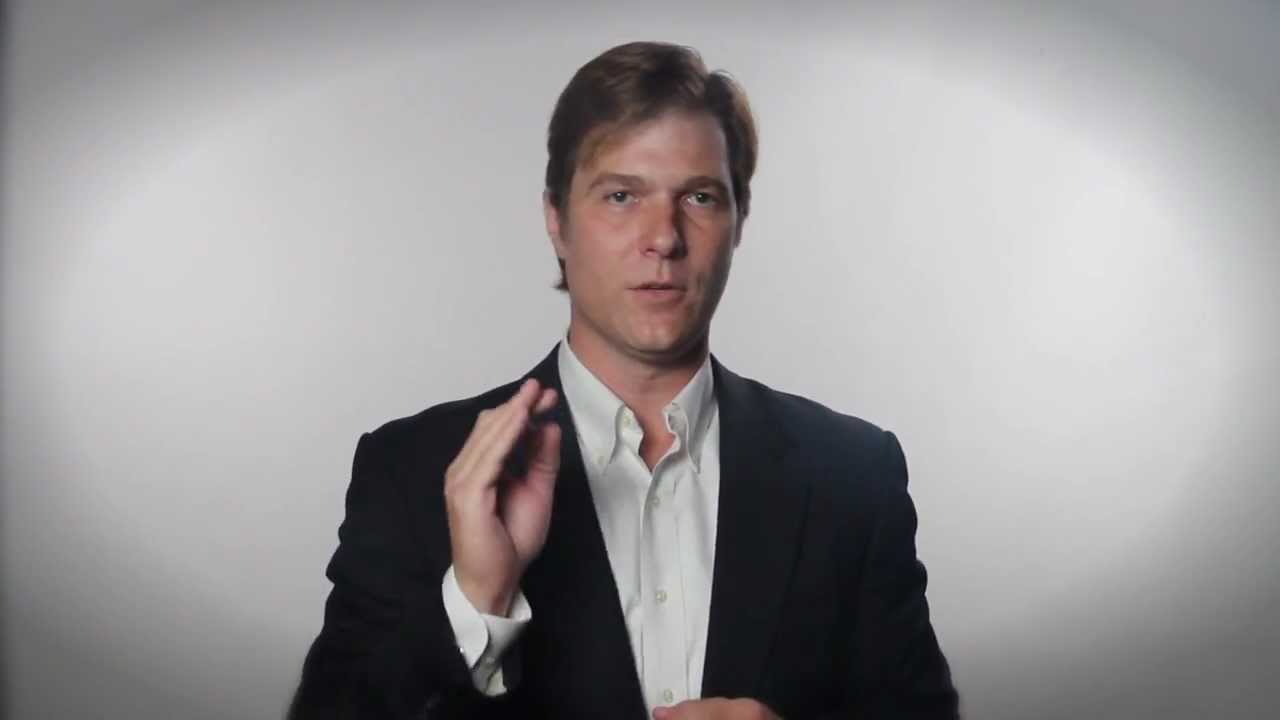 Topic: Sales metrics: identify the numbers that actually drive growth
Why he chose this topic
CRM has been with us for decades, but it hasn't reached its fullest potential… not even close. The problem is not with the technology, it's how we use it. My session shares research on how thoughtful companies use CRM data to proactively grow revenue.
What he hopes attendees get out of it
Not all CRM data is equally useful. Some of it is absolutely critical to effective sales management, while other data is basically useless… and everyone is reporting the useless data. Attendees will leave this session knowing the difference and able to exert absolute control over sales performance.
Speaker: John Barrows, Owner, jbarrows LLC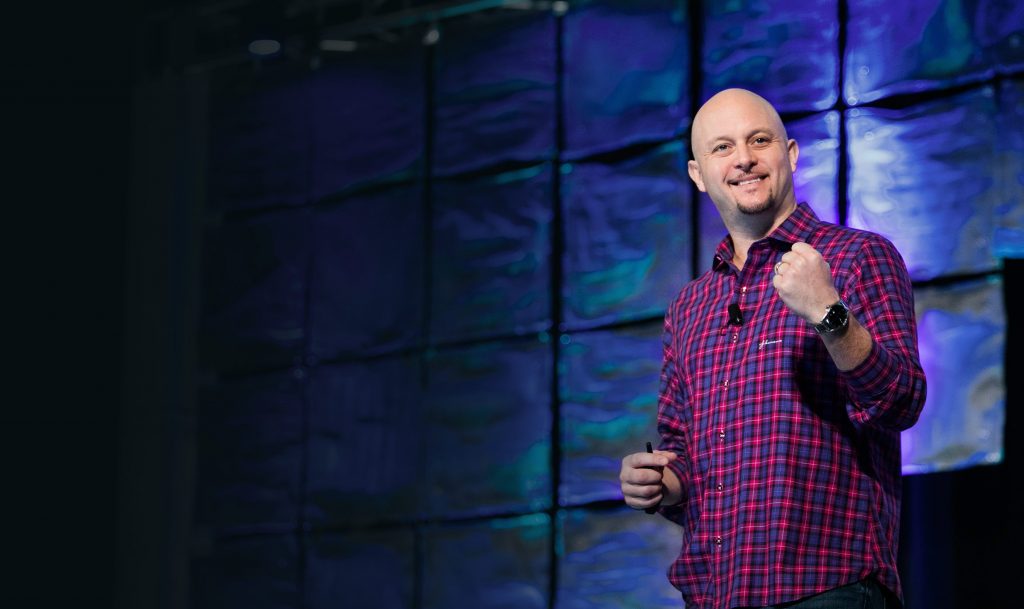 Topic: Sales summit: AI–friend or foe to sales?
Twitter: John Barrows
Why he chose this topic
"I chose the topic "AI: Friend or Foe" because I am currently fascinated with AI and trying to figure out what impact it is having/going to have on sales, why sales reps should care and what they should be paying attention to. I believe that sales reps who aren't at least paying attention to the impact of AI will be replaced in the not-so-distant future.

The ones who are paying attention to AI and learn how to leverage it will excel. My goal is to have an open conversation about the topic with my good friends and colleagues Doug Landis and Trish Bertuzzi.

Doug works at Emergence Capital, which only focuses on investing in companies based in AI. Trish runs the Bridge Group, another sales consulting firm, and is using some AI solutions like Chorus in her own sales process while helping her clients with it as well."
What he hopes attendees get out of it
The goal is for people to walk away with a better understanding of what AI really is and the difference between AI, Machine Learning and automation or a rules-based engine. We also want to share with people the different aspects of the sales process where AI is having the biggest impact, what some of the current tools out there are, and what to be paying attention to.
Speaker: Ramon Ray, Editor, Smart Hustle Magazine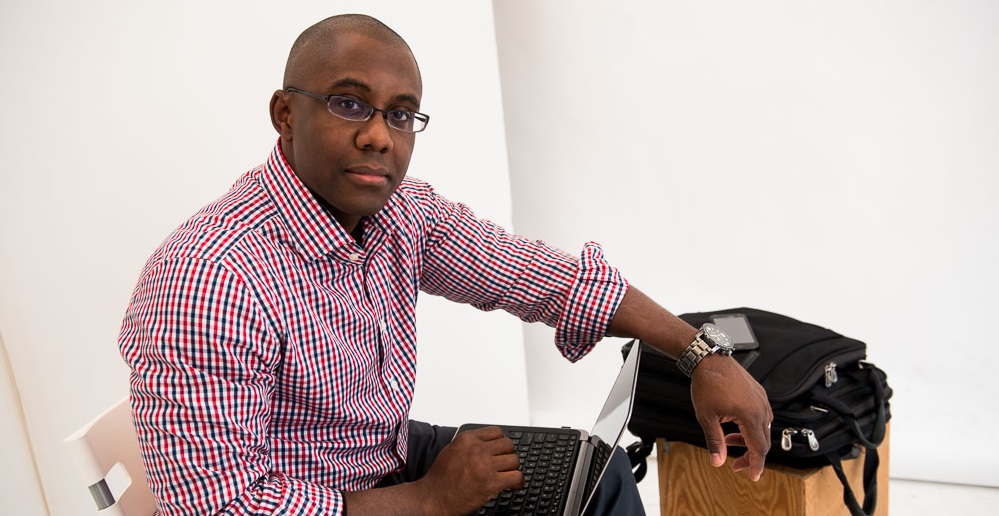 Topic: How to get free publicity through earned media coverage
Twitter: Ramon Ray
Why he chose this topic
This topic, getting publicity and buzz for your business, is essential. If no one knows about your business, you have no customers. You have no customers, you have no business. End of story. Getting the media to cover your business is ONE of many marketing pillars you should consider to get noticed.
What he hopes attendees get out of it
I want attendees to understand that while word of mouth is GREAT — you MUST step up your marketing game and do more. Part of the reason I've been invited to speak around the world, share the stage with amazing people and more — is due to "publicity and buzz" (etc) for what I do.
Speaker: A.J. Ghergich, Founder, Ghergich & Co.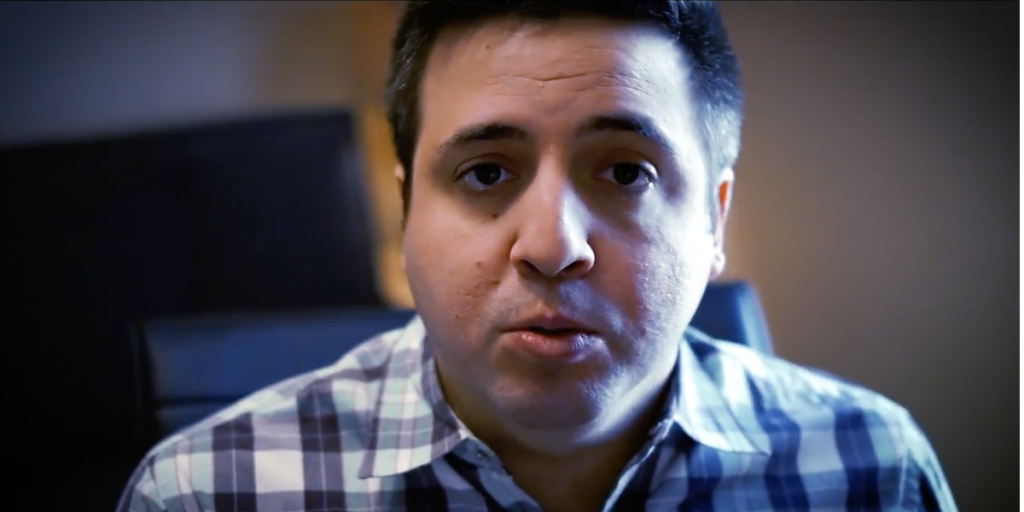 Topic: 7 big time SEO tactics for small businesses
Twitter: A.J. Ghergich
Why he chose this topic
I will be focusing on how to earn featured snippets in Google. I am currently analyzing around 1 million featured snippets and will be revealing the findings at Dreamforce. Earning featured snippets is going to vital to your SEO success in 2017. With proper planning and execution, you can leapfrog your competition and earn a free placement above all other search results.
What he hopes attendees get out of it
Our session has been one of the top-rated marketing sessions at Dreamforce for the last several years because we give actionable advice that we use at Ghergich & Co. I want everyone who attends to have a data-backed guide to earning featured snippets they can implement immediately.
Speaker: Warren Shiver, Managing Partner, Symmetrics Group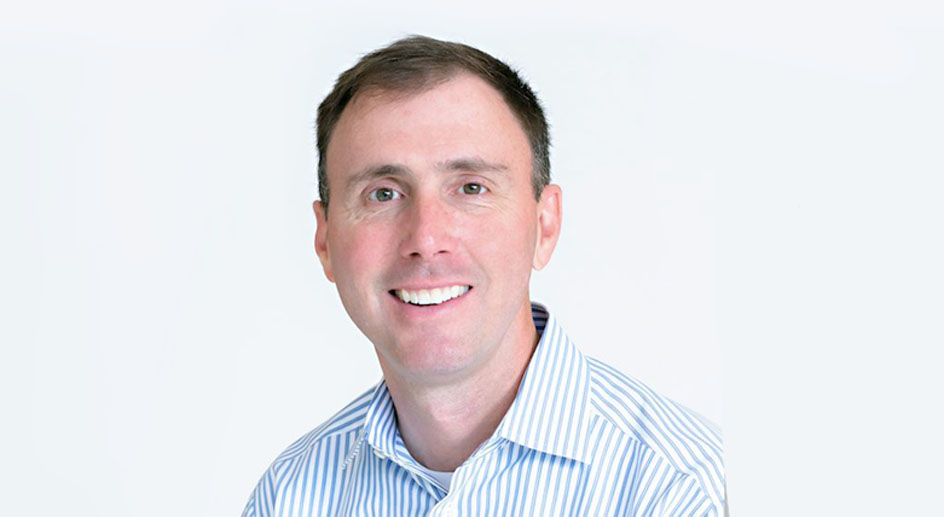 Topic: Sales summit: opportunities and challenges for multigenerational selling
Twitter: Warren Shiver
Why he chose this topic
In our work with sales teams and leaders, the topic of multiple generations working together both internally within their teams and externally with customers has become an increasingly frequent topic over the past several years.
We decided to review the published research and discovered that while there is a voluminous amount of material on the generations overall, and especially Millennials, there were relatively few focused on sales. Thus we conducted our own research through surveys, interviews, and analysis to produce The Multigenerational Sales Team, which was published by Career Press in March.
What he hopes attendees get out of it
Our topic is focused on applying generational flexibility to sales interactions.
Key takeaways are:
Be aware of generational differences impacting your sales process;
Observe the behaviors of your customers to validate communication and buying preferences;
Adjust your selling strategy to build trust and credibility.
Speaker: Brian Vellmure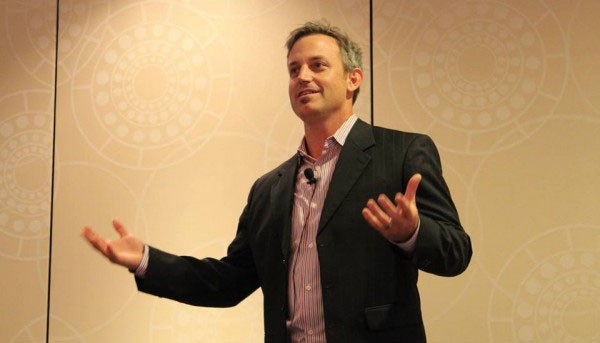 Topic: Visions of our new reality: what AR, VR, and MR mean for business
Twitter: Brian Vellmure
Why he chose this topic
The hype around augmented, virtual, and now mixed reality has been building for decades. However, real-world applications are now starting to show real ROI.
In the constant pursuit of new paths for value creation, leaders across industries should now be contemplating how to move their organizations forward by learning about and considering new AR/VR/MR use cases across the following dimensions:
Design;
Education / Training;
Warehouse / Inventory Management;
Field Service;
Retail and Shopping;
Virtual Tours / Travel;
Entertainment / Gaming;
Employee Collaboration.
What he hopes attendees get out of it
In this session, we'll be doing a bit of education, edutainment, and providing guidance on how organizations can look to innovate — leveraging these emerging technologies.
Speaker: Gregarious Narain, Partner, Before Alpha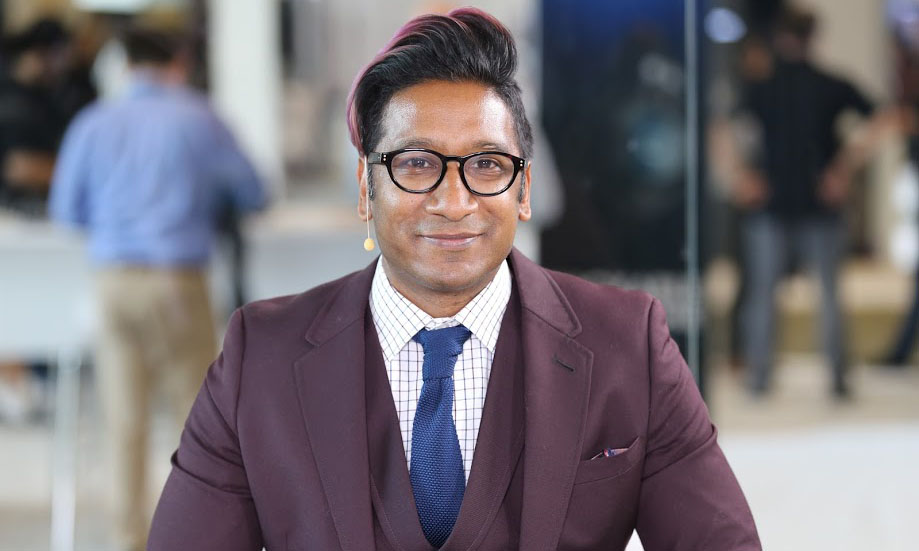 Topic: 6 things to do with influencers besides marketing
Twitter: Gregarious Narain
Why he chose this topic
I have worked in Social Media since its inception and online influence for almost as long as it has been a force to consider. In that time, I have seen the power that individuals have amassed to not just express themselves but also to sway and influence the opinions of others.
With that transformation, however, also came a new power to react and engage with brands and businesses on their terms. As a result, marketers seeking to garner the attention, support, and trust of customers must pivot to understand customers from a new, authentic point of view.
Marketers need to leverage more than just mediums and channels; they have to master relationships at massive scale, regardless of the size of the company.
What he hopes attendees get out of it
My goal for the presentation is to make sure that attendees are able to understand both the scope and scale of influencer marketing and customer-bound marketing. We will look at the various ways to engage with customers and fans and look at examples of how others have been successful. Lastly, we'll look briefly at the tools to help you succeed.
Speaker: Martin Hairer, Chief Digital Officer, MED-EL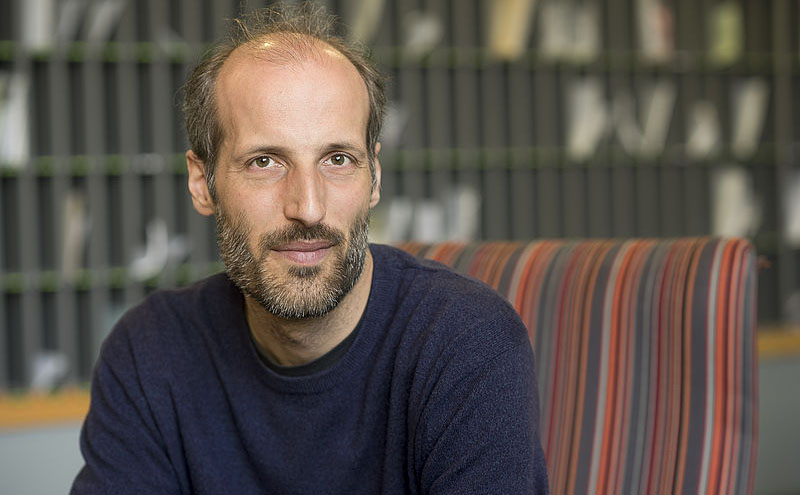 Topic: Make your community a destination on your customer's marketing journey
Twitter: Martin Hairer
Why he chose this topic
A community around your business is essential, and with the community cloud we can fulfill our customers' expectations, but the journey builder in combination gives us a new set of possibilities.
What he hopes attendees get out of it
Attendees will see how the cloud works in a highly regulated environment and how Community Cloud, as well as Marketing Cloud, can help to make an impact.
Speaker: Shradha Agarwal, President & Co-Founder, Outcome Health
Topic: Coast to coast with Mark Cuban: tips for success from founders across the US
Twitter: Shradha Agarwal
Why she chose this topic
Healthcare is one of those industries that has the ability to get you out of bed in the morning because you know that your work is impacting lives. Healthcare, and especially enhancing patients' health intelligence, has always been very personal to me.
Sadly, I lost 3 of my 4 grandparents to diabetes, largely because they didn't have the information they needed to properly manage their health. Chronic conditions plus a lack of education shortens lives and reduces the quality of life for millions of people every year.
Outcome Health exists to activate the best health outcome possible for every person in the world. Technology gives us the unique ability to empower patients to engage in their healthcare, improving their understanding and making doctor's visits more productive and personal. When patients understand more about their treatment options and physicians understand more about their patients, you have a recipe for an exponentially better outcome.
What she hopes attendees get out of it
I hope attendees are encouraged to take risks. When it comes to entrepreneurship, you have to jump right in. In college, I had a shared passion for media, technology, and business as an agent for positive change. Instead of seeing technology and healthcare in two separate realms, as many do, we married them in a way that can greatly impact lives.
What is great about entrepreneurship, and about Outcome Health, is the impact it's made on thousands of lives and the individuals it brings together. There is widespread fragmentation across the healthcare ecosystem, but outcomes align everyone — patients, physicians, and pharmaceutical companies — to work together in service of better patient outcomes.
Tell us in the comments below, who or what are you most looking forward to seeing at Dreamforce?