Your success is our priority
Your Customer Success Manager will partner with you to help you achieve your business goals with PandaDoc.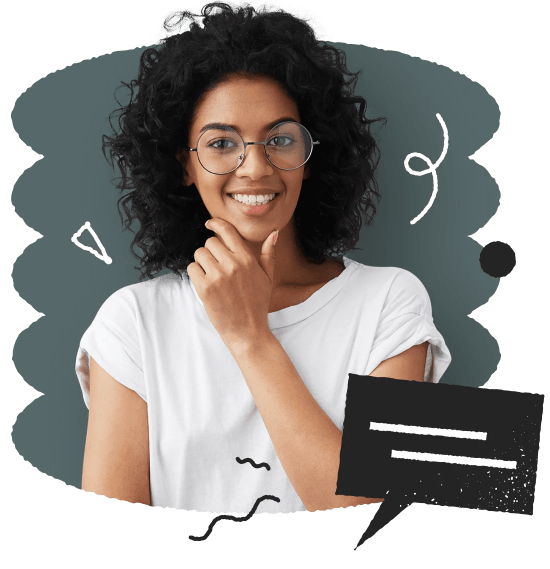 Your PandaDoc Customer Success Team
PandaDoc customer success services
Focus on solving your long-term needs
Our team will recommend best practices for your workflow, templates, workspace, and much more. We'll also deliver metrics on your team's adoption to help you continue to improve your workflow.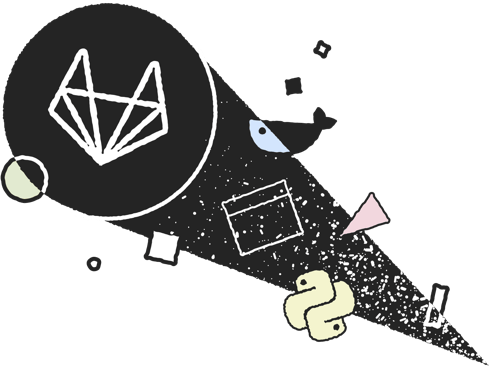 Customer success support throughout your journey
We're your trusted advisor at PandaDoc and can help guide you toward success. We'll also assist in helping your team adopt PandaDoc and get the most out of your investment.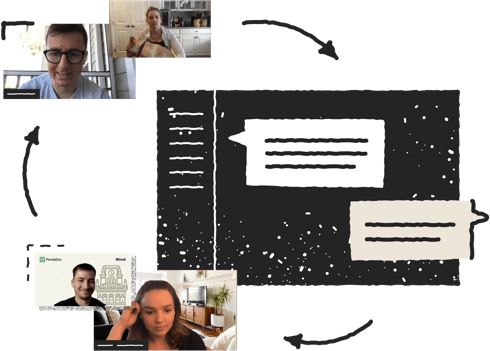 Help prioritize your needs and goals
Our team will provide valuable insights to help you increase efficiency. We'll also ensure your objectives align with your metrics goals to drive toward greater success.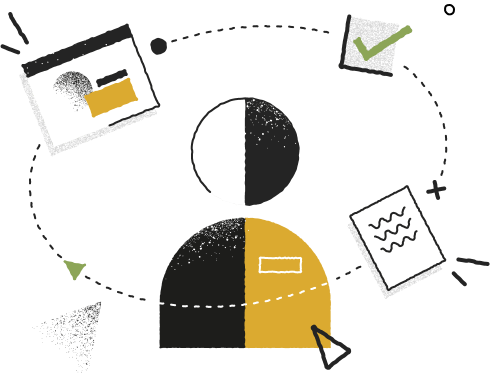 Assistance during your renewal process
We're here to help you every step of the way which includes your post-sales journey. Our goal is to ensure you are happy with your long-term partnership with PandaDoc and that you have a positive renewal experience.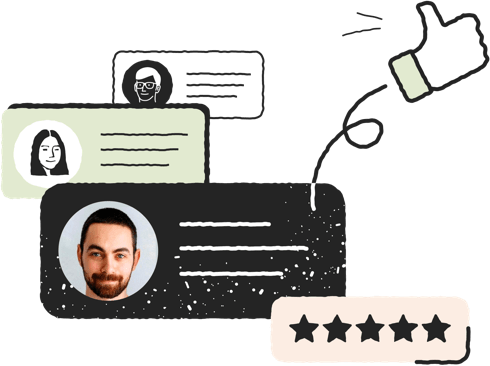 Your PandaDoc experience