Prepared by: ​[Sender.FirstName][Sender.LastName] ​[Sender.Company]​
Prepared for: ​[Client.FirstName][Client.LastName]​ ​[Client.Company]​
About us and what we stand for
​[Sender.Company] is the brainchild of [Sender.FirstName] and [Partner.FirstName]. Established in (Year), we began as a humble travel agency and have now grown into one of [Sender.Country]'s most sought-after travel experience brands.
Our travel partners and portfolio reach far and wide. During the last five years, we have expanded to over (X) cities, (X) countries, and (X) continents — basically, we're on our way to covering not only all the hottest travel destinations in the world, but also all the cool, hip and budding locales as well.
​[Sender.Company] doesn't believe in just fulfilling travel needs. Instead, we aim to provide full-fledged travel experiences. With us, you can be assured of stacking the best memories of your life.
Once embarking upon your trip, be prepared to forget the stress of daily life, and get ready to embrace an immersive adventure. Because, as the saying goes, when in Rome…..
4. Customized travel packages
If you've looking to book a travel experience like none other and need our help to make it come true — we've got you covered. Just let us know your requirements, and we'll make it happen.
5. Forex money exchange
Leave the hassle of money exchange to us. We compare the best market rates to get you your money's worth.
6. Visa sponsorship
Be it a scheduled or on-arrival visa, we make sure to provide assistance with visas so that our customers can easily reach the places they want, and have the experiences they're expecting. (And then some!)
7. Travel insurance
While we plan for (and expect) everything to go right, no one knows for sure what might go wrong on a trip abroad. There are many variables to consider, and we've got travel insurance that covers them all.
8. Airfare booking and car rentals
Want our help with the best airfare and car rentals? Don't worry, we've got you! Leave the stress of booking on us, and then explore the city on your own carefree time.
9. Travel arrangements for destination weddings
Destination weddings are all the hype, but the travel arrangements behind them can be a colossal drag. Instead of adding more stress to your wedding planning, share the guest list with us, and we'll take care of the travel arrangements.
10. Sightseeing
Prefer to book your own hotel stays but want to explore the city with a local travel guide? [Sender.Company] now has the option to book only sightseeing trips too!
Client testimonials
Here's what some of our clients had to say about our services
(Client Testimonial)
​[Client.FirstName][Client.LastName]​
Explore the cities of India
Take a trip to the stunning cities of India, visiting all the famous tourist attractions, such as the Taj Mahal in Agra, the Gateway of India in Mumbai, the backwaters of Kerala, and the pink city of Rajasthan. This trip is an 18-day, all inclusive adventure, and it includes meals, sightseeing, hotel accommodations, flights, visas, and lots more. The offer is valid for clients flying from [Sender.City] between (X date) of (X month) and (X date) of (X month) .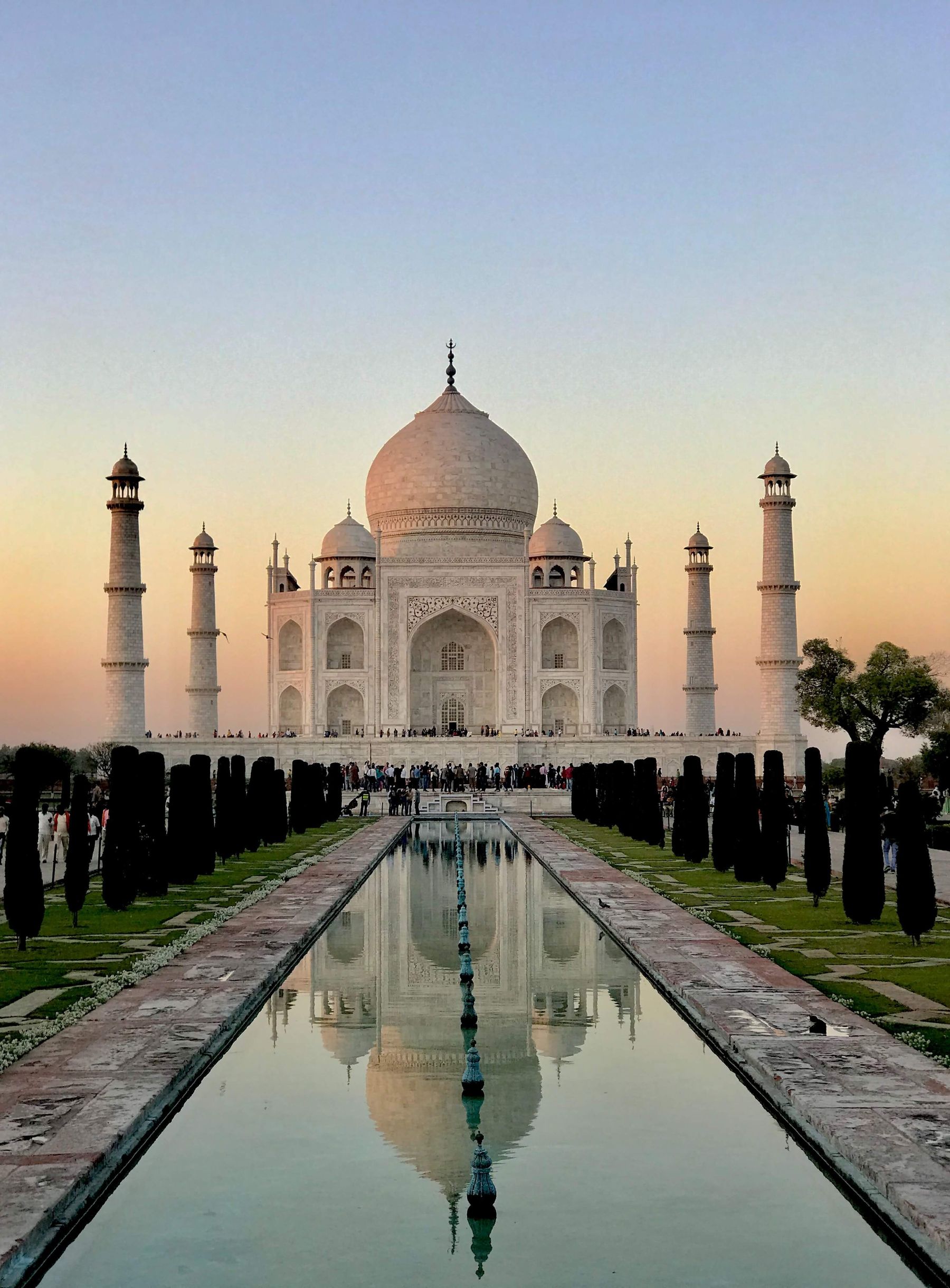 ¡Hola desde México! Welcome to the Valley of Mexico, home to beautiful, cosmopolitan Mexico City. Enjoy this luxurious adventure with family and friends for a total of 10 days. All hotels, flights, and visas are included. Food and sightseeing options are available as well. The offer for this travel destination is valid between (X date) of (X month) and (X date) of (X month) , and will only cost you (X) dollars.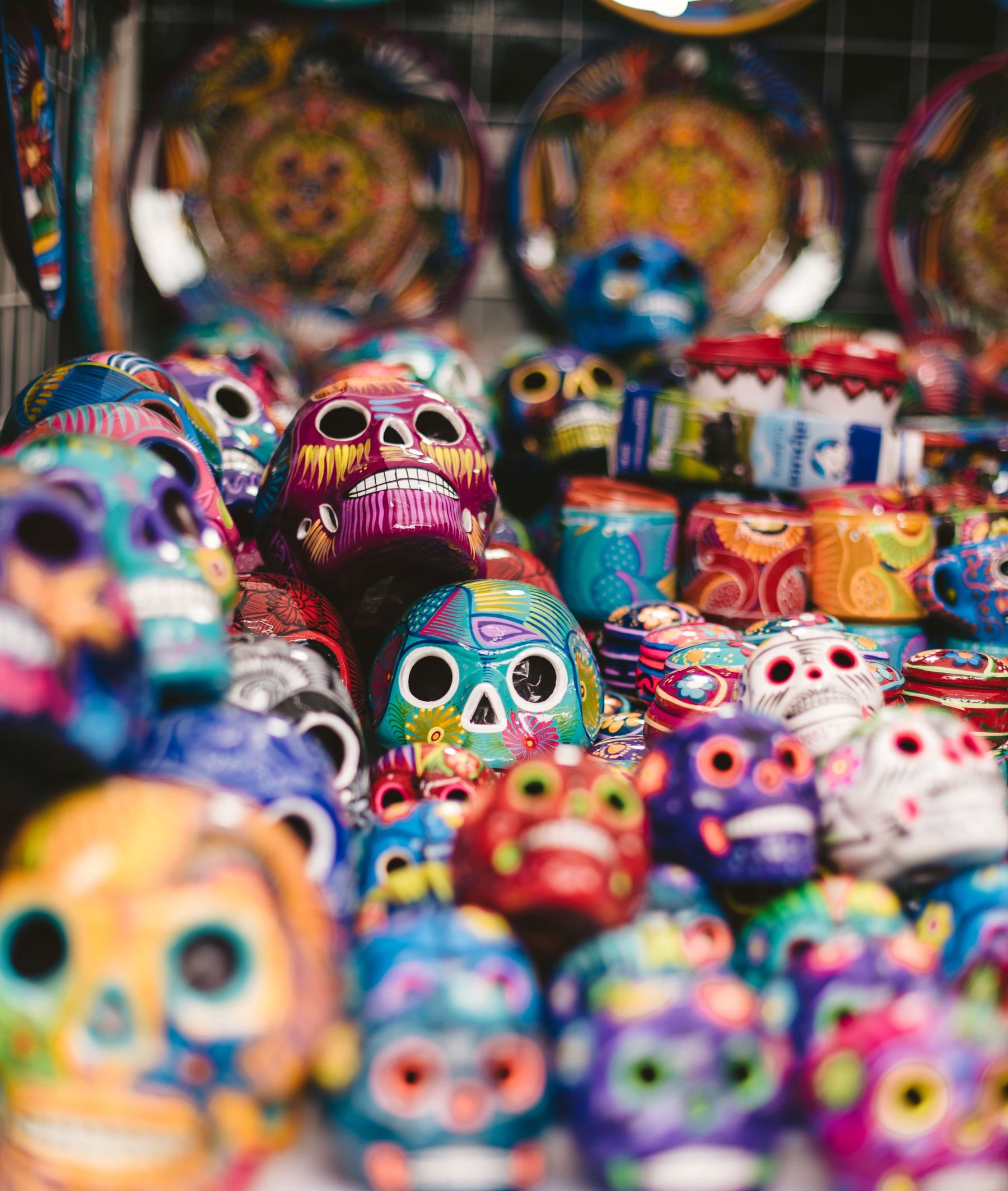 Your travel overview
Per your request, we have sent you a high-end, exclusive package for a trip to South Africa. This travel package includes your complete travel itinerary: airfare, car rental, travel agent services, airport pickup and dropoff, hotel accommodations, meals, and visa sponsorship.
The itinerary takes into account your family of (X) ((X) adults and (X) children), your specific travel requirements, and the travel dates you requested.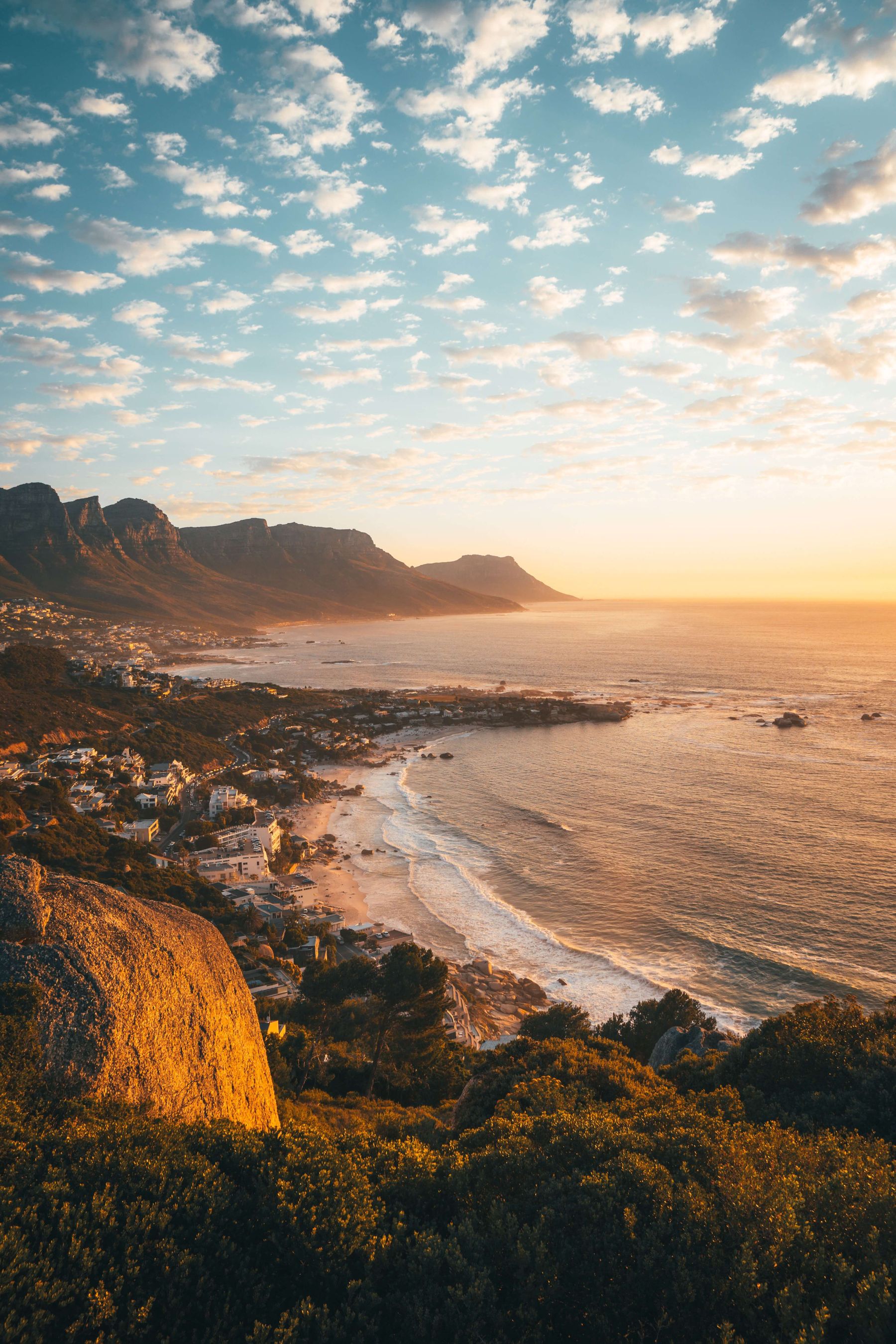 Custom tour itinerary and price
Flight lands in (X City), South Africa, at (Time). Our travel agent will pick you up from the airport and will drop you at [Name of the hotel] hotel. After this, the travel agent will explore the city's gems with you.
Visit (X place) with our travel agent and continue sightseeing trips in the city.
You are free to discover the city at your own pace.
A travel agent will pick you up from the hotel and will drop you at the airport for your (Time) flight.
What's included and excluded from your package
Included services
Cost of travel insurance, visa, airfare, and all other mentioned services.

Taxes on all mentioned services.

Prices of entry to local sightseeing destinations mentioned in the itinerary.

Personal attention from a travel agent.
Excluded from the package
Any additional services that are not mentioned in the itinerary or services.

Any vaccination or other health tests required.

Any personal expenses, or costs incurred for shopping, eating, etc.

Any increase in airfare or visa expenses will be charged additionally.
Terms and conditions
​[Client.Company] agrees that [Sender.Company] will only provide services listed in the itinerary. Anything above these services will be charged separately.

​[Sender.Company] is not responsible for any damages and/or losses during the trip, including, but not limited to, ticket cancellation, lost baggage, non-issuance of visas.

Although [Sender.Company] may include a travel insurance in your package, [Client.Company] has been informed that the travel insurance company is a third party, and [Sender.Company] is not responsible for the insurance company's actions, or any grievances that arrive due to their actions.

If [Client.Company] wishes to cancel the trip then they may get the full refund if they inform us no less than 90 days prior to scheduled departure date, a 50% refund if they inform us no less than 60 days prior to scheduled departure date, and a 20% refund if they inform us no less than 30 days prior to scheduled departure date.

​[Client.Company] agrees that the contract will only be enforceable once the [Sender.Company] has been paid for the services, or begins with an EMI plan to pay for the service.

Any disputes or grievances that may arise will be addressed according to [Sender.Country]'s local laws and jurisdictions.

​[Sender.Company] is not responsible for [Client.Company] in case of a sudden war, calamity, or act of god.
Acceptance form and signatures
Please provide confirmation of agreeing to the services, price, and terms and conditions by signing the signature block below.