Laundry Services Proposal Template
​[Sender.FirstName][Sender.LastName]​ ​[Sender.Company]​
​[Client.FirstName][Client.LastName]​ ​[Client.Company]​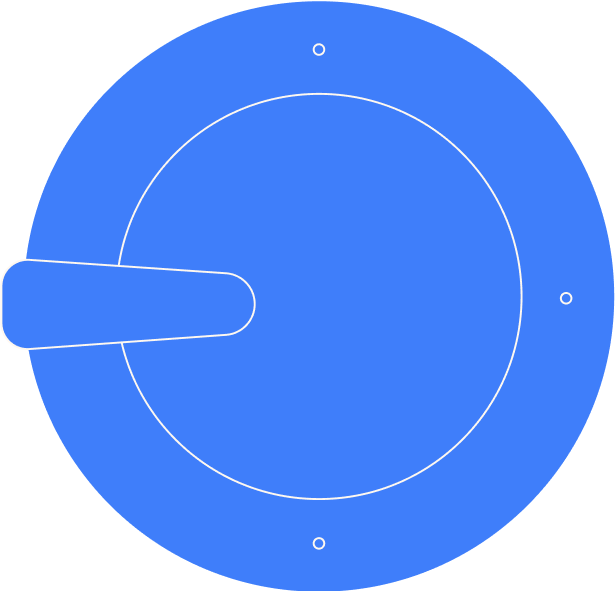 Introduction
Why you need our Laundry Services?
In today's busy world, balancing household chores and quality time with the kids and family can be quite a challenge. Laundry is a much needed chore to be done, ideally by a laundromat offering such services.
​[Sender.Company] offers an array of laundry services and products that can be a lifesaver. [Sender.Company] offers the best possible results for any kind of dirt or stubborn stains on clothing.
Have a Chore-free Day Everyday
​[Sender.Company] Profile:
​[Sender.Company] has been in the laundry service industry for more than number years. Our Company is a recipient of numerous awards in the service sector that continually provide excellent and dedicated service for your laundry needs throughout the U.S.