Are you growing weary of switching between files and documents you get from clients?
Because you look like you'd appreciate less work and more flow in your workflow, rest easy. Our Collect files field is here!
The Collect files field in Editor 2.0 allows your recipients to securely upload files to your document in just a few clicks. Now you can collect the data you need all at once — and in one single place.
Simply add the Collect files field to a content library item, template, document, or form.
It's the secure and efficient way to collect documents, scans, and other types of files right in your document.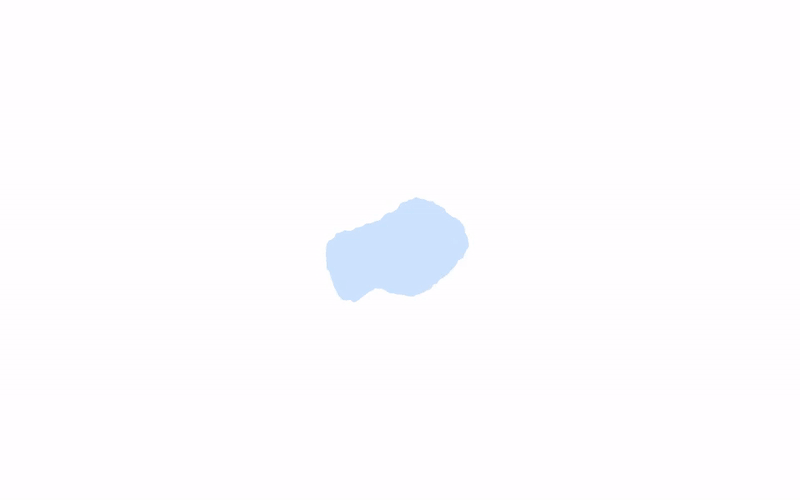 You can add all sorts of files up to 50mb, at one file per field:
ID card scans
Bank statement PDFs
Real estate documents
Presentations — even video!
Legal documents
Photos and other images (including GIFs)
ZIP file archives
And much more!
Any file collected by the Collect files field can be previewed before downloading.
Want to learn more? Read this article in our Help Center — it's open 24/7 for you.
This feature is available on all Business and Enterprise plans.
Still using our Classic Editor? Upgrade to Editor 2.0 and turn your team into a document-creating machine. Learn more here, then request your upgrade!