We are Pandas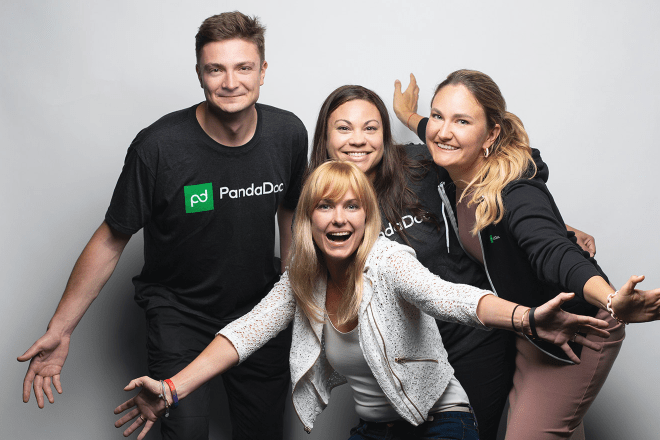 We're known for our work-life balance, kind co-workers, & kick-ass holiday parties. Our Pandas are located across the globe, but we stay connected with the help of technology and ensure that everyone on our team feels, well, like a team.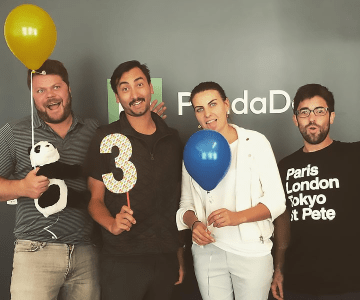 Our offices are all across the world
Find our Pandas on the beaches of St Pete, FL, enjoying the street food in Manila, Philippines, and surfing in San Francisco, CA.
We have job openings all over the world. Join us!
Nationalities
Our Pandas are citizens of the world, connected by technology and their love of working as a team, they're hungry to learn about each other's rich, cultural heritage and homeland.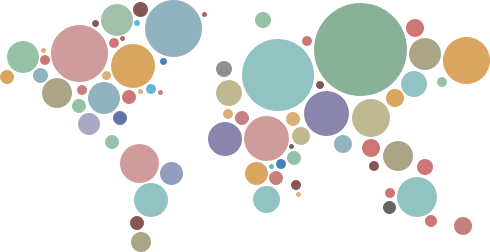 Employees
We're a hungry, tech-savvy, and hardworking group of 500+ multi-national individuals who are dedicated to improving the day-to-day of businesses large and small.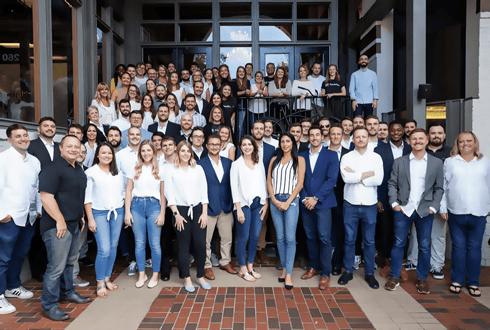 Our Values
It's simple, really. As a B2B SaaS company, we want our customers to feel the positive impact of our values as much as our employees do. The fact that our Pandas are all life-long learners and like to keep things light-hearted around the office allows us to keep producing a product that changes lives.

Make an impact
We're building something big. Something that has the power to change the trajectory of any sized business for the better.
Learn
Pandas are masters of their craft. Even though we're all experts in our respective fields, we always make time to expand our minds.

Have fun
We work hard and play harder. We believe in the importance of celebrating wins big or small, for the business or individuals.

Empathy
We strive to be empathetic to every customer and colleague and by doing so we can provide a better experience for all.