PandaDoc for software and technology
Smart documents to take your technology business to the next level.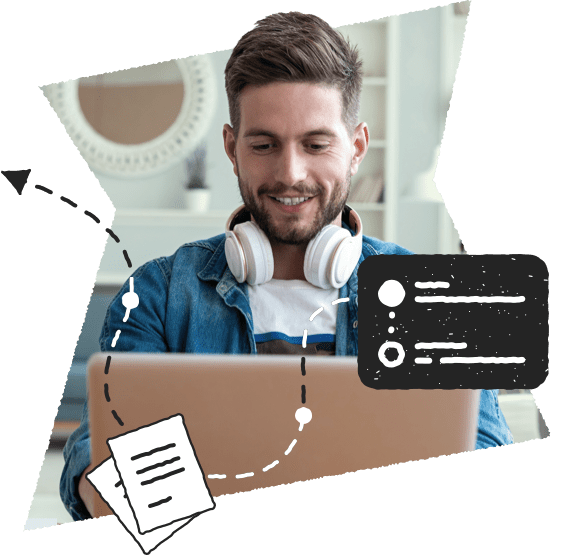 Speedy electronic documents to scale your organization
Maximize efficiency by turning your static document process into an automation dream come true.
Move at the speed of tech with a simpler, easier, and streamlined document workflow
Increase efficiencies from the ground up
Software organizations often struggle to create processes that maximize their time and revenue. There are limited resources and personnel executing important tasks. With PandaDoc, build a document process once and watch it save you time day after day.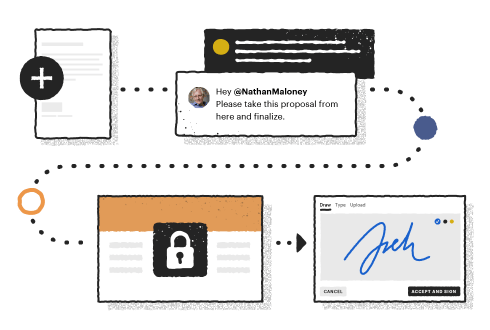 Scale upward and onward
Growing your business should never hold you back from delivering amazing customer experiences with digital documents. When you make buying quick and easy, customers come back. Repeat it across your growing organization and you've struck gold.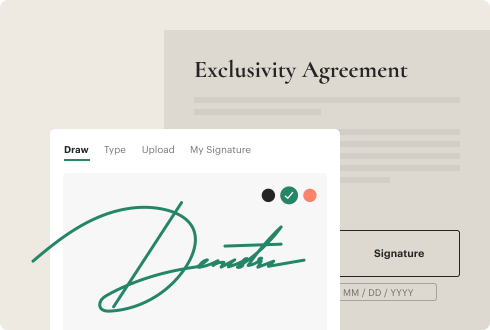 Integrate your existing tech stack
Enable your teams to create, send, eSign, and process payments faster by connecting the tools you already use with PandaDoc. Powerful CRM, payment, and storage connectors allow you to use PandaDoc and stay inside the applications you're already using.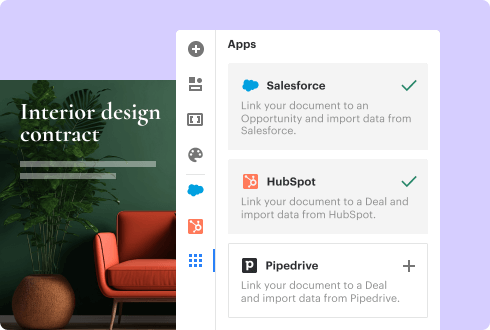 Stand-out with impressive personalization
Create error-free, personalized documents in minutes by pulling data from your CRM. Add custom branding, rich media, and interactive pricing tables to your documents to wow your end-user with delightful experiences.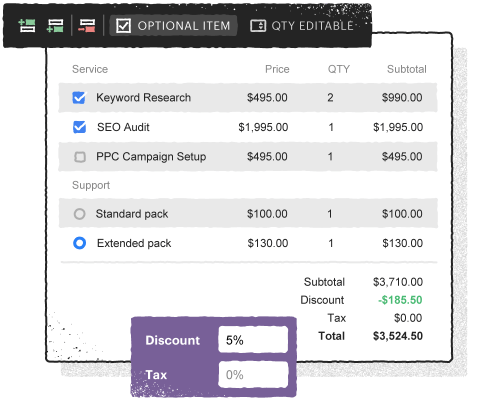 Secure docs keep important data safe
PandaDoc is FERPA compliant and SOC 2 certified. Servers are hosted on the Amazon AWS platform, support Single Sign-On (SSO), and simplify how you protect and manage your data.