PandaDoc for Healthcare Providers
The best patient experience starts here.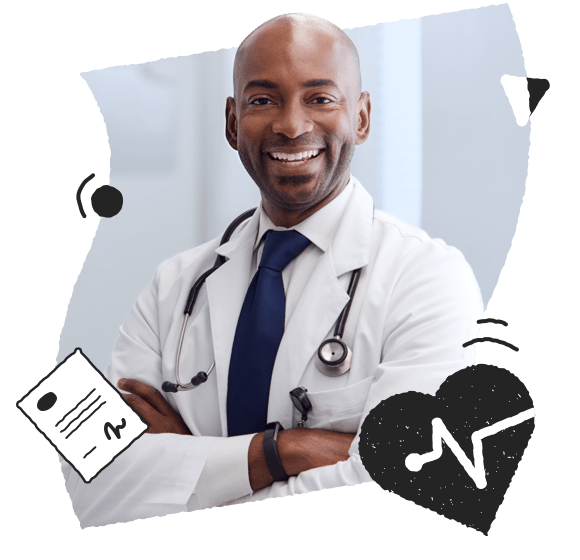 Improve the level of convenience for both provider and patient
As a healthcare provider, your time should be spent with your patients, not pushing paper. In accordance with customer and prospect requests, PandaDoc is now HIPAA compliant, which means you can finally free your organization from outdated and inefficient methods of sensitive document generation, storage, and signing.
Streamlined workflows allow for better interactions and more time with patients
Give your scanner a rest
By digitizing your documents you'll give your scanner a well-deserved break, while also creating a safer way for your staff to interact with new patients and even collect payment.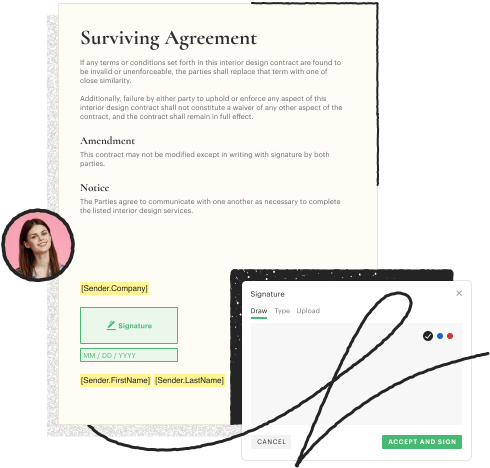 Keep your waiting rooms clear
The days of packed waiting rooms and shared pens are long gone. PandaDoc makes filling out patient forms a quick, easy, and touchless experience by providing the option to securely complete them from anywhere, on any electronic device.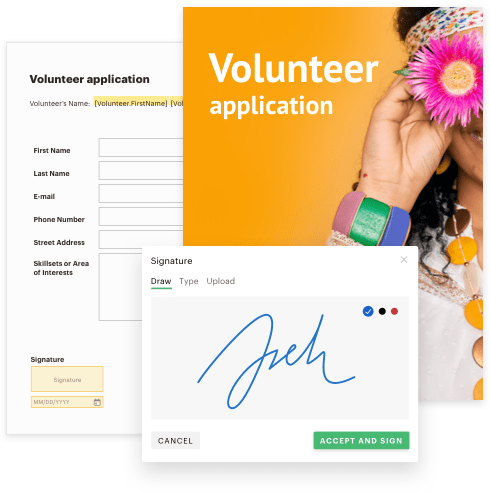 Streamline processes for your staff
Once signed, your patient's documents will be delivered, automatically tracked, and stored in a central location. By spending less time spent on inefficient processes, your staff can focus their energy toward providing quality care to more patients.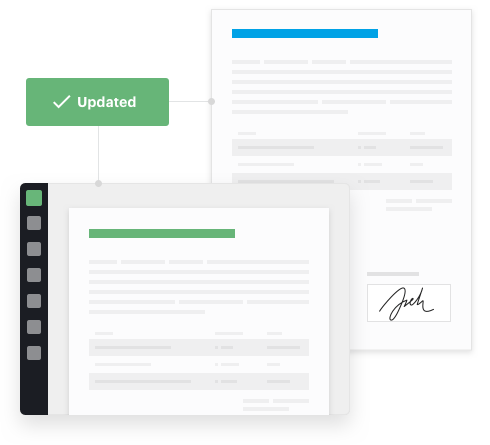 Protect your patient's privacy
Our servers are hosted on the Amazon AWS platform, support Single Sign-On (SSO), are SOC 2 certified, and will simplify how you protect and manage your data. Eliminate any worry over losing or misplacing documents that list a patient's protected health information (PHI).