Document automation that powers your customer's productivity
Build trust, drive value and expand your reach as a trusted partner.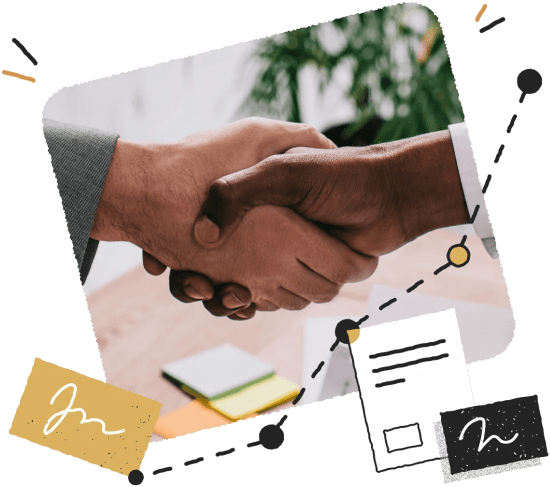 Why partner with PandaDoc?
Expand your business
Drive additional revenue from existing customers while attracting new business with your expanded service offering.
Empower your customers
PandaDoc leads the way in creating a fast, robust sales solution that saves the average customer 12 hours a week in document creation time while increasing their close rates by about 28%.
How to become a partner
Sign an agreement
Once the appropriate contract is signed, we'll begin the onboarding process as soon as possible.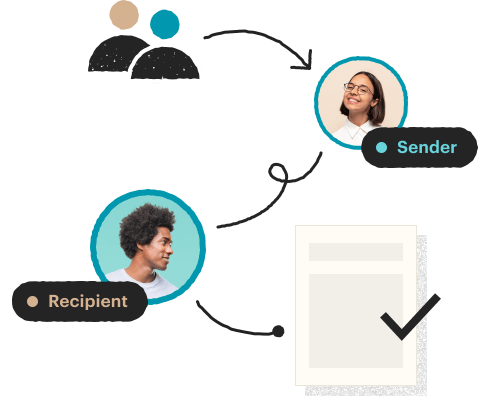 Start collecting commissions
With the help of your dedicated Partner Manager, we'll get you onboarded and trained quickly. You can begin closing deals, enabling customers, and collecting commissions in no time.