Today, we're introducing you to our enhanced DocX Converter. Our DocX Converter allows you to upload and download documents effortlessly – no need to reformat after converting.
Need to get a document out the door for eSignature quickly? You have two options.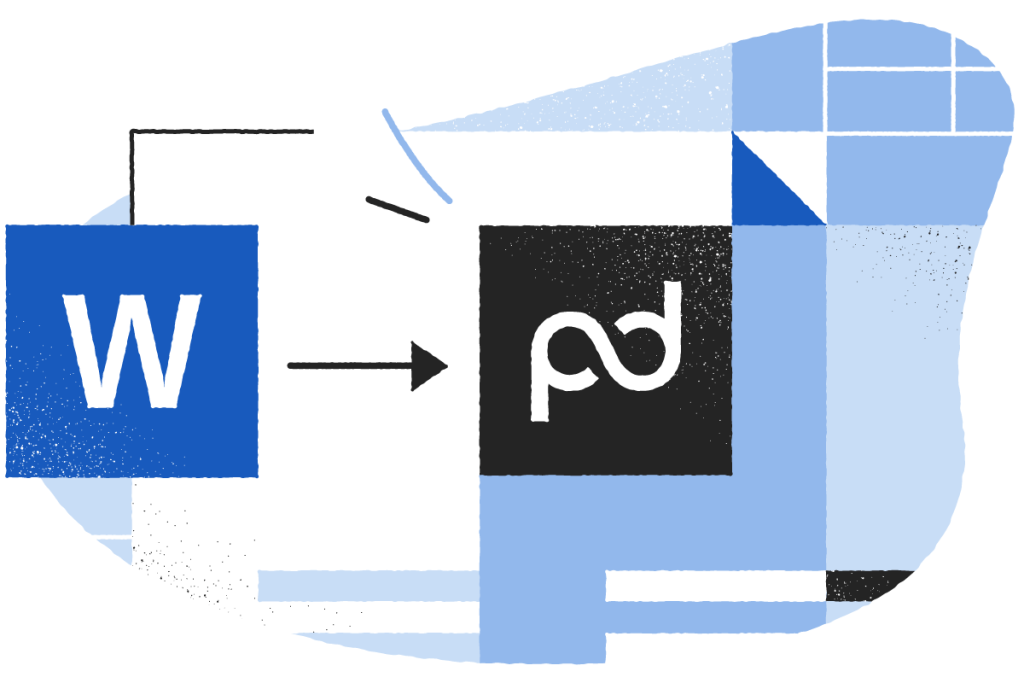 Create a new document from scratch, which could take hours or days if your company has super strict brand and design guidelines. Or upload an approved Word document into PandaDoc using our new and improved DocX Import.
With DocX Import, you can upload any .docx or .doc file into PandaDoc, and instantly convert it into an editable PandaDoc document or template.
The best part about our DocX Import is that you won't have to spend hours reformatting lines, fonts, tables, images, or margins. Just upload a Word document and let PandaDoc take care of the rest.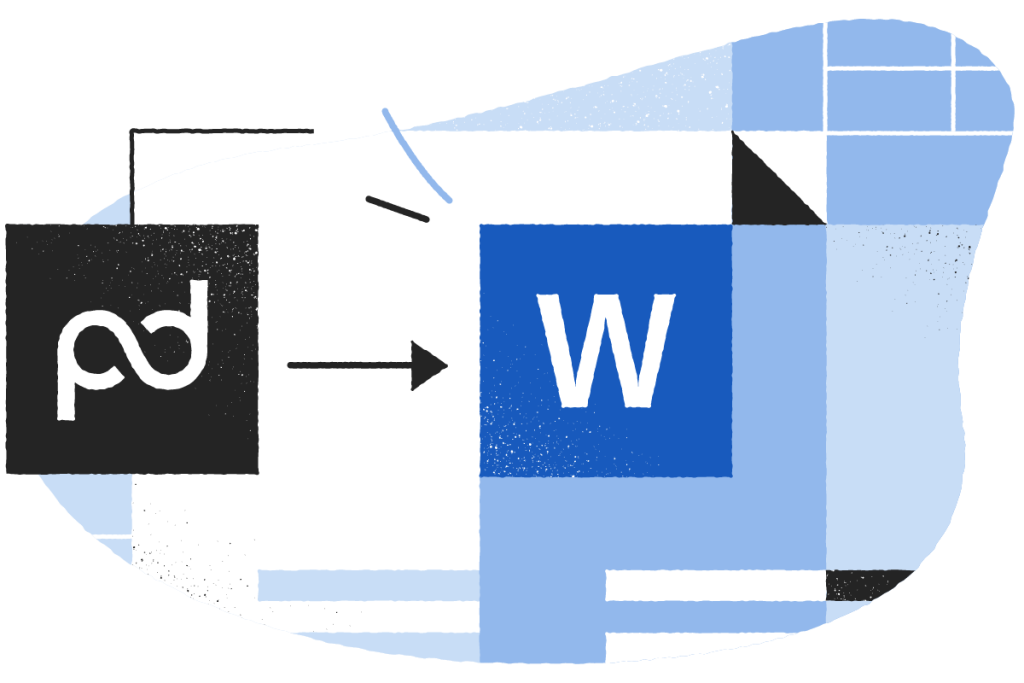 Now let's talk about DocX Export.
Want to convert a PandaDoc template into a Microsoft Word document? Well, it's never been easier.
With DocX Export, you can convert any PandaDoc document to a .docx or .doc file with just a few clicks. And like our DocX Import feature, the format of the document will remain intact.
Want to learn more about our DocX Converter? Visit our DocX landing page for more information.
Or, if you're ready to give our new DocX Converter a test run, check out this helpful resource to learn how to convert Word documents into editable PandaDoc templates and documents.
DocX Converter is available with all paid PandaDoc plans.