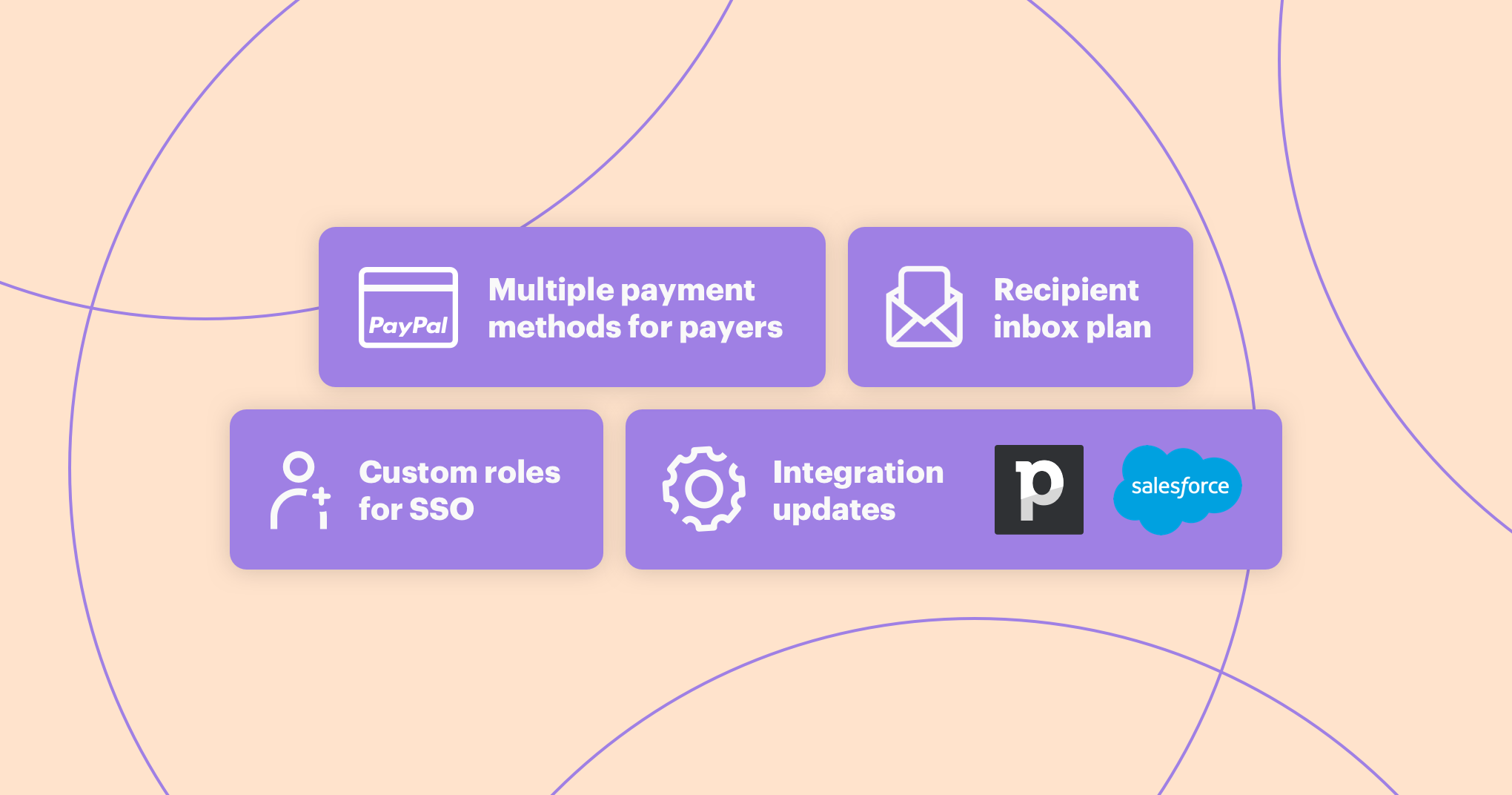 Manually copying data from proposals to contracts, and from quotes to invoices? Try the Data Transfer feature! Available now (for free) with monthly and annual Business plans.
When working on a deal, you typically need to prepare several documents for the same recipient, and there's usually common fields from doc to doc (like company name, contact info, titles, deal info, etc.), which means you'd be entering the same information multiple times as you move through stages of the deal.
With the "Data transfer" feature you can automatically push data like pricing information, recipients, and token values from any document into another.
How does it work? Start with templates for all document types. Then add the same roles and tokens for all of them. Once you've done that: choose the original document with the data (in any status), choose "Transfer data to" and select the next template to copy the data to. Read more how it works.
Try the Data Transfer feature now by logging into your PandaDoc account.