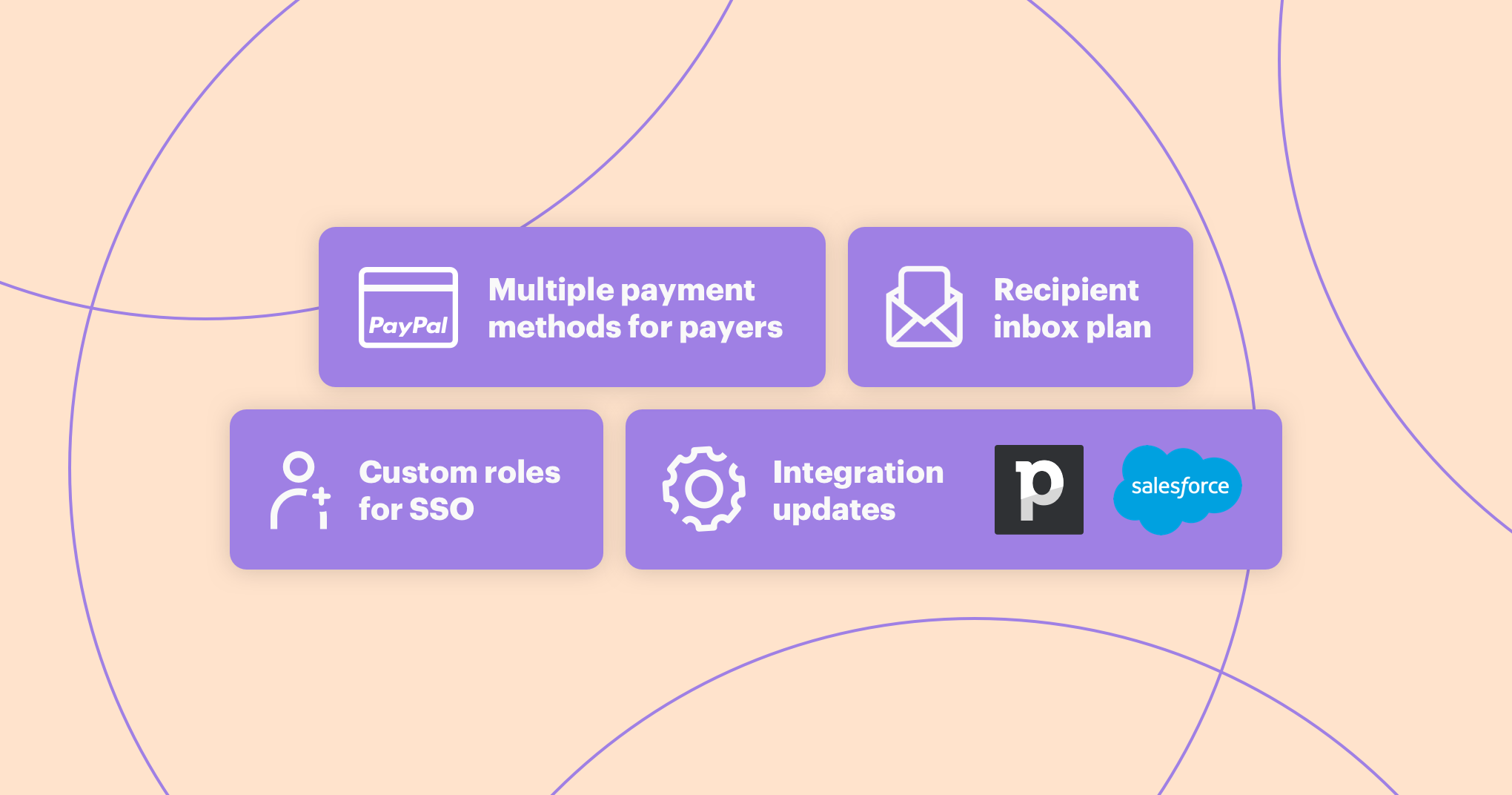 PandaDoc will follow you on your sales missions even when you're not in the office. Download the mobile app for iOS or Android to build and send proposals and contract on the go. Now with the new landscape view on tablets: if you rotate your tablet, PandaDoc will follow.
In addition to the new sleek experience on tablets don't miss out the latest mobile app features:
Build documents from templates
Edit text and resend documents from the mobile app
Share links to your documents by email or in message threads
Get your documents signed in person
Add and personalize saved messages
Manage your document list right in the mobile app
Download the PandaDoc mobile app from Google Play or the App store now. Read more about the latest mobile updates in our blog post.