We've made it our mission to make contract negotiations more enjoyable for all parties. And, it started with the release of Contract Negotiations in PandaDoc.
If you're new to PandaDoc, here's a quick recap of Contract Negotiations.
Contract Negotiations is a single, collaborative workflow that allows you to create, negotiate, eSign, and store contracts within PandaDoc. With this feature, you can eliminate outdated, manual contract processes such as redlining in third-party tools like Word and FINALLY put an end to those lengthy, never-ending email threads.
With Contract Negotiations, you can create an overall smoother customer experience and enable your sales team to close faster. That's just the tip of the iceberg.
We're expanding the capabilities of Contract Negotiations with three new features to help improve the way you negotiate and agree on contracts. Trust us when we say you're going to love these new updates! Let's take a closer look at them.
Up first, we have the highly-requested Version History.
Version History allows you to jump to previous versions of your contract and see who made what changes and when. Not only does this give you a full view of your contract's redlining history, but it also provides you with powerful insights into the contract's lifecycle that your sales team can leverage for future negotiations. It's never been easier to keep track of revisions and comments.
With these next two features, you'll be able to improve collaboration with clear, concise communication.
No one likes a prolonged negotiation. One of the leading contributors to dragged-out negotiations is tedious back-and-forth discussions on small but mighty things like payment schedules and line items within the terms of service.
You can decrease the back-and-forth by allowing suggestions within the document.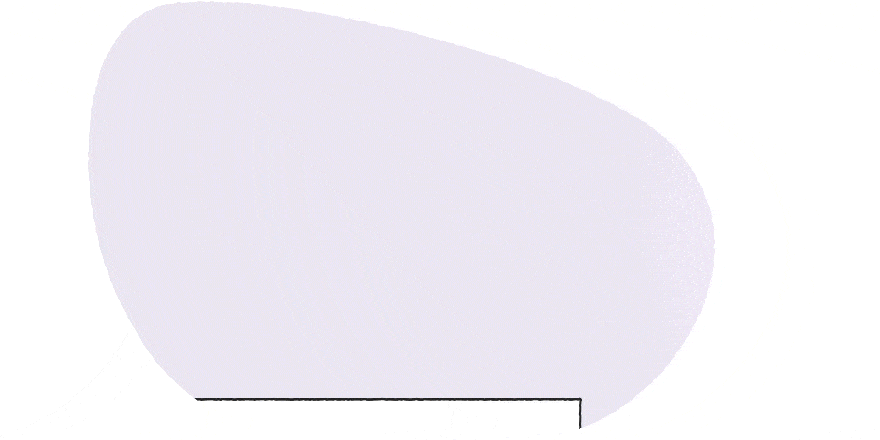 Our Suggestions in Lists and Suggestions in Tables feature allows you to suggest and apply edits to both lists and tables without having to go offline or use third-party software. This feature will come in handy when you need to revise your contract's deliverables, installment schedules, and other line items.
The new and improved Contract Negotiations in PandaDoc is here to help you make agreeing to terms with your clients even easier.
A frictionless negotiating experience is waiting for you. Start using Contract Negotiations in PandaDoc today. Check out this helpful resource to get started, or visit our landing page to learn more.