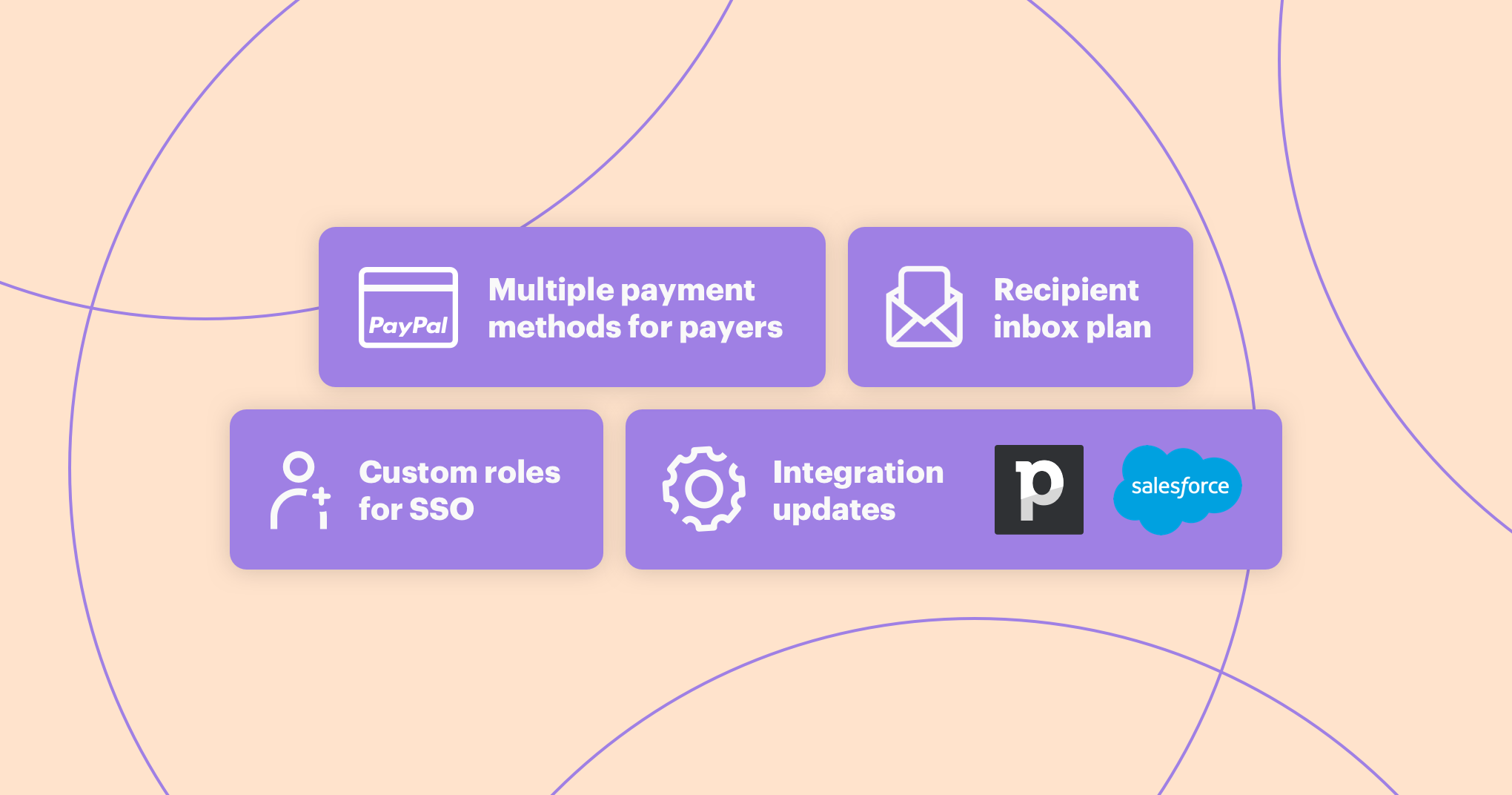 Another update designed to save you time and encourage proactive follow ups, is the new quick status view. Keep a pulse on the status of your documents without having to click into each individual doc.
You'll see pending next steps, per recipient, right from the list view. Use your quick view status list to manage your documents; whether you're reaching out to a prospect to keep the deal moving or sending an internal reminder to get a document approved.
Try the new way of document organization and quick status view now by logging into your PandaDoc account.