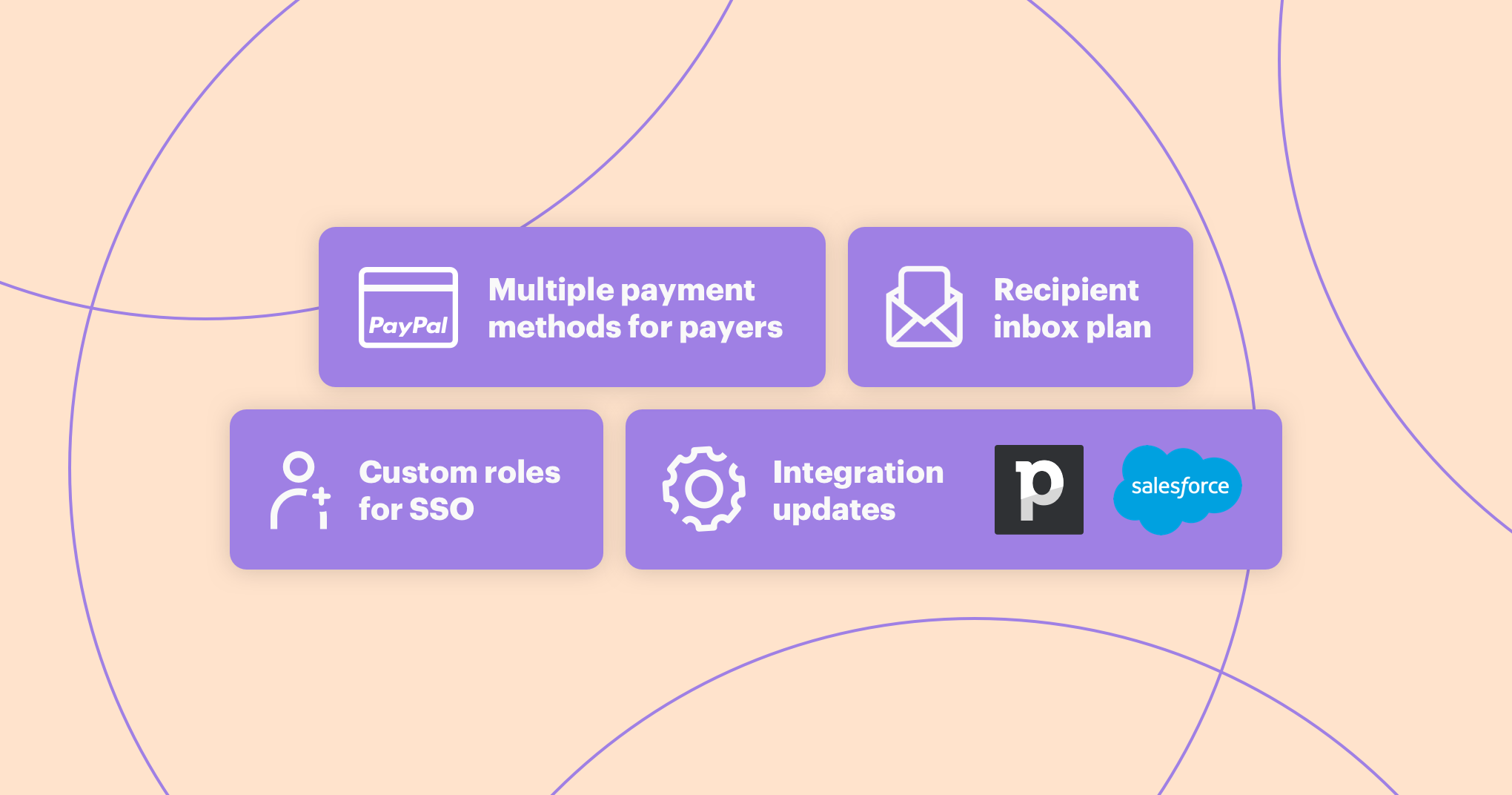 The hierarchy of folders and subfolders helps to keep your files organized in a logical way and makes it easy to find the documents you need.
Now you can view nesting folders and folders in the document list panel and move documents easily across folders with drag-n-drop.
You can also adjust the list view to prioritize documents over folders. Just use the new "Documents first" sorting setting.
Try this new way of organizing your documents now by logging into your PandaDoc account.