There could be a reason why some of your key salespeople are continuously closing more sales than even the most seasoned veterans. Instead of winging it and going through the motions of identifying leads, following-up, and closing the sale, they likely use a detailed sales process to increase their odds of success.
You can identify what works in your company and what doesn't by creating a sales process map that can be replicated for success. Start by getting your entire team on board, from marketing to account executives, to help identify important steps in the journey. But it's not just about strengthening the foundation your business; companies with closely aligned sales and marketing functions close 38% more deals.
When you map out the entire sales journey, it helps improve your retention rates, close more sales, and most importantly, creates a repeatable process for your entire team.
Here's how to get started.
Ask your team to chart their own sales process
Before you dive into the sales mapping process, survey your sales team and ask them to chart their own process from start to finish. They may admit they've never done this before, or say it's all in their head, but it's important to actually document the entire process.
Otherwise, they are likely to overlook small steps that are actually crucial to building a bridge to success.
It may also help if they start charting the process for new leads. Prompt them to detail how they found a lead on social media or at a conference, what they did next, and chart out the journey. You can also observe your team as they're doing this to see what they intuitively gravitate towards in their process.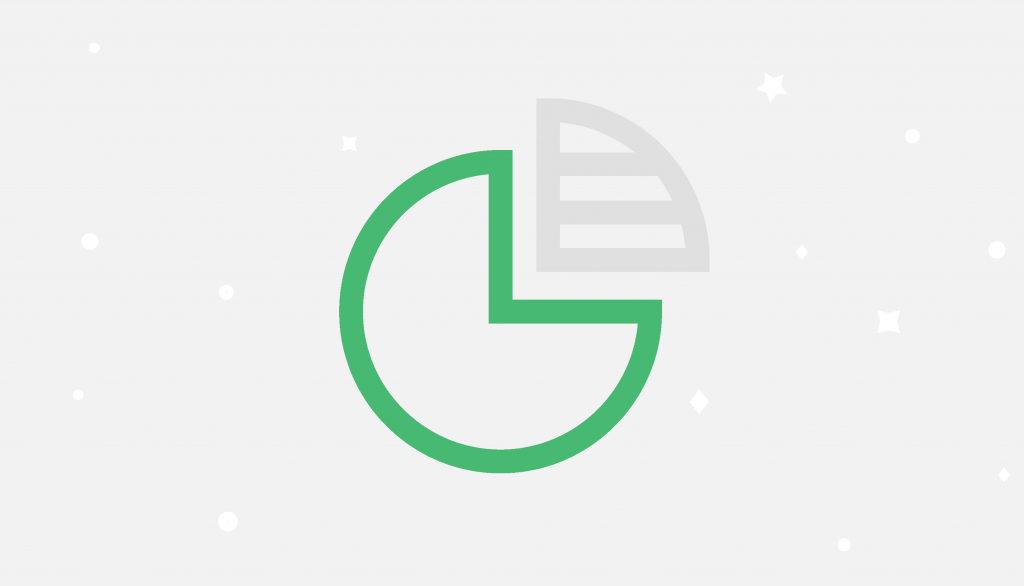 It may take more than a few days or weeks to complete a sales mapping process with each employee, but this isn't something that should necessarily be rushed. Instead, focus on being thorough.
Put the emphasis on customers first
Lofty financial goals are the lifeblood of any business but aren't necessarily the best way to approach your sales cycle. Instead, make sure to always put the customer first when starting your new sales process. You may think your business already takes a customer-led approach, but identify what that means in the products and services you offer.
Look at how your sales mapping process adds value to your customers, and investigate ways to make the process smoother. That could mean streamlining communication, improving your products, offering better customer service, or inviting your clients to come in for a quarterly chat to talk through what they like and don't like about your business.
Focus on the end goal first
Once you're armed with more information from your sales team, it's time to start an official mapping process. However, be diligent about what to focus on. It's easy to get distracted by key sales figures and dollar signs at the beginning of the sales mapping process. In reality, you should be focusing on the end of your journey first.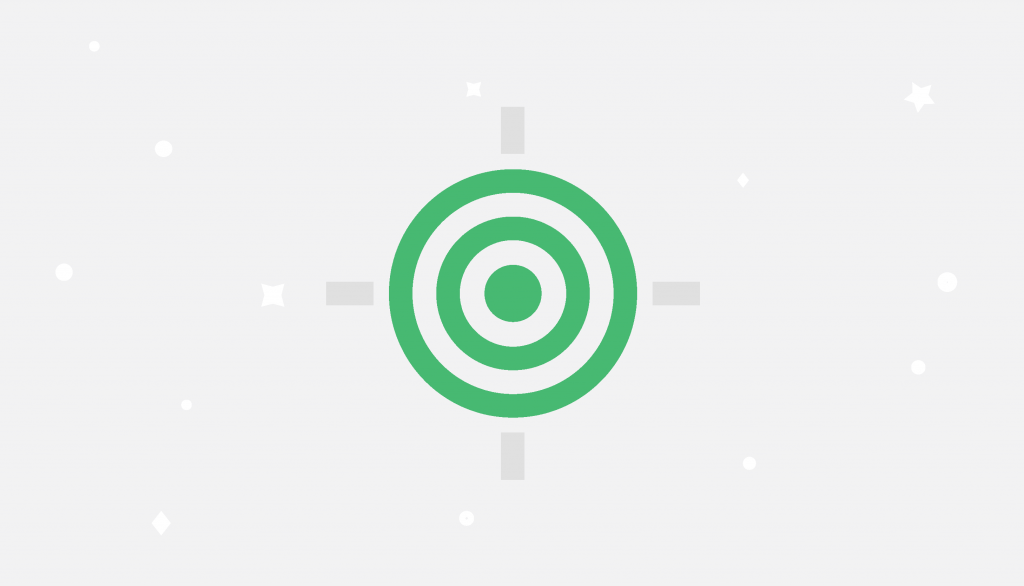 What are you trying to accomplish in your business? Here are some goals to consider:
Retain more customers
Acquire new leads
Convert leads to customers every quarter
Identify the goals you're trying to reach and work your way backward to build a plan for success. You can also have tiered goals that you're looking to hit at different points in the sales cycle. You can create a path to each of these goals that ultimately connect to your larger, overarching goals.
Align your sales process to the customer journey
Once you're armed with the sales process your team is already using with success and renew your focus on your customers and end goals, it's time to align your work steps to the journey.
Each step in your sales process should be aligned with the customer journey, from how they travel through your sales funnel, to how they onboard as paying customers. Mapping this out visually can also help identify inconsistencies and ways to strengthen the sales process.
Refresh your sales funnel
The sales funnel model originated during the Industrial Revolution starting in the late 1700s, giving us over 200 years of best practices.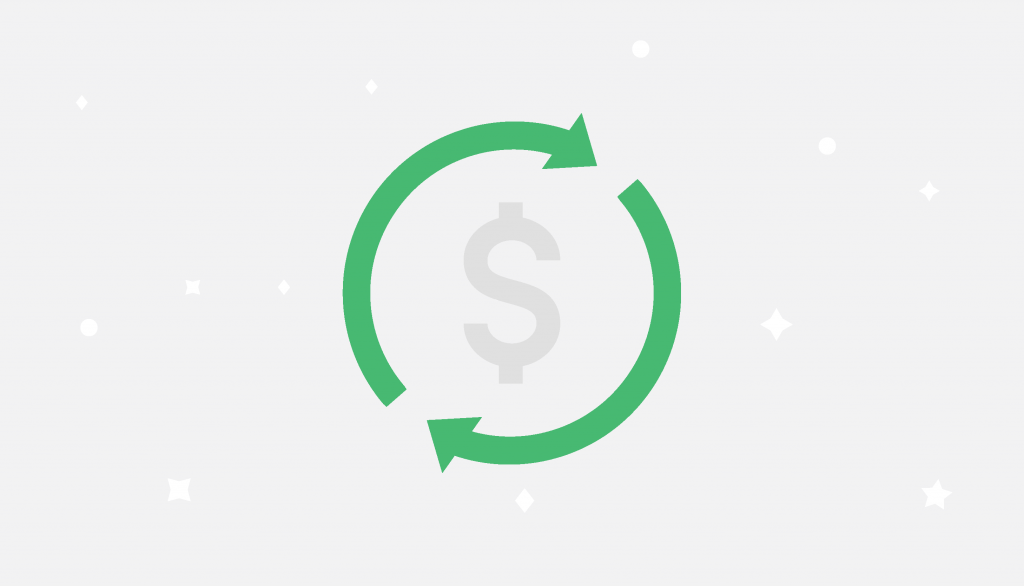 The problem is, our marketing and sales landscape has dramatically changed over the years, and your own funnel may need a big refresh. From social media to email marketing, the dozens of customer touch points can quickly date your sales funnel.
Remember to stay consistent with the branding and voice you're using in your sales funnel.
Don't make potential customers jump through hoops to download your ebook or sign up for more information. Make it easy to find your information by including it in your email signature, on your website, social media channels, and marketing materials.
Measure each step's results
As you start mapping out each step of your sales process, take the time to measure the results to find out what's working and what to scrap.
Start by choosing your metrics to determine the strengths and weaknesses in each step.
Here are some ideas on what type of metrics to chart:
Lead generation
Conversion rates
Inbound calls about your product or service
Email inquiries about your business
Download of an eBook or other resources
New social media followers
You can't track your business's success and conversions without data to validate the process.
Adjust and refine
The goal of a sales process map is to strengthen your sales process, replicate its success, and improve your bottom line, all while focusing on the well-being of your customers. But that doesn't mean it's a one-time process. You need to adjust and refine your sales process on a regular basis.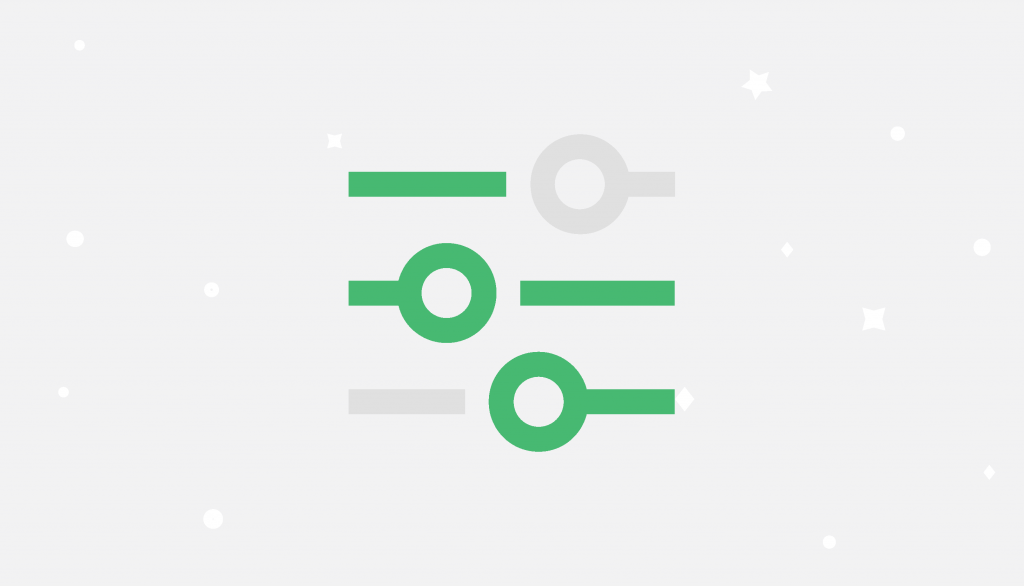 It's likely you will find flaws in your mapping process, decide to retest the results to collect new metrics and adjust your original to create the best possible sales process map for your business.
Building a sales process map is an ongoing event that will shift and change with your industry and the trends. The more you make mapping a part of your business strategy, the easier it will be to evolve and acquire more customers.
Review with your team
Now that you have a solid sales process map in place, review it with your team to get their feedback. Even though they were part of the process at the start, they may have deeper insights into areas that could use another look.
Walk through the process like a customer
You may have already identified your customers' pain points and their journey through the sales process. Start the journey, from lead generation to onboarding, to see what the customer is experiencing — from email communication to the quality of the proposals they're receiving and the timeliness of responses from your sales team.
The customer process should now be seamless and work effortlessly on their end. Get rid of any problematic processes, from signing up for a lead magnet, to reaching out for more information before finalizing your sales process map.
Implement and trust your process map
Once your sales process map is complete, it's time to implement it and ask your entire team to follow it. If anyone on your team has a compelling reason why their old way works better for them than the new system you've created, take the time to look at their process and what you can incorporate.
But in the end, you should be able to trust the data and results of your process map. At this point, you've meticulously gathered data, tested, and measured your sales process, and can trust that it works. It's time for your team to get on board and allow it to lead them to new goals for success.
It's a good idea to occasionally hold meetings to review your implemented sales plan with your team to see what's shifted and how it's working. This can help your team stay on board with the new plan and hold themselves accountable to the results.
Did you create a winning sales process map for your team?