Nothing is more satisfying than getting a notification that your document is complete. It's such a mood booster.
Our latest releases introduce five new features to help you get to the closing room table even faster. These features will eliminate the roadblocks and manual tasks that often prolong the sales cycle with unnecessary waiting and steps.
Without further adieu, let's jump into the new shortcuts and features we just rolled out.
Fast-track Contract Negotiations with request review and text formatting
Contract Negotiations within PandaDoc is a single, collaborative workflow that helps create a smoother negotiation for you and your clients with tools such as inline comments, suggested edits, and version history.
Today, we're strengthening the powers of Contract Negotiations to help get you to the final stages of negotiations faster.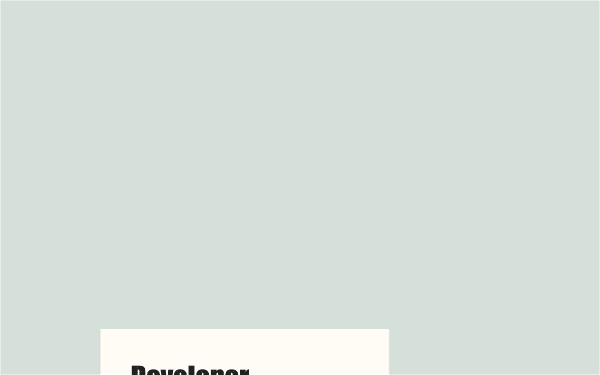 1. Text formatting
During contract negotiations, a lot of people make suggestions and changes to a document, and sometimes throughout the process, the formatting can get a little wonky.
Instead of reformatting the document before entering the signing stage, just use text formatting.
Text formatting allows both senders and recipients to adjust font and font size and apply basic text style (bold, italics, underline) during the contract negotiation process.
2. Request review
Want to know what slows down the signing process? Waiting for your sales manager or leader to circle back to your contract for final review and approval before signing begins.
PandaDoc doesn't let you sign a document until all suggestions are resolved, so you repeatedly ping and email your manager. There is a better way.
Our new request review feature helps you get to the signature even faster by alerting stakeholders that the document is ready for final review. Once all suggestions have been resolved, you can begin signing the contract.
Want to see how sales teams are using Contract Negotiations within PandaDoc? Check out this negotiations guide specifically for sales.
3. Safeguard your business documents with recipient verification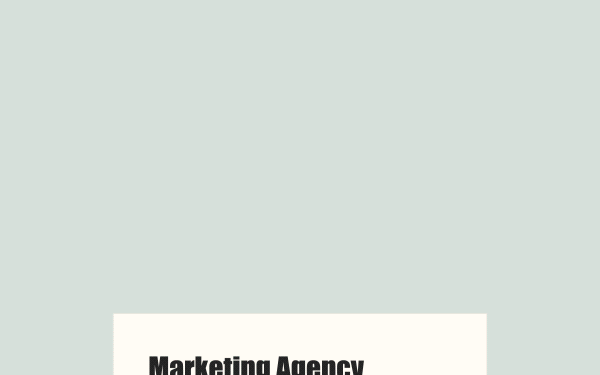 In our continued efforts to ensure the security of your eSignatures, we're introducing recipient verification to help you verify the signer's identity.
Recipient verification adds an extra layer of security to the signing process by requiring the signer to verify their identity before opening or before signing a document.
Currently, recipient verification offers two methods customers can utilize: passcode and SMS text.
For SMS text, the recipient will receive a text message with an access code that will grant them access to open or sign the document.
Passcode verification is slightly different, as it requires you, the sender, to generate and provide the signer with a passcode before you send the document for eSign.
When the signer receives the document, they will be asked to provide the sender-generated code to open or sign their document.
4. Speed up quote building while offering quantity discounts to your customers
We know that not every business has a single fixed rate for a particular set of goods and services they sell.
Up until now, if you wanted to offer quantity-based discounts in PandaDoc, you would have to create additional products on our product catalog to reflect discounts or manually calculate the price after your client has made their selections on the pricing table.
Neither option is a great use of your time. That's why we're introducing volume-based pricing.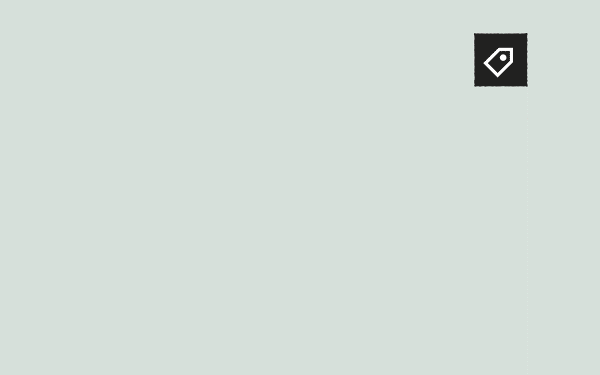 Volume-based pricing puts an end to annoying manual calculations and automatically shows your customers the discounted rate as they adjust the quantities in the pricing tables.
You can create pricing rules that offer discounts based on the quantity your customers want to buy with volume-based pricing.
5. Avoid manual errors with Copy and Paste to Table
The moment you've all been waiting for is here. You can now copy and paste entire tables or specific rows or columns into PandaDoc from Word, Excel, Google Docs, or Google Sheets.
You no longer need to prolong the sales cycle with manual work and errors. Just hit CMD + C and CMD+ V (CTL+C and CTL+V), and voila, your data will appear perfectly formatted within your pricing table.
Get started today
We hope you're as excited about these new additions to PandaDoc as we are, be sure to visit our help center for even more details and learn how to get started with any of the features we talked about today.