Artificial intelligence (AI) may be relatively new to the business mainstream, but it actually has a long and detailed history. One of the first modern-day inceptions of AI dates back to 1898 when inventor Nikola Tesla demonstrated the world's first radio-controlled vessel that was equipped with, as Tesla called it, "a borrowed mind."
Today's businesses are looking to these "borrowed minds" as well, as they turn to AI technology to help them gain an edge over their competition and tap into new opportunities. Artificial intelligence now touches just about every industry.
For example, e-commerce platforms use AI to automatically offer suggestions after product purchases to improve the accuracy and efficiency of customer relationship management systems.
"84% of respondents say AI enables them to obtain or sustain a competitive advantage, and 83% believe AI is a strategic priority for their businesses. However, how to apply it to your business — in particular, your sales department — isn't always transparent. "

According to the report Reshaping Business with Artificial Intelligence
As Entrepreneur reports, the question has changed from, "How do we get data?" to "What do we do with it?"
Look to your sales team to start leveraging AI to identify and qualify more leads, close more sales, and help retain a loyal customer base. Here's how to get started.
Focus on predictive analytics
Big data was once a big buzzword in business, but data mining and collection aren't all that is required to make an impact. For example, you can use big data to discover the time of day your email marketing messages are opened most frequently, but you'll still need artificial intelligence in your sales process to figure out how to tie it all together.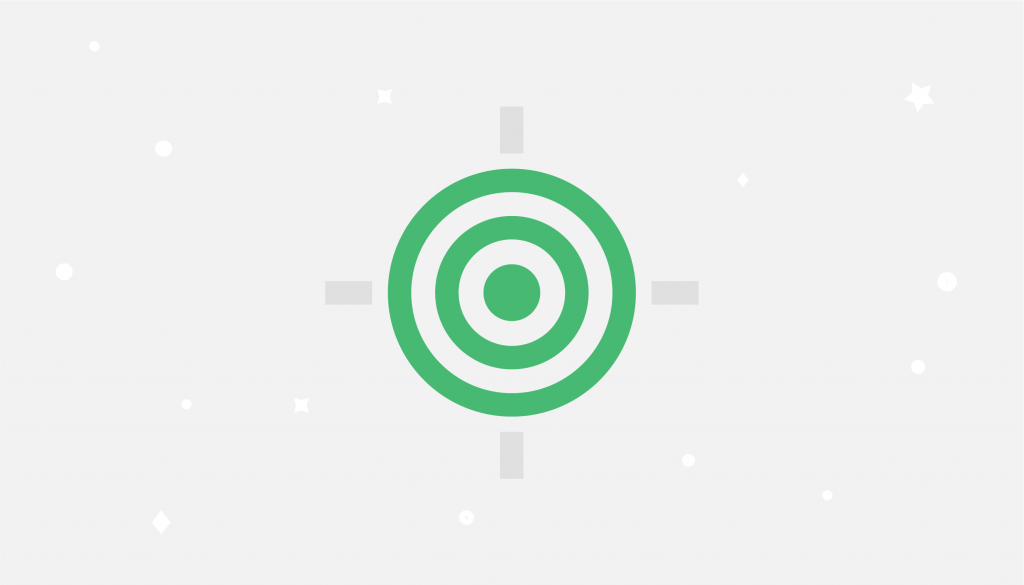 Artificial intelligence and predictive analytics can help you determine how and when to send an offer based on customers' habits. They can also increase conversions and help you decide where a customer is in their buying journey. For example, Luca Pedretti of Qymatix sees predictive analysis entering sales forecasting with algorithms influenced by CRM sales data. The enhancement can lead to better inventory predictions, as well as a reduction in customer churn.
Sales professionals are faced with the challenge of studying both the sales transactions from an ERP System and sales activities from CRM software and predicting the relationships between past data and predictive outcomes. That's why your sales department needs the right artificial intelligence tools to find those correlations.
One way teams can leverage those predictions and apply them is to use an apriori algorithm to develop a cross-selling strategy. This type of algorithm can spot associations, and learn rules among customers and how to bundle relevant products together to drive more revenue.
Prioritize opportunities
Sales managers rely on CRM systems and customer data to help with everything from lead generation to closing the sale. But instead of spending hours trying to analyze the data in your CRM system, artificial intelligence scores and interprets it for you so you can better understand how to apply it.
AI quickly parses and identifies subtle buying patterns to help sales teams determine what to do next and which potential customers are most likely to buy.
AI doesn't replace the need for a talented sales team working to secure leads and close sales, but it can help improve the sales process. Instead of a salesperson reaching out to a customer on a hunch that they might be interested in related products, AI can analyze customer profiles and turn those hunches into statistical probabilities, so businesses can avoid wasting time on leads they only hope will convert.
Harley Davidson used artificial intelligence to identify lookalikes for its elusive New York market to create micro-segments and test campaigns. With the help of the artificial intelligence tool Albert.ai, they gathered data that looked at how different audiences would convert through various digital channels and scale what was working. Harley Davidson's efforts increased their New York sales leads by 2,930%.
But opportunities extend beyond making the sale and can streamline the entire process. It's estimated that B2B sales reps only spend one-third of their workday actually selling, and too much time on menial tasks like data entry.
There's no need to tackle so many administrative tasks on your own, or even outsource them when you can rely on artificial intelligence instead. AI can interpret if your customers are most likely to click on links in LinkedIn vs. Facebook or identify talking points, trends, and pain points among your customers. By the time a salesperson is ready to start nurturing leads, they already know what motivates a customer to respond, and across what platforms.
Artificial intelligence can also help sales teams by identifying elements for a proposal, based on data a customer has submitted, buying preferences, industry and location. This can help reduce the time needed for hands-on administrative work by your sales team.
Create more accurate sales forecasts
Sales leaders use forecasting to estimate future sales and give deeper insights into how a business should manage its resources. Although data mining can help you figure out some of those estimates, machine learning and artificial intelligence can help your systems actually learn and continuously improve their forecasts.
When sales teams have a clearer picture of their sales forecasts, they can better predict inventory needs, determine which products to continue developing and upgrading, and see how the season impacts sales and lead time.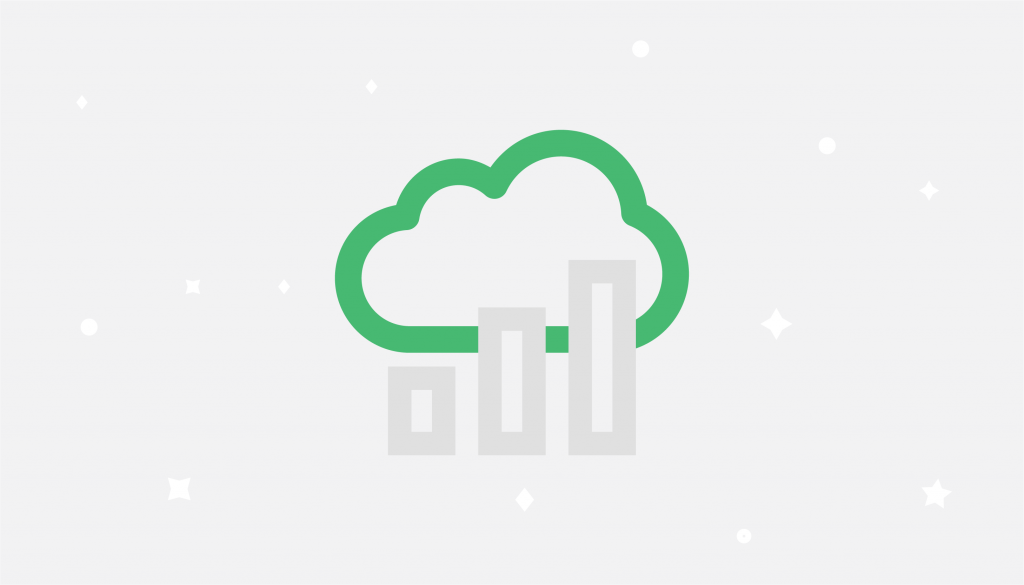 German e-commerce merchant Otto uses artificial intelligence for a range of activities, including scaling its decision-making process, inventory ordering, and sales forecasting. Otto uses a learning algorithm tool called Blue Yonder to predict with 90% accuracy what will be sold within 30 days. Otto also allows the tool to automatically purchase 200,000 items a month from third-party brands without human intervention to keep up with the demands for the sales it predicts.
Using AI to help with sales forecasting can create more transparency and accuracy in your financials, and change your business objectives. The domino effect that can occur from using AI in sales forecasting can also help you zone in on what's working in your sales funnel and where to make improvements.
Automate your outreach
Automating your marketing reach with artificial intelligence can help grow your sales conversions quickly and dramatically. The Harvard Business Review explored what happened when Epson incorporated an AI assistant to help follow up on leads. Epson already knew that they needed to reach out to their leads 6 to 8 times before they converted, and they employed AI to persistently and consistently follow up with those leads. They soon realized their AI assistant was getting a 50% response rate.
In Epson's case, the use of artificial intelligence increased their response rate and revenue. You can use AI in your sales department to do everything from narrowing down leads into qualifying candidates, to persistently following up to close the sale.
Scale customer support
It's nearly impossible to scale customer support manually unless you have the resources and workforce to cover an influx of inquiries or unexpected traffic spikes. This could lead to missed opportunities and loss of potential revenue.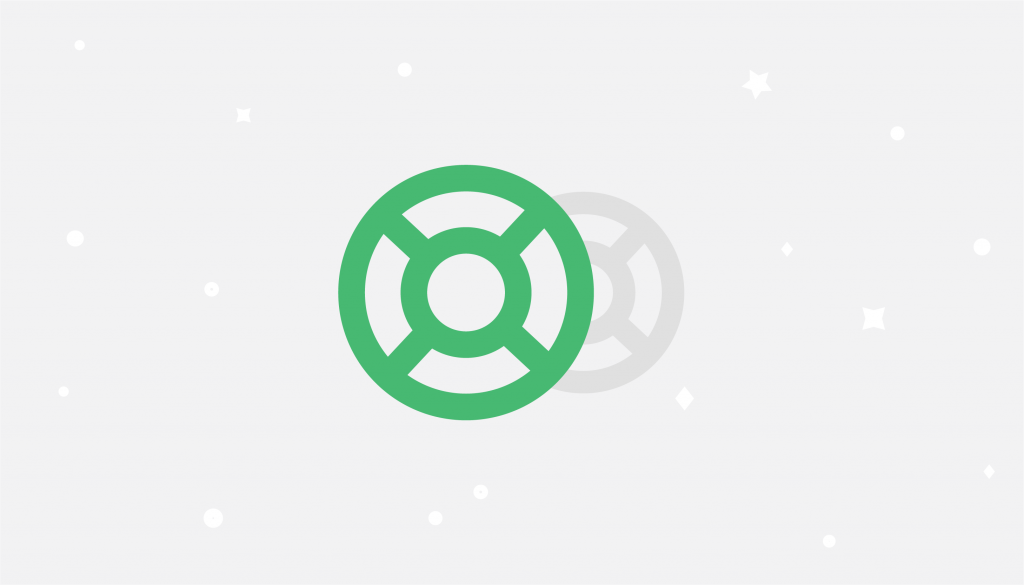 Sales teams can use artificial intelligence to predict increases in traffic based on industry events, buying trends, and the buying habits of their customers. AI can prompt sales teams on when and how to respond, and make suggestions on the best way to engage.
Don't underestimate your customers' demands for prompt attention, either. Research shows the best time to respond to a lead is within five minutes. That's not always possible for your sales team or customer service, but AI can browse through a knowledge base to help find the answers they're looking for and get the ball rolling.
Shorten the sales cycle
Your sales cycle can be delayed for any number of reasons, from trouble trying to pre-qualify leads, to waiting for feedback on a proposal, obtaining client signatures for a contract, or setting up follow-up calls. But teams can dramatically shorten the sales cycle by integrating machine learning and artificial intelligence to analyze their data and use it to help shape their communication and touch points.
A sales evolution
The future of artificial intelligence continues to evolve as we gain a better understanding of how to apply it to our businesses. Some predictions of the future of AI involve everything from reducing customer service time to running Wall Street investments with increased accuracy.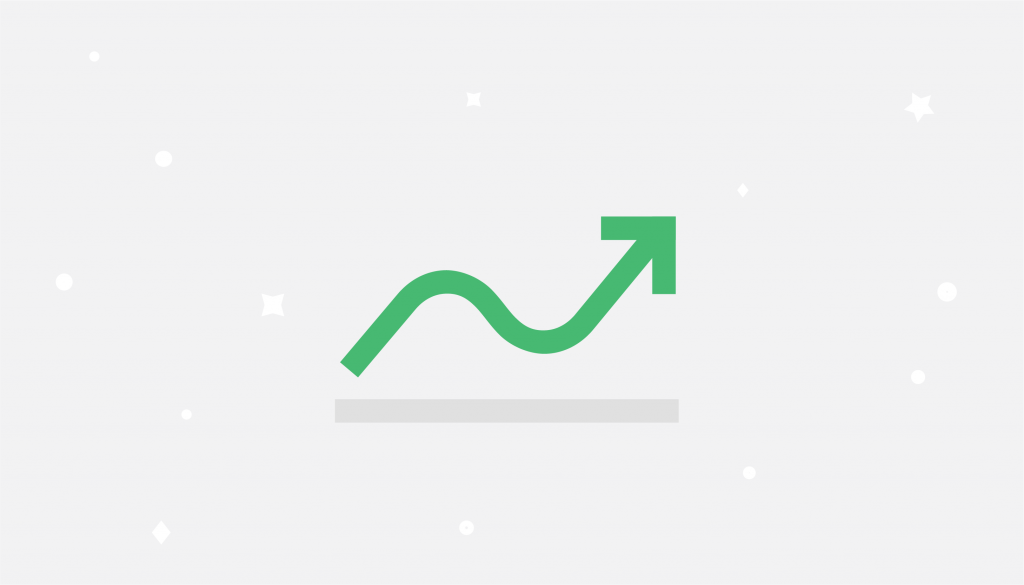 Regardless of how AI will be used, business leaders already see it as crucial to the future of their business.
"72% of business leaders polled said AI would be a business advantage and fundamental to their future. The real question is how your sales team will work in tandem with AI to help shape their success."

The report A Revolutionary Partnership: How AI Is Pushing Man And Machine Closer
How has your sales team leveraged artificial intelligence? Let us know by leaving a comment below.