A lot of amazing things (and some things we'd rather forget about ‍ ) happened over the past year.
The world began to move past the pandemic, travel resumed, and many of us met our co-workers face-to-face after a year and a half of Zoom calls.
For many businesses, 2021 was a year of big transitions. The debate of how and where we get work done rose again, and businesses had to decide between going back to "normal" or adapting to the needs of their employees with hybrid and fully remote work options.
There's no doubt that this year helped shape the future of work and showed us all just how important it is to maintain a work-life balance.
With our current and future customers in mind, we continued our focus on improving your lives through technology.
We released hundreds of powerful new features, integrations, and improvements to help you enhance efficiency and productivity. 2021 was huge not only for our team but for our PandaDoc users. Let's take a moment to look back at some of the must-see highlights of 2021:
PandaDoc evolution
1. Editor 2.0 Enhanced Features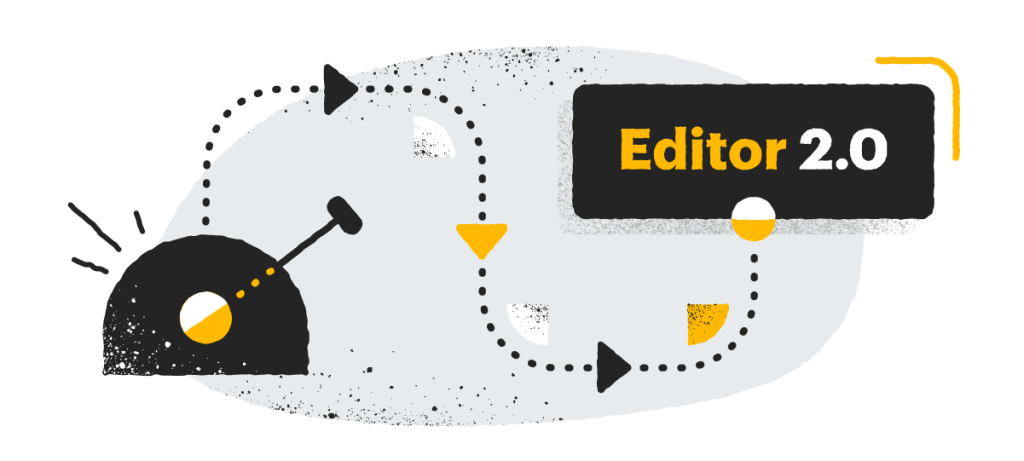 We started building Editor 2.0. in 2020 to create a smoother and more intuitive editing experience for you.
Now, it's jammed packed full of robust real-time collaboration and advanced formatting features to help teams like yours do their best work from anywhere.
We released highly-requested features like replacing a source file, text field validation, and collect files field to help you skyrocket productivity.
2. PandaDoc for Developers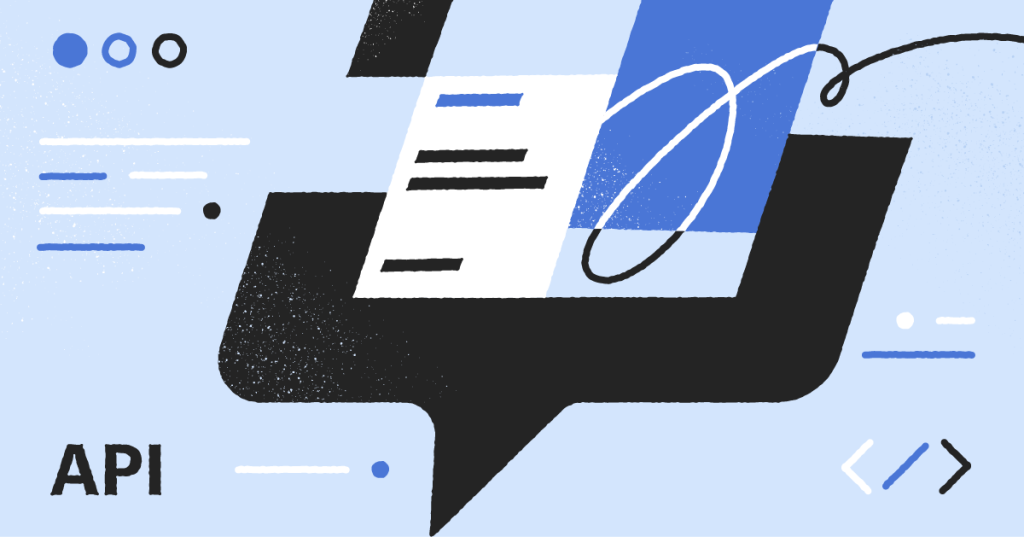 On our continued mission to help you do more in less time, we introduced a new product into the mix, PandaDoc for Developers.
With the PandaDoc API, you can generate documents from scratch or template and capture legally binding eSignatures from your website or mobile app.
3. Community Gallery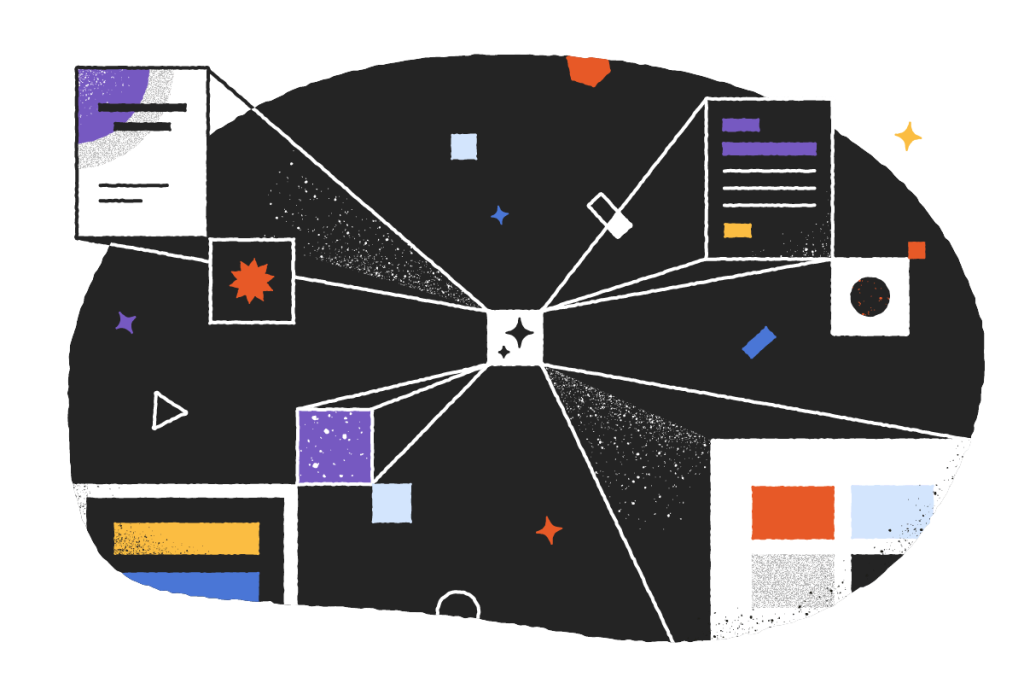 Our Community Gallery showcases some of the best and brightest templates created by members of the PandaDoc Community.
It's like our version of Pinterest. If you come across something you like, you can easily customize it to meet your needs using the PandaDoc Editor.
You'll be able to find a range of templates, including marketing proposals, quotes, and service agreements. Head over to our Community Gallery to see how other pandas use PandaDoc.
Certified game changers
4. Forms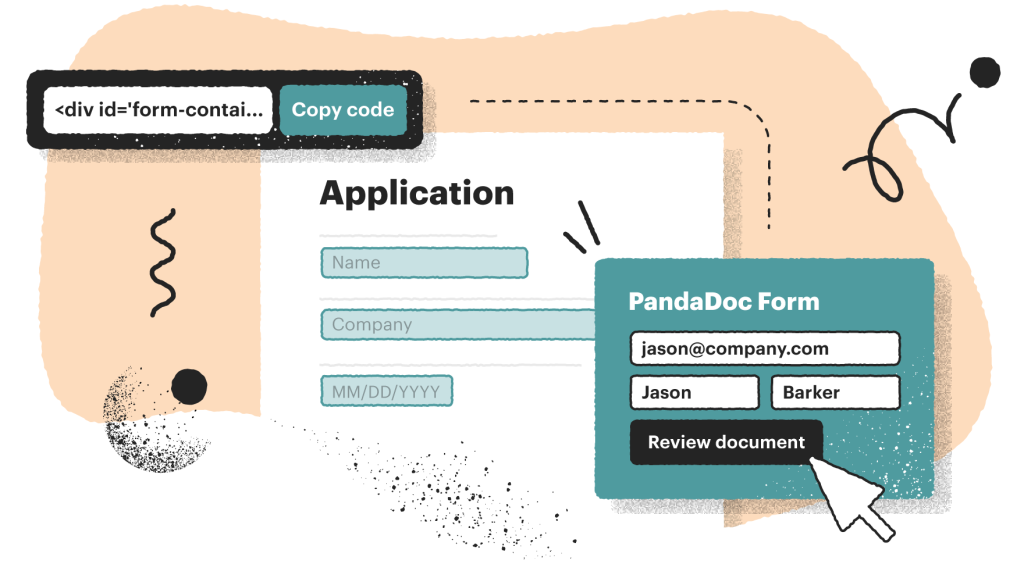 PandaDoc Forms were introduced to simplify data collection and automate your workflow. It's simple to create and publish online forms you can embed into your website or share via direct link.
5. Contract Negotiations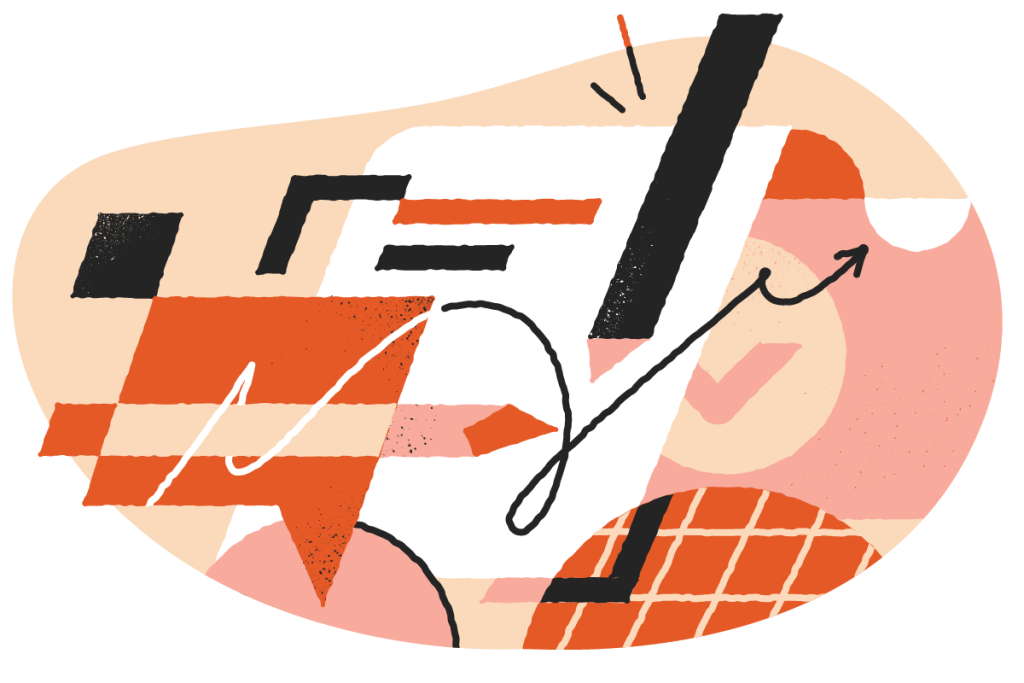 Our highly-anticipated Contract Negotiations in PandaDoc feature brings the entire contract lifecycle to a single location. Negotiating in PandaDoc allows you to view, comment on, and accept changes to contracts in a flash.
Not to mention, you'll have access to the contract's full redlining history, including tracking all changes made and who made them.
6. DocX Converter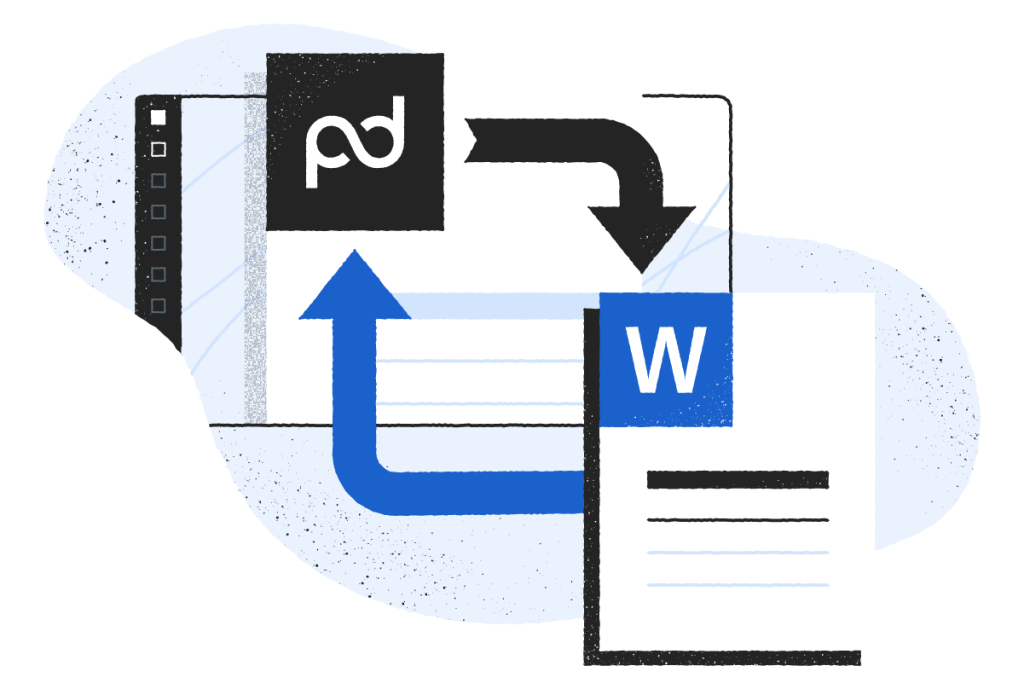 With DocX Converter, you can upload and download .docx and .doc files effortlessly without having to spend hours reformatting your documents.
Small but mighty
7. Team Collaboration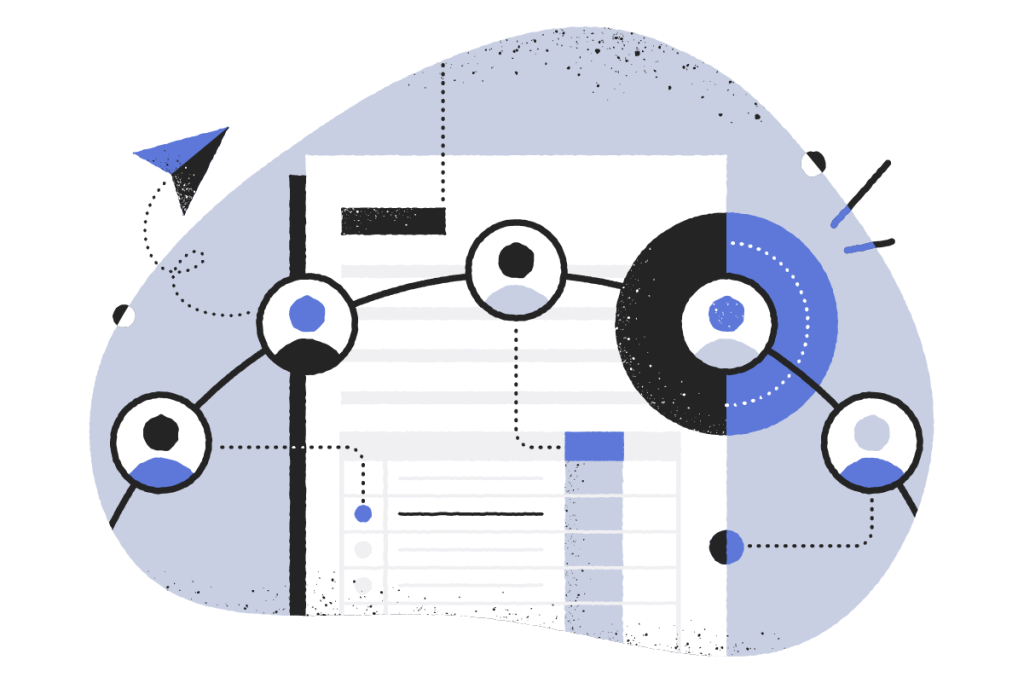 PandaDoc is all about collaboration. That's why we've made it easier for you and your team to boost productivity, increase visibility, and standardize processes.
We released a series of features, including invite link, join by domain, transfer ownership, and import Google contacts that your team can leverage to collaborate seamlessly on a document.
8. Granular Permissions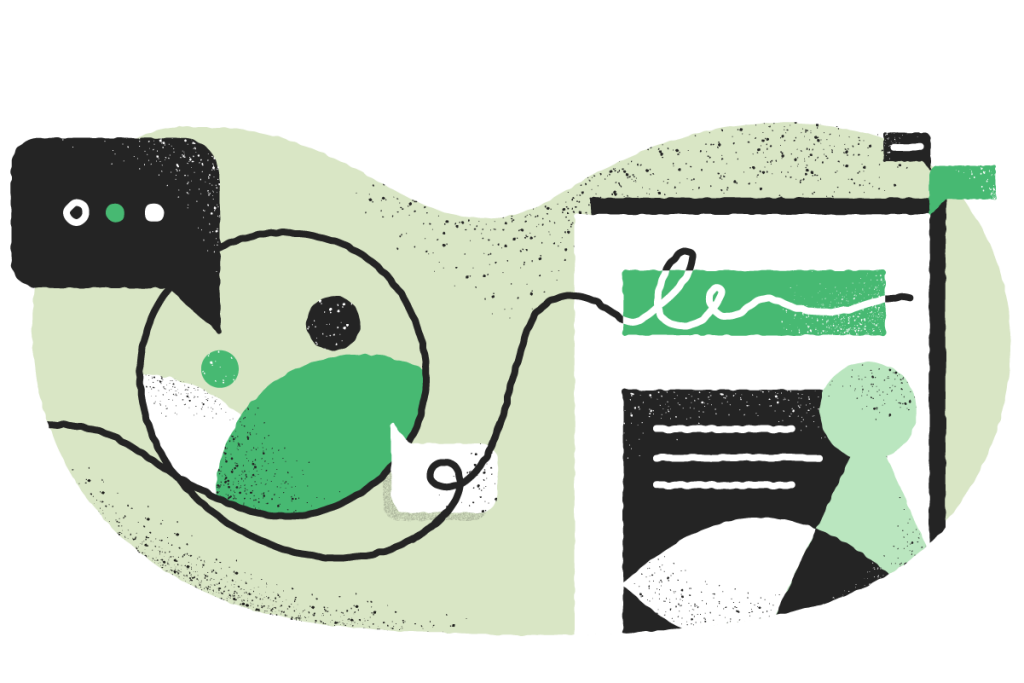 Granular Permission allows you to invite anyone inside or outside your organization to view, edit, or share documents without giving an all-access pass to your PandaDoc Workspace or having to purchase a new user license.
9. Mobile App Enhancements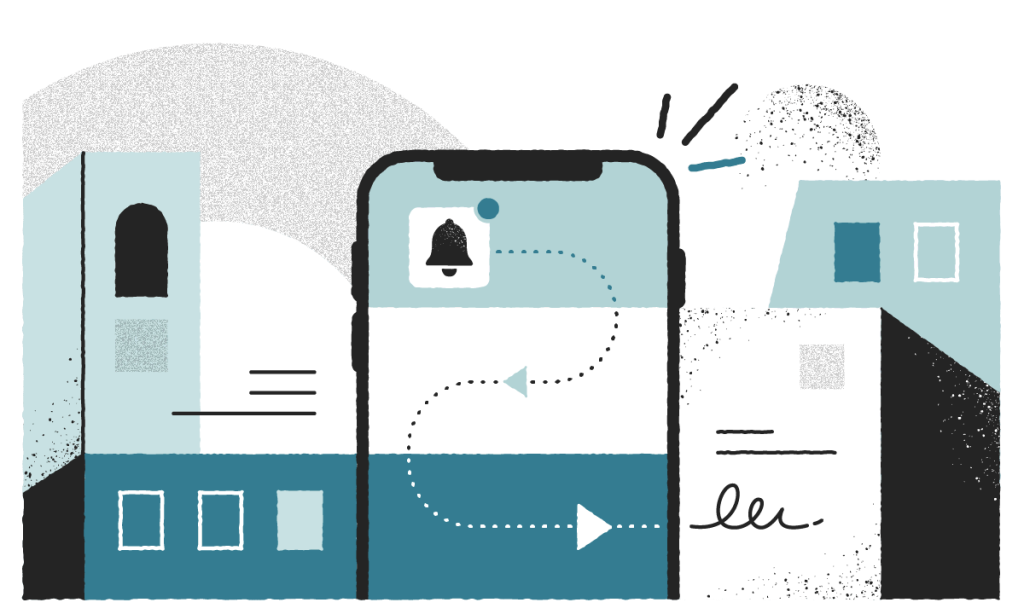 We believe that work shouldn't be constrained to an office or desk, and that's why we gave our mobile app a makeover.
Our redesigned mobile app eliminates the noise allowing you to stay focused on the workflow for each document and decrease signing time.
New integrations
10. Microsoft Teams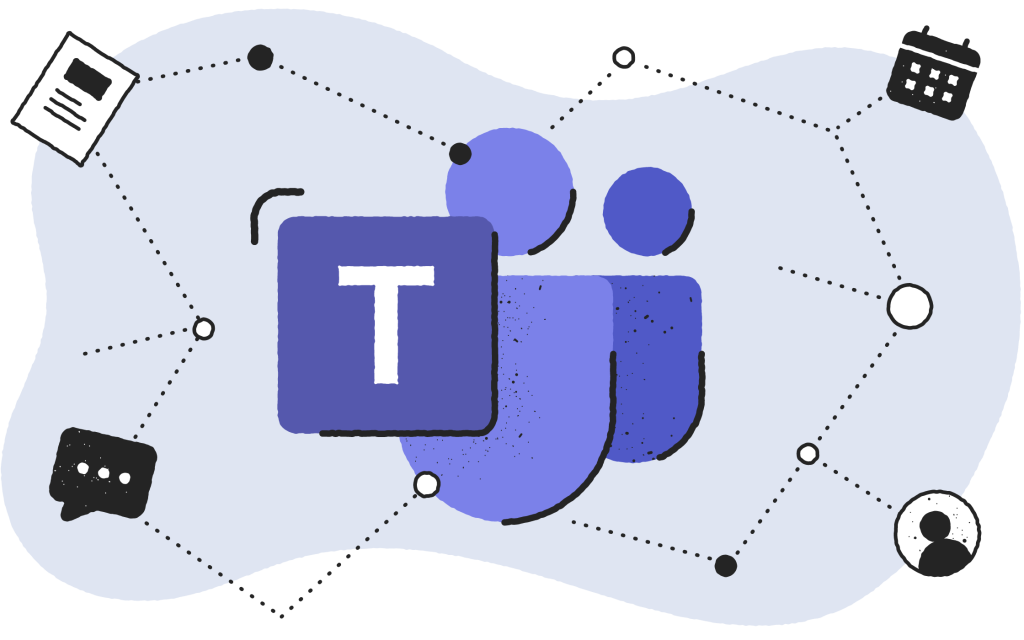 Track and eSign documents without ever leaving the Microsoft Teams app. Whenever a document is signed, you will get an instant notification in Teams.
You can even redirect notifications to any Microsoft Teams chat or channel to keep your team in the loop.
11. Google Workspace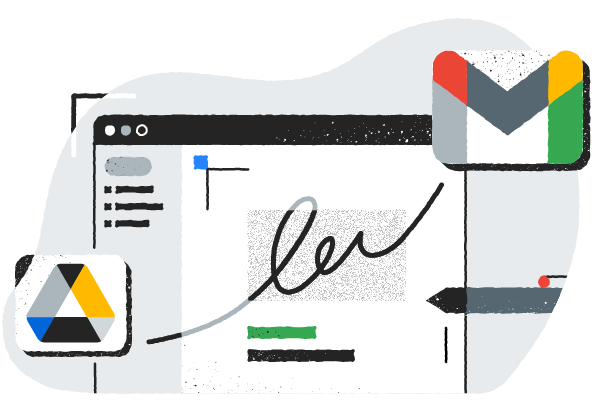 Our Google Workspace integration got a facelift. Sign PDFs and Google Docs right within Gmail and Google Drive.
Convert Google Drive files into editable PandaDoc templates and documents. Self-sign and add signature fields to Gmail attachments from your inbox.
12. monday.com CRM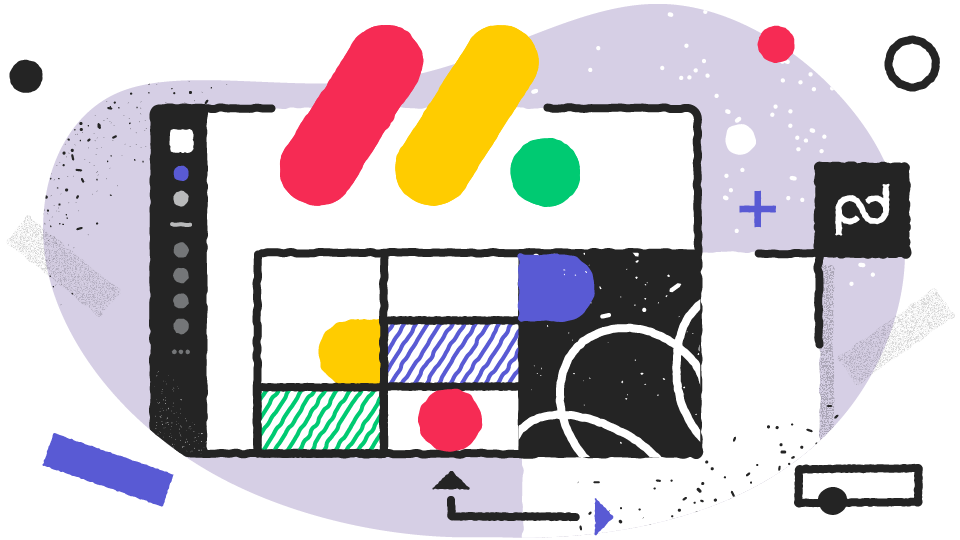 The PandaDoc + monday.com integration brings the document automation capabilities of PandaDoc directly into your monday CRM. Send customized proposals, contracts, and other documents out for eSign.
Build documents and templates using customer data from your monday CRM.
Thank you for growing with us and being a part of the PandaDoc Community. We couldn't have become a PandaCorn without you.
Get excited for 2022 because we have some amazing new features and services coming your way.