PandaDoc for Microsoft Teams
Securely track, react, and eSign documents directly within Microsoft Teams.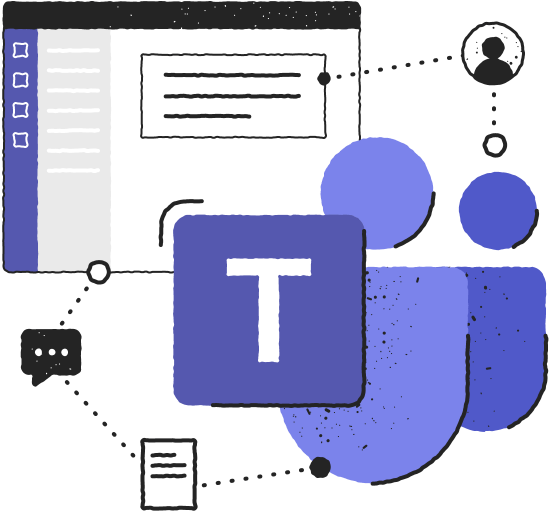 Simplify your team's workflow and boost productivity even further by integrating PandaDoc with your Microsoft Teams app. With this integration, your team can easily track, respond, and electronically sign documents with PandaDoc – without ever leaving Microsoft Teams.
Sign without switching apps
Easily sign and track documents right in Microsoft Teams without switching to other applications.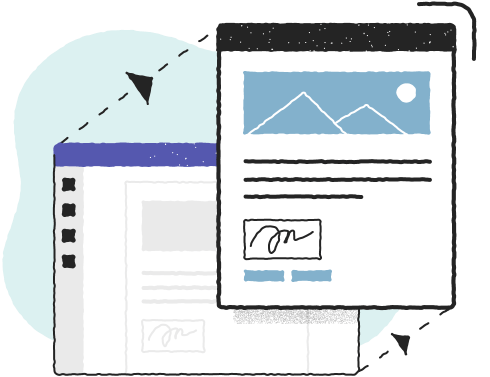 Track document statuses in real-time
See which documents are signed and completed and which are still awaiting a signature using the PandaDoc bot in Teams.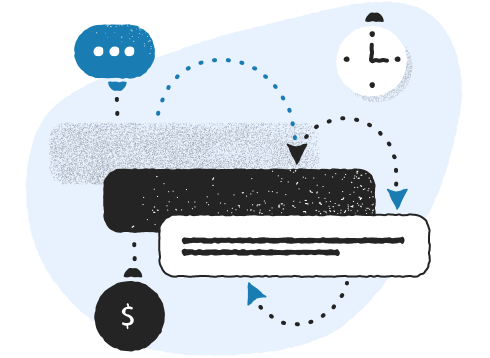 Never miss a notification
Get instant notifications whenever a document is signed and receive automatic reminders on sent or accepted docs.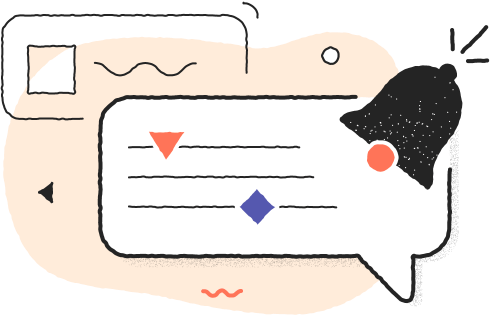 Keep your team in the loop
Redirect notifications into any MS Teams chat or channel to ensure all team members are up-to-date on every document status.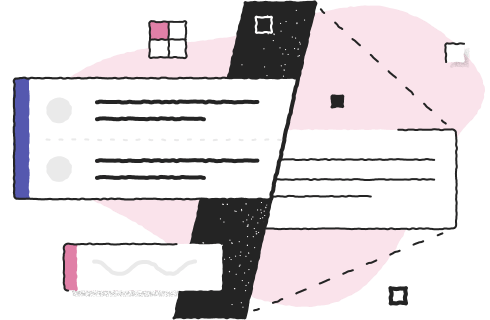 Don't disrupt your workflow
With eSignatures and document updates within Microsoft Teams, you'll never disrupt your existing workflow. No more bouncing between apps or updates slipping through the cracks.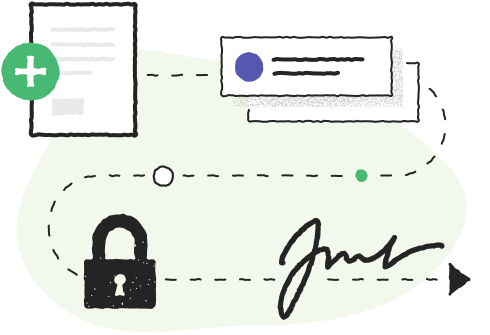 Ensure security and compliance
Minimize legal and compliance risks with PandaDoc's globally compliant and legally binding eSignatures.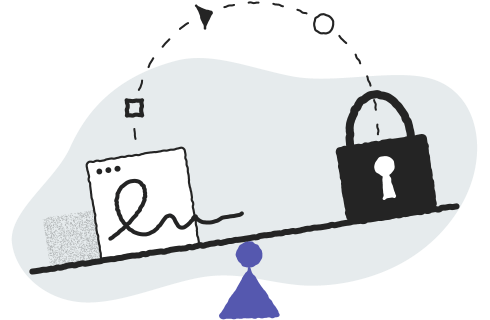 How to set up the integration

Connect PandaDoc to MS Teams
Connect PandaDoc to your MS Teams account. Search for PandaDoc in the Microsoft Marketplace and install it. If you don't have a PandaDoc account, sign up here. The integration is compatible with our Business plan, including unlimited legally binding eSignatures for you and your recipients.
Sign your first document
Sign your first document via the PandaDoc tab in just a couple of clicks. Add a PDF, Word document, or a picture from your desktop or your Teams directory, add signatures and other fields for your recipients to complete. Send the document right away and access recent documents from the list.

Track document status
Configure your notification settings in your personal chats and within any MS Teams channel. For chats, just head to the PandaDoc bot, click connect, then authorize, choose your notification frequency, and you're all set. For a Teams channel, type the @ symbol to pull a list of bots – choose PandaDoc, click Add, and then follow the same steps above to choose the frequency of your notifications.