When PandaDoc was founded, we set out on a mission to build the most intuitive platform to automate and simplify document creation, management, and everything in between.
Fast-forward ten years later, and we're helping more than 40,000 businesses improve their digital documents' speed and quality.
As a solution that prides itself on saving you time and money, we're constantly evolving our offerings to do just that.
In 2022, we launched tons of features, and today we want to look back at some of our favorites.
Save even MORE time on document creation
Smart Content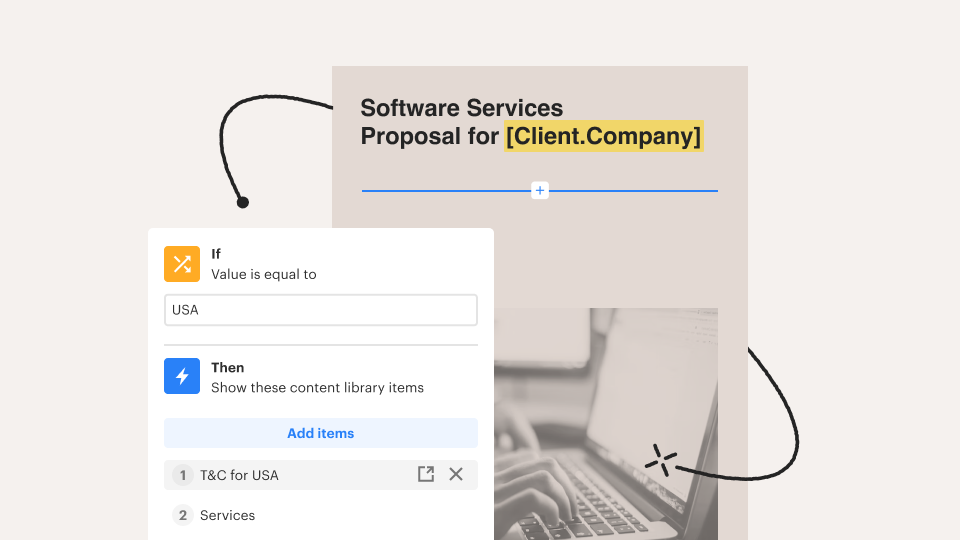 Smart Content reduces the number of mistakes and ensures the right information is added to your documents while still allowing your team to choose relevant pieces for the customer.
With Smart Content, you can remind your team what to include, preselect content for them, or apply conditional logic to assemble documents based on certain criteria automatically.
Even better, with the release of Conditional Fields, you can save hours of administrative work while improving the quality of data you collect from clients.
Simply set up conditional rules to determine when you would like a respondent to elaborate on their answers.
PandaDoc for ActiveCampaign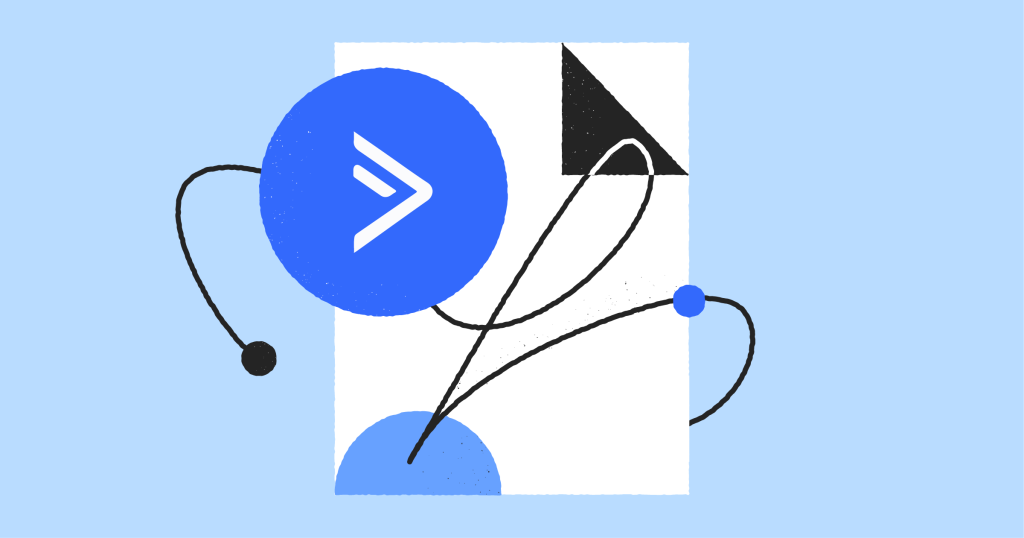 An exciting integration with ActiveCampaign helps you deliver unique experiences at every customer journey stage.
Set up triggers to create documents when a contact submits a form on your website and use document status updates to start other actions within the platform.
Document Repository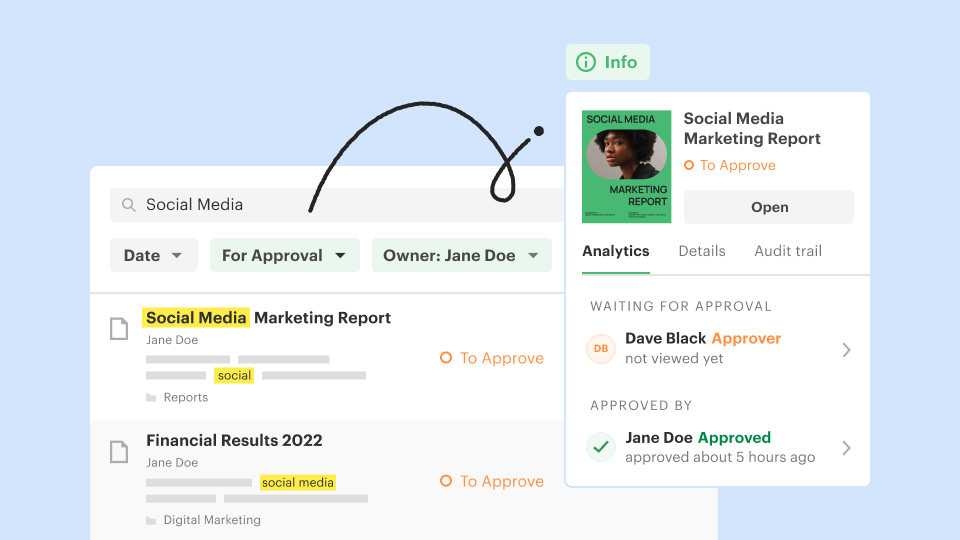 Document Repository adds major improvements to storing and managing documents — bulk import legacy documents for easy access and filter document searches by status, date, owner, and recipients to locate documents quicker.
Generate accurate sales quotes with ease
PandaDoc CPQ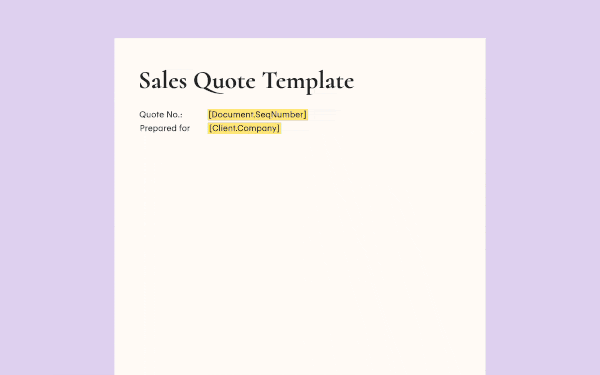 PandaDoc CPQ is HERE to help simplify and guide your sellers through the quote-building process.
Pre-define what's sold from your catalog, every price, and discount, and give your team an easy-to-follow and hard-to-mess-up process for closing every deal.
Volume-based pricing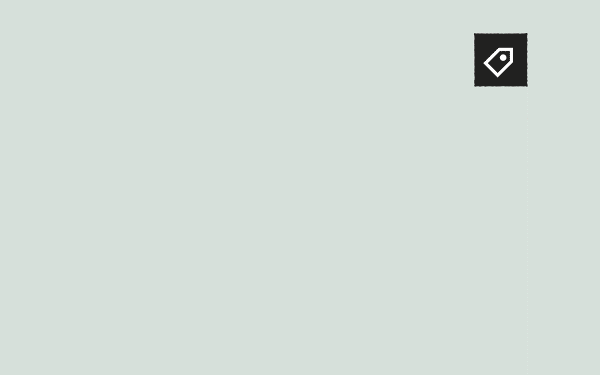 While we're on the subject of quotes, we significantly enhanced our product catalog with volume-based pricing.
You can now create pricing rules that offer discounts based on the quantity your customer wants to buy without adjusting pricing manually.
Even higher security and assurance for your documents
Recipient Verification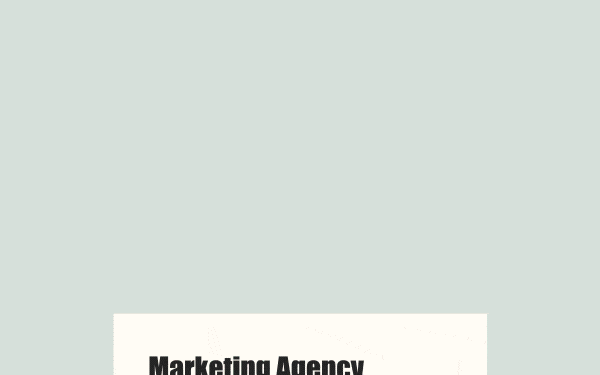 Make sure your documents are in the right hands using Recipient Verification.
Verify the signer's identity before opening or signing a document using SMS text or passcode verification.
Once the signer enters the code, they will get access to the document.
Qualified Electronic Signatures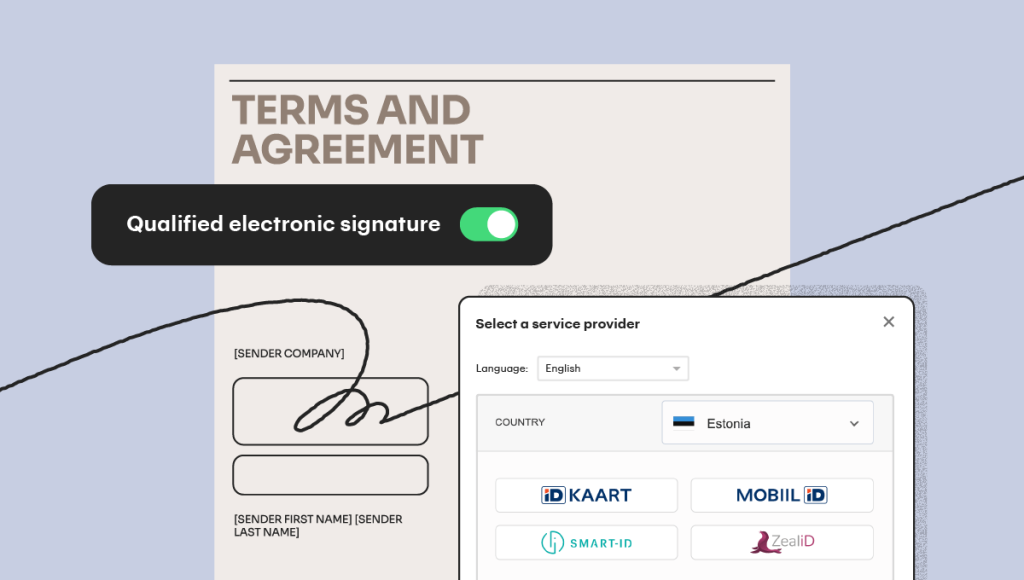 For more highly regulated industries and European companies, Qualified Electronic Signatures (QES) offer added peace of mind when sending documents for eSign.
With QES, the signer's identity is verified face-to-face or via a digital ID issued by Trust Services Providers.
Once the document is complete, you'll receive an eIDAS-compliant certificate.
PandaDoc goes global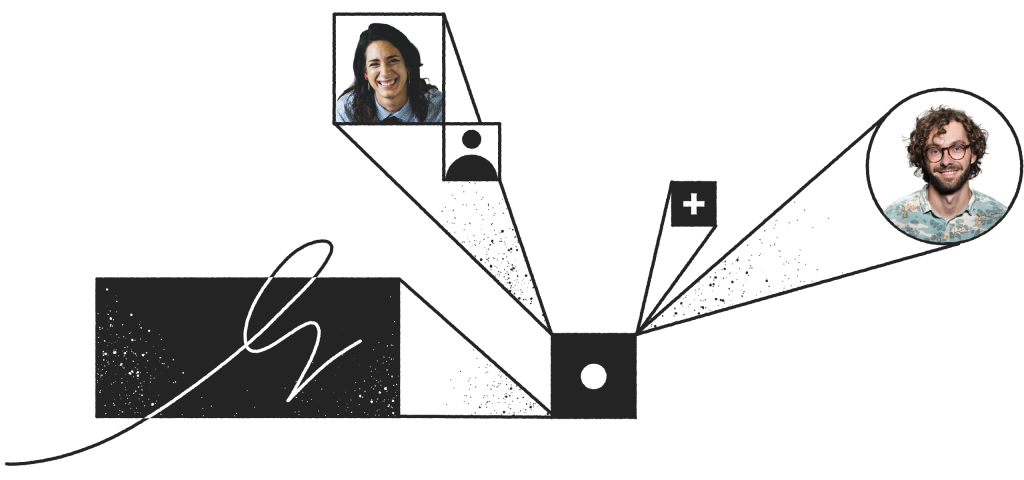 In addition to becoming eIDAS-compliant, we made PandaDoc available in six new languages.
You can now change your PandaDoc interface to your native language (German, Spanish, French, Dutch, Polish, and Swedish).
Hassle-free collaboration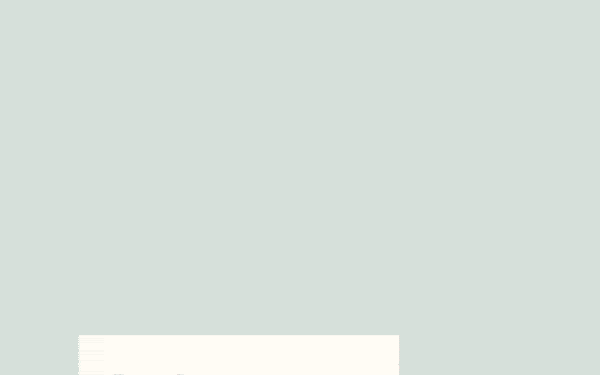 Remember the Contract Negotiations mega feature that we released last year?
We continued to make modifications to create a smoother, more intuitive editing and collaboration experience for you and your client.
We released high-requested features like version history, inline comments, request review, suggest edits, and Undo/Redo button.
Powerful document insights
New and improved reporting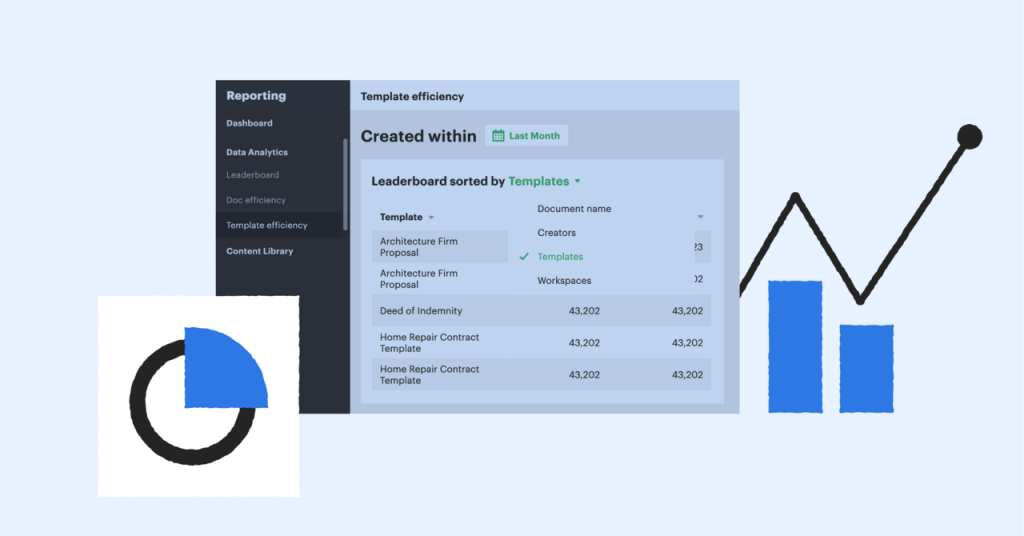 We enhanced the core functionality of our PandaDoc reporting to help you better uncover insights and communicate value to stakeholders.
Predefined report templates, document progress charts, and presentation-ready CSV files provide a quick and easy way for executives to get the full picture of business operations without bothering ops.
The dashboard got a new face… and a new name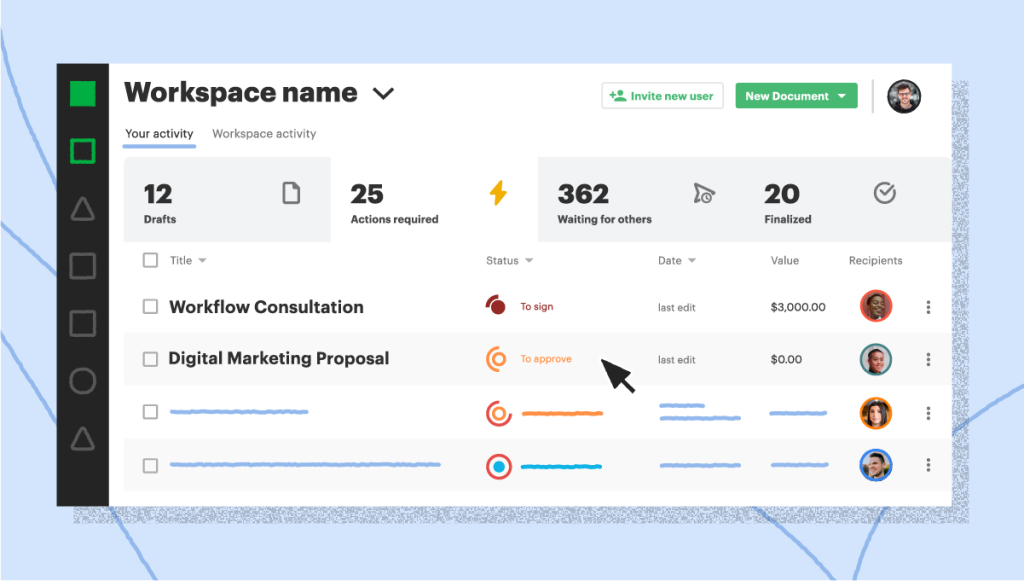 By now, you've probably noticed that we completely redesigned your PandaDoc Home starting point to help you smoothly navigate your documents.
This sleek, more intuitive interface allows you and your team to identify top-priority documents, make the right follow-ups, and manage your document workflow effortlessly.
Simplify the signing experience
PandaDoc Notary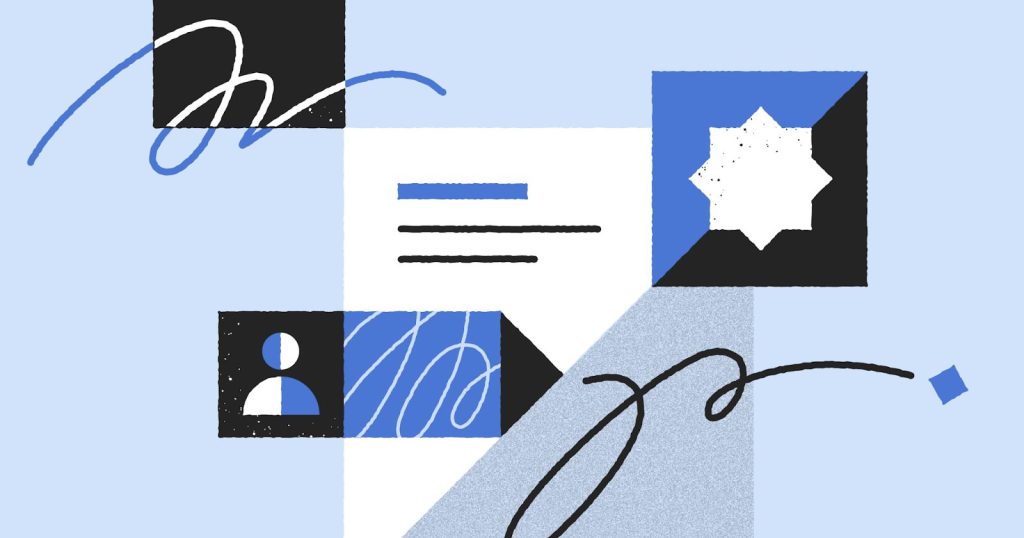 We want to make your team more efficient in all things documents, so we added a new product into the mix, PandaDoc Notary, to help you get documents notarized online in minutes.
Notary secures various levels of identity verification and detailed record-keeping of all your notarial acts as required by your state, mitigating risks and reducing fraud.
Document Bundling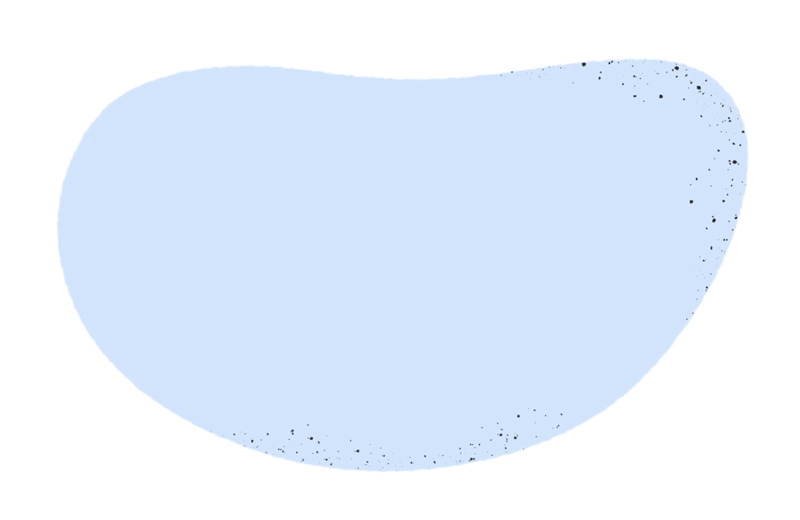 New Document Bundling introduces a simple way to allow clients to sign and complete multiple documents in a single transaction.
Senders can now bundle up to 10 documents in a packet and send them all at once for eSign without flooding your recipient's mailbox.
It's almost hard to believe that all of this happened in just one year, and those were just the highlights.
So what's in store for PandaDoc in 2023? Sergey Barysiuk, CTO and Co-Founder of PandaDoc, shares a glimpse of features coming in 2023 in our Anniversary Edition of What's New in PandaDoc.
Before we go, we want to thank everyone, from our community to our team and everyone who has been a part of our journey.
We couldn't have done any of this without you. Cheers to the future ahead, and see you in 2023.
Want to learn more about our features?
You can learn more about the product updates or new releases mentioned today by visiting our Learning Academy for a guided walkthrough and best practices led by PandaDoc Experts.