Today we're rolling out our redesigned mobile app. 
For those who are new here, PandaDoc's mobile app offers easy access to each of your documents anywhere, anytime. Not only can you monitor the status of your documents, but you can create, edit, and send documents all from your mobile device.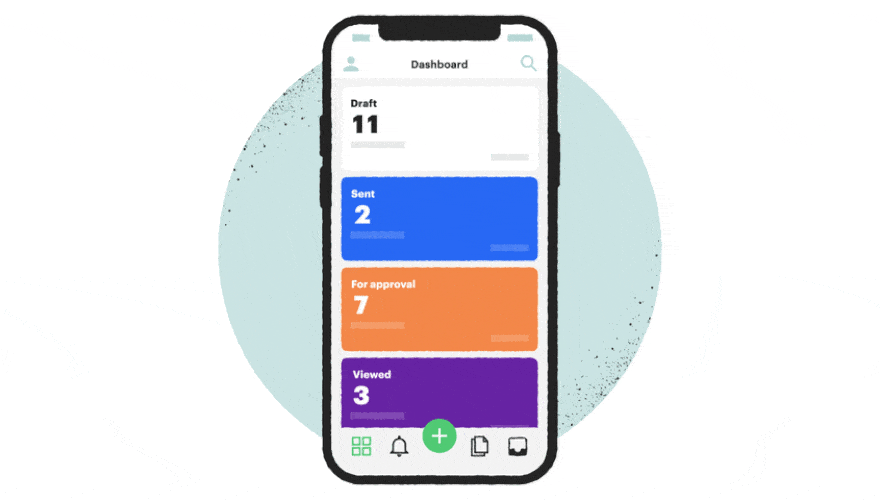 Like a fine wine, our mobile app gets better over time. Our latest updates focus on improving navigation and creating a better user experience for you and your customers.
The first major change is our inbox.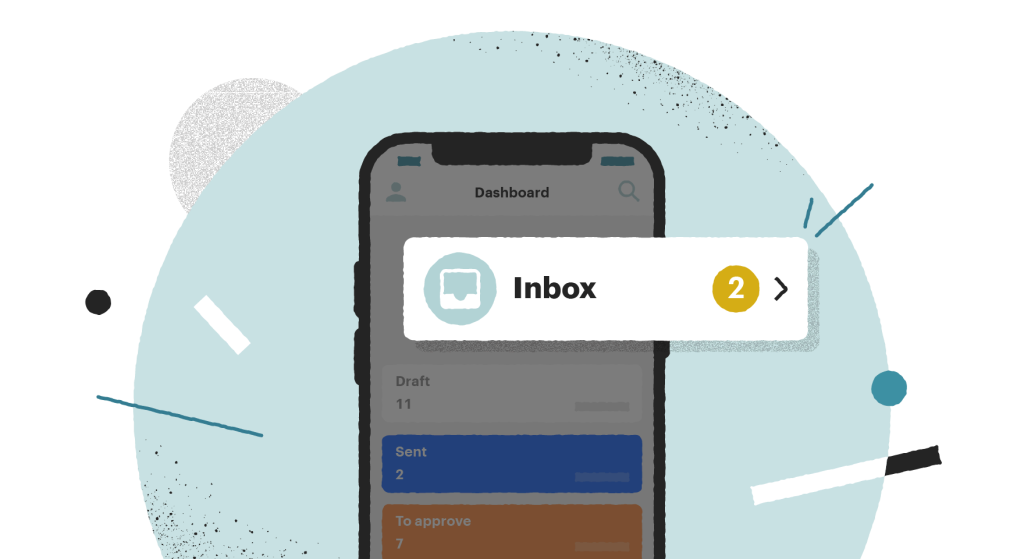 We've simplified the design so that you can get an overview of all your documents – and know where each one stands in the signing process. Our inbox feature is now located at the top of the dashboard. With this new design, you'll be able to access documents with one click instead of scrolling throughout the app.
In addition, the app no longer has timelines. We've converted our timeline feature into notifications.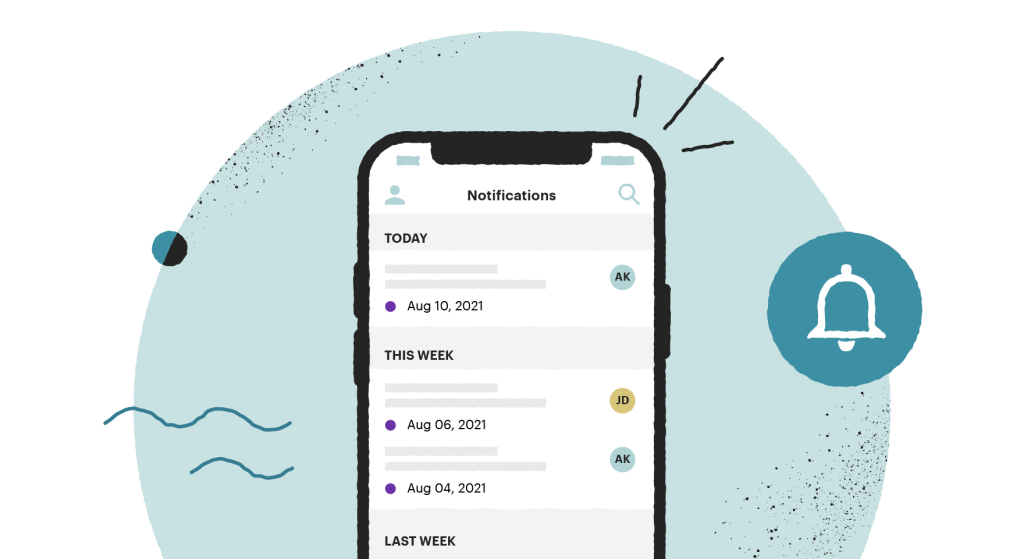 Gone are the days of refreshing your email inbox every two seconds. You can now receive real-time updates on your phone whenever your document is opened, viewed, and completed. Did we mention that you'll be able to send reminder messages to your customers right from the mobile app?
Overall, our redesigned mobile app eliminates noise from irrelevant messages, allowing you to stay focused on the workflow for each document, and decrease signing time.
Start working more efficiently today with PandaDoc Mobile. Download PandaDoc's mobile app now from Google Play or the AppStore.
Supported versions:
iOS – versions 11.0+
Android – versions 5.0+