You can't make more time, but you can make the most of it. And our new editor can help you.
Editor 2.0 empowers you to:
Edit and comment on documents simultaneously with your entire team
Transfer document ownership to other teammates
Create a signing order that keeps your deals moving through the pipeline
Sign and complete a document from anywhere at anytime
Editor 2.0's superior editing experience, design flexibility, and real-time collaboration features aren't limited to desktop. With the PandaDoc mobile app, you can manage your entire document lifecycle on the go right from your tablet or mobile device. Ready to upgrade to Editor 2.0? Click here to get started
Or Learn more about Editor 2.0 Migration
Create Documents On The Go
Plan Availability: Essentials, Business, & Enterprise
Close the deal faster with our mobile app.
Using the PandaDoc mobile app, you can quickly create documents from templates, modify critical fields, and send the documents to your clients right from your smartphone or tablet.
Let's say you're a general contractor on location at a home reno project. As you're finalizing the details of the pool renovation with your clients, they ask about additional landscaping work.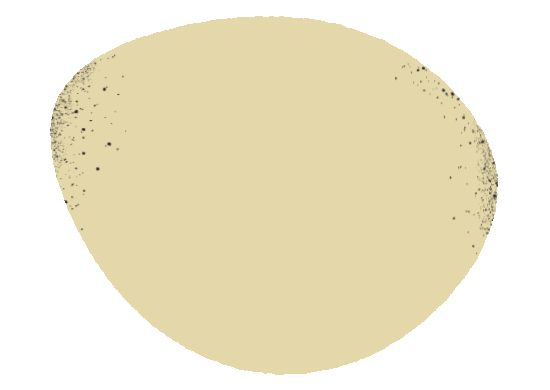 Before our mobile app launched, you would need to head back into the office or phone a friend to draft a new sales contract. Now you can make adjustments to the initial agreement and send it to your client right from your phone.
In-person Signing
Plan Availability: Business & Enterprise
Why fumble through paperwork, share a link through email, or get distracted by your inbox when you're in a face-to-face meeting. Don't complicate things when you're closing deals. With our mobile app, you can sign documents on the spot using your mobile device. Just hand over the device to the signer and complete the document in a matter of seconds.
Here's a scenario: You're a sales manager at a retirement community who is meeting a prospect for lunch to discuss the benefits of the community. After further negotiation, you have convinced the client to join the community and need to lock in the deal ASAP.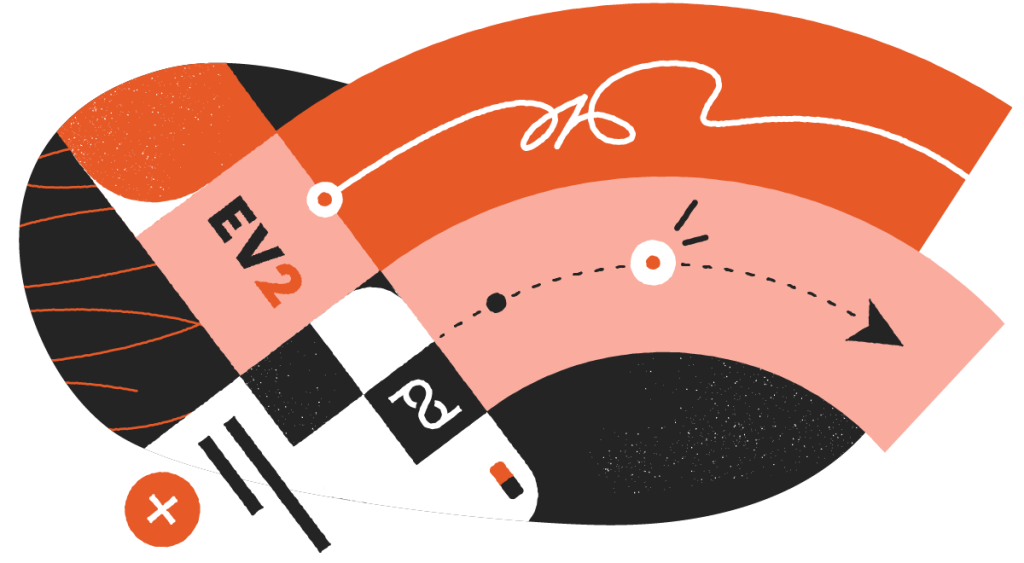 Simply open the sales contract in the PandaDoc mobile app, select sign in-person, and pass your device to the signer. Just like that, the deal is close within a few minutes.
Please contact customer support to enable this feature and start signing deals anywhere.
Want to learn more about the PandaDoc mobile app?
Ready to upgrade to Editor 2.0?
If you are looking for a superior editing experience, design flexibility, and real-time collaboration, it's time to switch to Editor 2.0. Click here to get started
Or Learn more about Editor 2.0 Migration
Let your PandaDoc voice be heard
Share feedback, make feature requests, and much more — all in real time. Add your voice