PandaDoc would not exist without fun. Really. From our executive team to our mascot, fun is deeply rooted in our company's DNA. When you work here, you do not doubt that this focus on fun is responsible for a huge portion of our success. It is even written into our mission statement, "Learn, make an impact and have a lot of fun."
Why does PandaDoc make fun such a priority?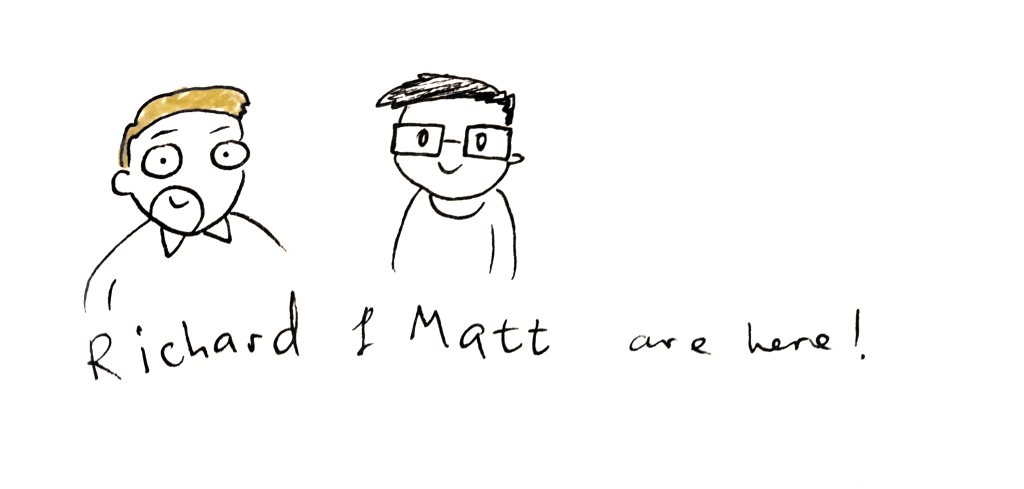 The ROI on fun at PandaDoc is massive. PandaDoc is growing at a breakneck pace because of it. We have accomplished raising a Series B funding round from noteworthy investors, including HubSpot and Microsoft Ventures. We smashed our Q2 goals. We've created opportunities for PandaDoc to open a new office in Florida, move to a large new space in San Francisco, and have our teams travel internationally to visit our team in Belarus.

Fun is the fuel of creativity. When people enjoy work, they go beyond their job descriptions and make an impact. PandaDoc invests in activities that get people out of their routines. We believe that thrills, new experiences, and pushing yourself to your limits fuel our success.
Our teams get together on weekends to go wakeboarding, surfing or run a Spartan Race. Basketball games, poker nights, and the occasional happy hour put our team in environments where they can relax, enjoy, and interact with people without departments or titles. Some of the company's most innovative ideas come from these events.

Growth and opportunity describe the day-to-day at PandaDoc. Everyone can have a tremendous impact on our trajectory. We realize that this environment is exciting, but it is only sustainable if breaks and fun are not only encouraged but expected.
PandaDoc takes our teams out of the office at least monthly to de-stress and recharge. Roof-top lunches, sales kickoffs in Las Vegas, and team camping trips to Lake Tahoe break-up routines and ensure that Pandas are energized. This energy drives our growth.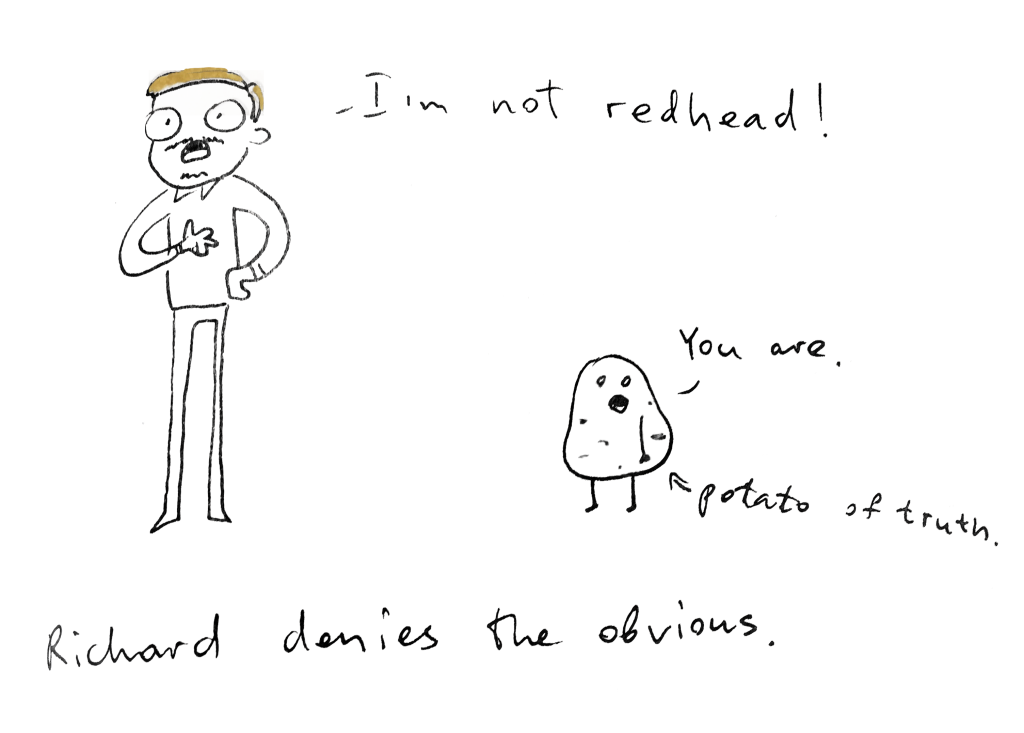 Lastly, but most importantly is gratitude. Our teams have built this fantastic company and culture that makes it incredibly fun to come to work. We make it a priority to celebrate each other's wins and recognize accomplishments. The Christmas party every year is legendary. It is a big thank you to all of the Pandas that worked hard all year to not only meet but blow past our goals.
When people have fun at work, and they feel they are appreciated they continue to deliver. Fun is one of the most rewarding investments we will continue to make as we grow.
Are you looking for a workplace that focuses on fun? Check out our available positions here.