Norfolk Collegiate cut document creation time from five days to two day with PandaDoc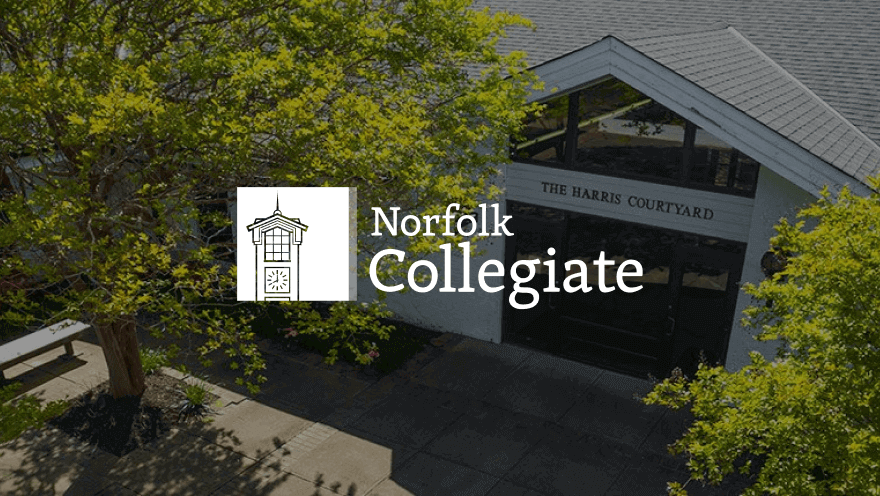 Norfolk Collegiate is an independent school enrolling students in pre-kindergarten through Grade 12. They blend a traditional college preparatory program with student-engaged instruction with innovative techniques to foster in each student a continuing desire to learn, understand and serve society responsibly.
The problem
While working in an HR department of one, the need to streamline processes was a top priority. The previous process required document generation, printing the document for approval, and mailing each document individually. This presented numerous issues.
Norfolk Collegiate has considered transitioning to software that provided electronic signature capabilities in the past, but their internal teams displayed some resistance. Electronic signatures became necessary to function properly as the pandemic began to leave its mark.
"PandaDoc addresses the tasks and responsibilities that I don't have time for." Kathy Frogosa, Payroll and HR Coordinator
The solution
As the option for signatures in person became less of a possibility during the pandemic, PandaDoc became the right choice. Employment agreements require the most effort in securing all necessary signatures. With regular use of PandaDoc, employment agreements, disclosures, and supplemental pay agreements were executed in no time.
Norfolk Collegiate openly embraces PandaDoc. It has eliminated the chase for physical signatures and opened up the possibility for more targeted HR efforts. The convenience of storing documents within PandaDoc ensures easy access to past documents whenever necessary.
"It's easier to have it all in one place." Kathy Frogosa, Payroll and HR Coordinator
The results
PandaDoc significantly cuts down on time used for a variety of processes. The document generation process decreased from five days to two days. When sending out the yearly employment contract agreements, there were only five employees that did not sign and return them. This was a significant improvement from previous years.
The use of analytics gives the team detailed visibility. This function of trackability indicates potential impediments in the process. In other instances, it can also indicate a need to follow up with employees. PandaDoc gives an aerial view of the flow of their HR processes.
As a result of the pandemic, educators have many concerns about teaching safety. Some have even more questions about whether this is really what they want to do. HR is the holder of their truth. The pandemic brought awareness to the other discussions and topics that employees have an interest in covering.
"PandaDoc has helped me to be able to work with other departments to develop things that employees have said they want to know about." Kathy Frogosa, Payroll and HR Coordinator