PandaDoc for Franchise Businesses
Grow your business and franchise with ease.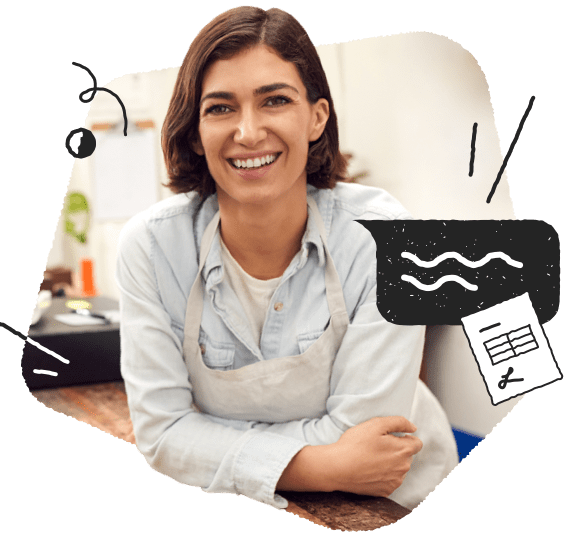 Create, send, eSign, and manage your franchise docs from anywhere
Whether you're an established franchise, or considering franchising, PandaDoc can streamline your sales workflows, achieve higher customer and franchisee satisfaction rates, and gain full reporting visibility into your franchises.
Advanced Analytics
Find the missing link in your business strategy and turn data into actionable insights. Track and measure the performance of your written agreements, and A/B test different formats and layouts.
Grow your franchise with fewer paperwork headaches
Maintain your franchise brand
Opening multiple franchises can often cause panic for a franchise owner. Keep brand cohesiveness across your franchise docs with custom templates and design themes.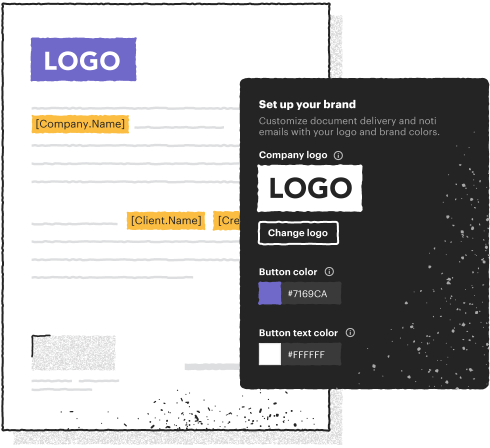 Keep business moving
Our dashboard and real-time notifications and analytics allow you and your franchises to see where every doc is in process and when docs are opened, viewed, and completed.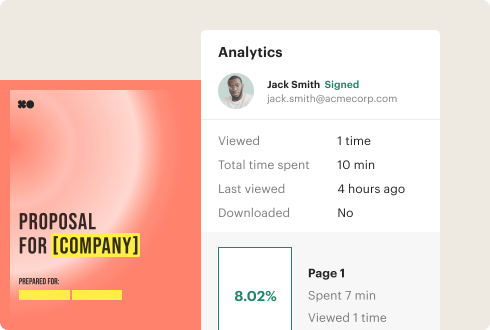 Bye bye physical signatures
In this new era of business, your franchise must create touchless experiences. Thanks to built-in eSignatures, a customer or client will never have to physically sign a doc again.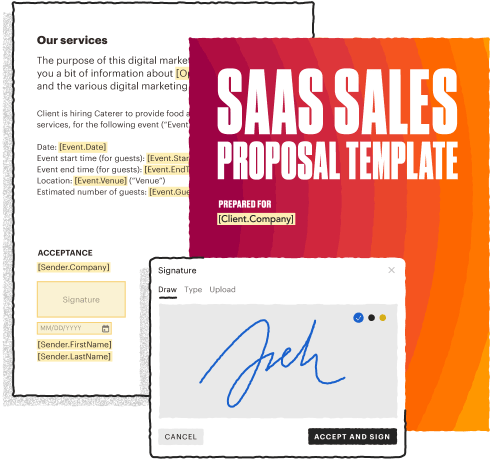 Reduce hefty expenditures
Opening and growing franchises is costly. With PandaDoc you are eliminating unnecessary costs on paper, printing, and even postage, leaving more room in your wallet and budget.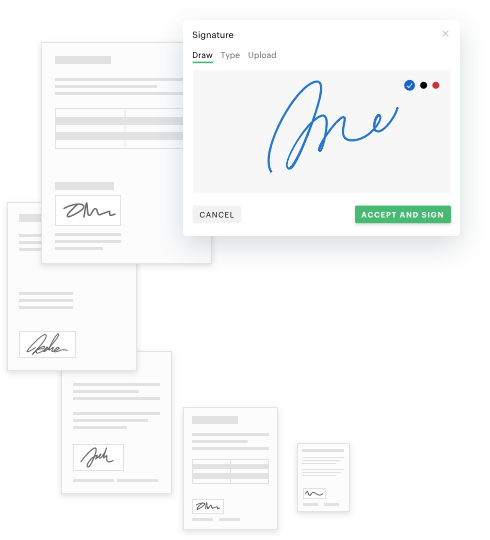 Secure docs keep important data safe
PandaDoc is FERPA compliant and SOC 2 certified. Servers are hosted on the Amazon AWS platform, support Single Sign-On (SSO), and simplify how you protect and manage your data.