PandaDoc for Salesmate CRM
Unlock the power of streamlined document creation with Salesmate CRM and PandaDoc.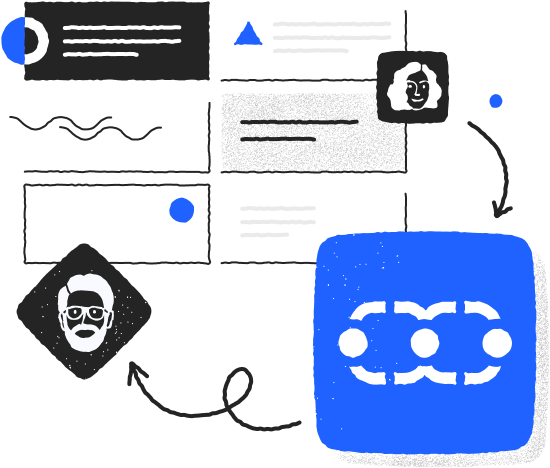 Revolutionize your sales workflow by combining two robust tools into one powerful platform
Streamlined document management
Eliminate the tedious task of going back and forth between two apps. Instead, simplify the document creation process by building contracts, proposals and quotes directly within your Salesmate CRM environment.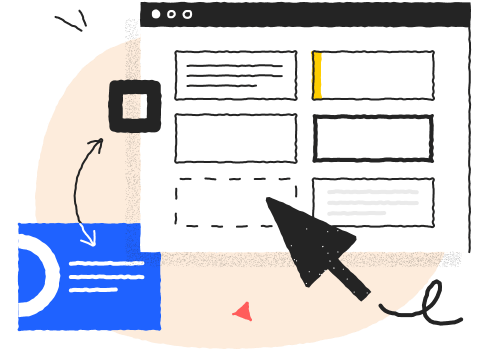 Eye-catching templates
Pre-built templates enable you to create visually stunning proposals in minutes, saving critical time and eliminating the risk of errors.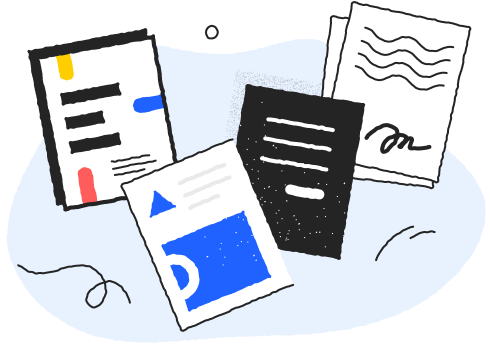 Time-saving efficiencies
Directly share proposals, agreements and contracts to contacts from your Salesmate CRM. Save time and stay connected with clients to nurture relationships.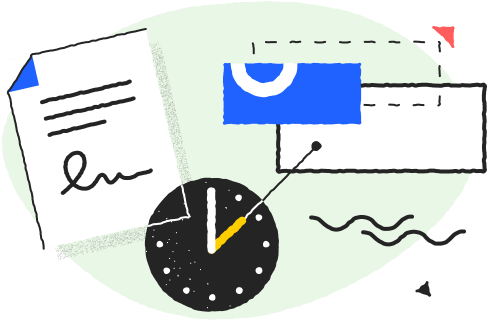 Real-time document progress
Within Salesmate, you'll be able to track every action your prospect takes – including when they clicked, made changes or signed a document. Plus, you can even automate your follow-up tasks and post-signature workflows to further extend productivity.
Faster docs, faster deals
PandaDoc + Salesmate enables your team to accelerate deals at speed. Maximize efficiencies in document creation and watch the benefits unfold as your team unlocks improved closed rates, captures eSignatures at rapid speed and drives enhanced collaboration.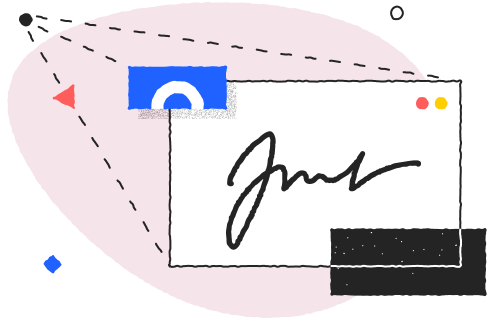 Who uses PandaDoc for Salesmate

Sales teams
Make it easy for your sales team to create detailed, accurate proposals using approved templates and content items – directly from Salesmate.
Small businesses
Combine two powerful platforms that deliver organization and automation to your small business – enabling you to focus directly on selling.