How to hack your sales pipeline like a true data nerd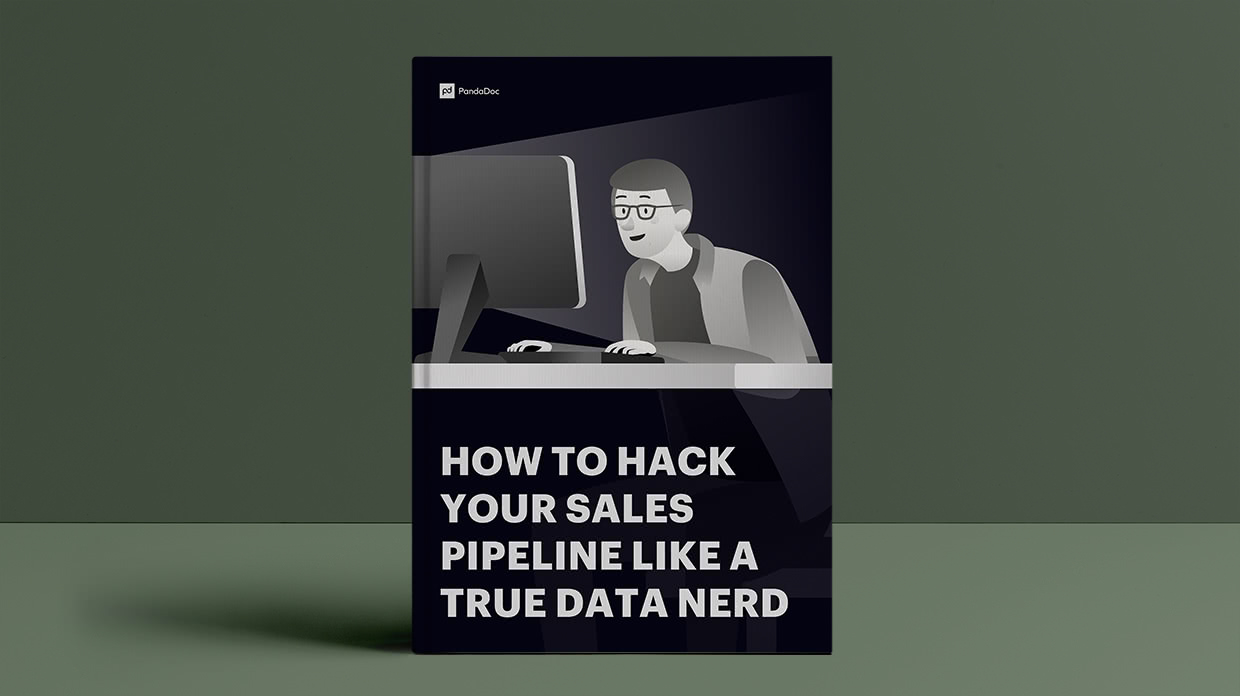 Want to see how a sales team becomes the laughing stock of their industry?
They're easy to spot because you can find their leader relying on subjective judgment calls – rather than on the cold, hard numbers that create elite, quota-smashing companies.
Sales floors are full of big personalities and even bigger distractions. But they should be packed with data nerds collecting, analyzing, and obsessing over your pipeline.
With this eBook, you can climb above the noise, and close more deals. Get started and hack into your sales data to prove to those bullies that there's a smarter way to sell.
What you can hope to nerd-out on:
How to automate all your data collection at once and save time
Which data points you can feed your reps to turn them into nerds too
Prospect with data, Demo with data, and Propose with (you guessed it) data