RevOps: The Highest-Value Transformation You Can Make in 2020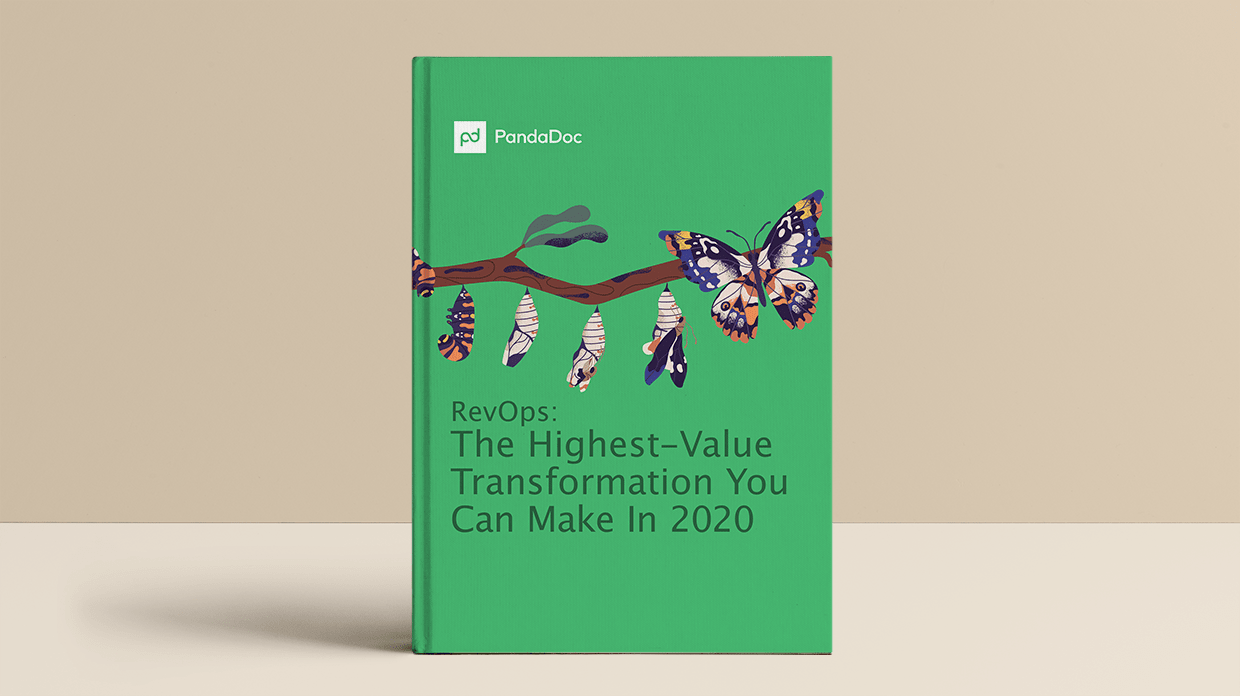 Do you have sales, marketing, or customer success operations positions at your business?
And do they function as software admins who fix problems for the less tech-savvy?
If that's the case, then you might want to better understand why a growing number of business leaders are evolving their company org charts to create new roles (and entire teams) in Revenue Operations (AKA RevOps).
2020 is the year of Revenue Operations, and PandaDoc is betting that it's the highest-value transformation you can make this year.
Learn a little more about how RevOps can empower your organization to your teams into seamless money-generating machines.