The Only Sales Templates You'll Ever Need (We Promise)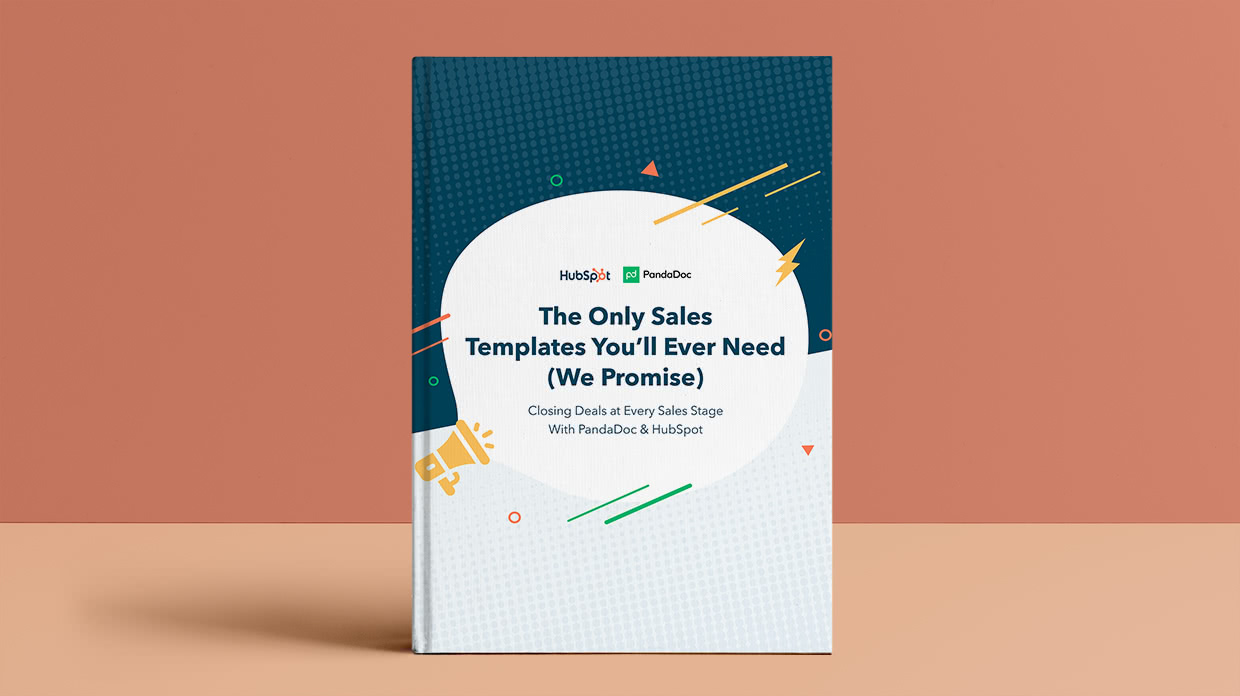 Eight Sales Stages. 20+ Templates. Free From HubSpot & PandaDoc.
Create stunning proposals that have everything you want and nothing you don't.
We'll break down every stage of the sales cycle by answering the three questions you're probably already asking yourself:
Why do I need templates?
How has each template worked for PandaDoc and HubSpot?
What ways I can implement the template for my sales team now?
Fill out the form and download the eBook and close your next deal today.