The Sales Closing Guide: 3 Deal-Closing Methods to Teach Yourself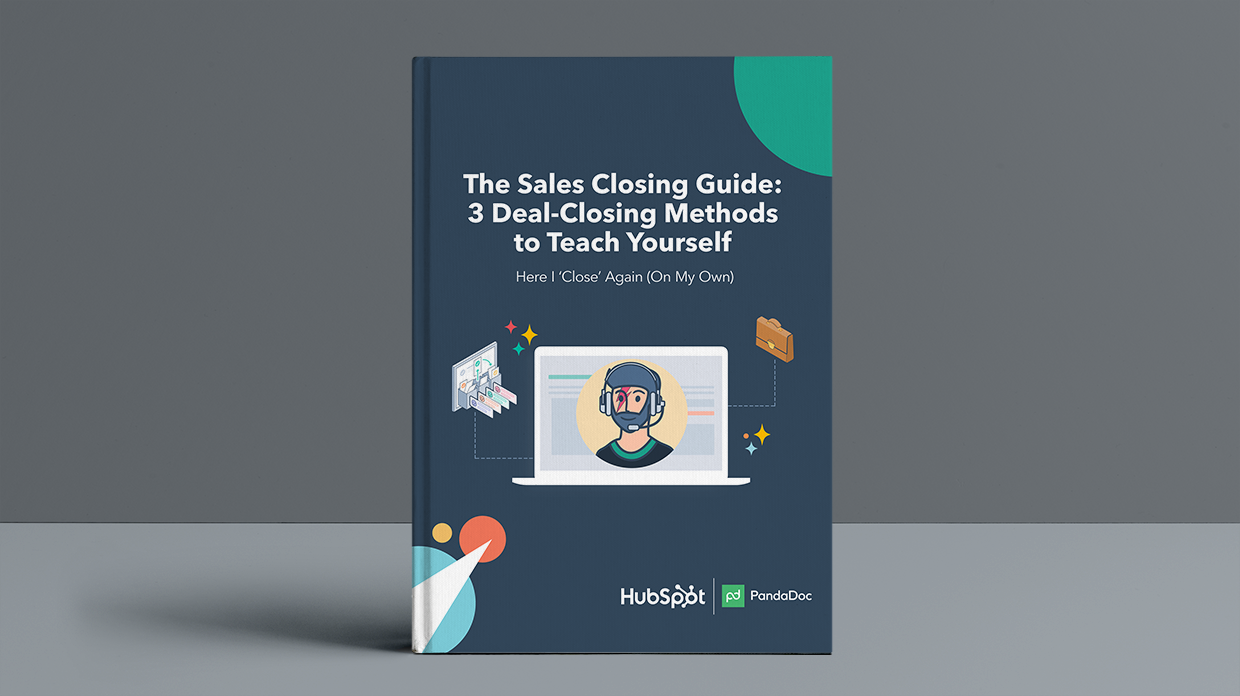 Like a drifter, you were born to sell alone
We got together with HubSpot to compile our most popular training for closing deals and packaged them for you to practice on your own time. In fact, we sifted through hours of sales training footage from our internal meetings in order to hand-pick the best tactics just for you.
These methods were developed through decades of hard-fought sales learnings. They take our own reps months of ramping to perfect. We're confident that once you riff on these methods enough, you'll be crowd-surfing your way to many more 'closed-won' deals.
We'll be taking you through ROI calculators, champions in the sales process, time-based incentives, confirmation questions, and so much more.
Let's rock.