Best practices of how to ensure sales and marketing alignment (Presented by PandaDoc and Drift)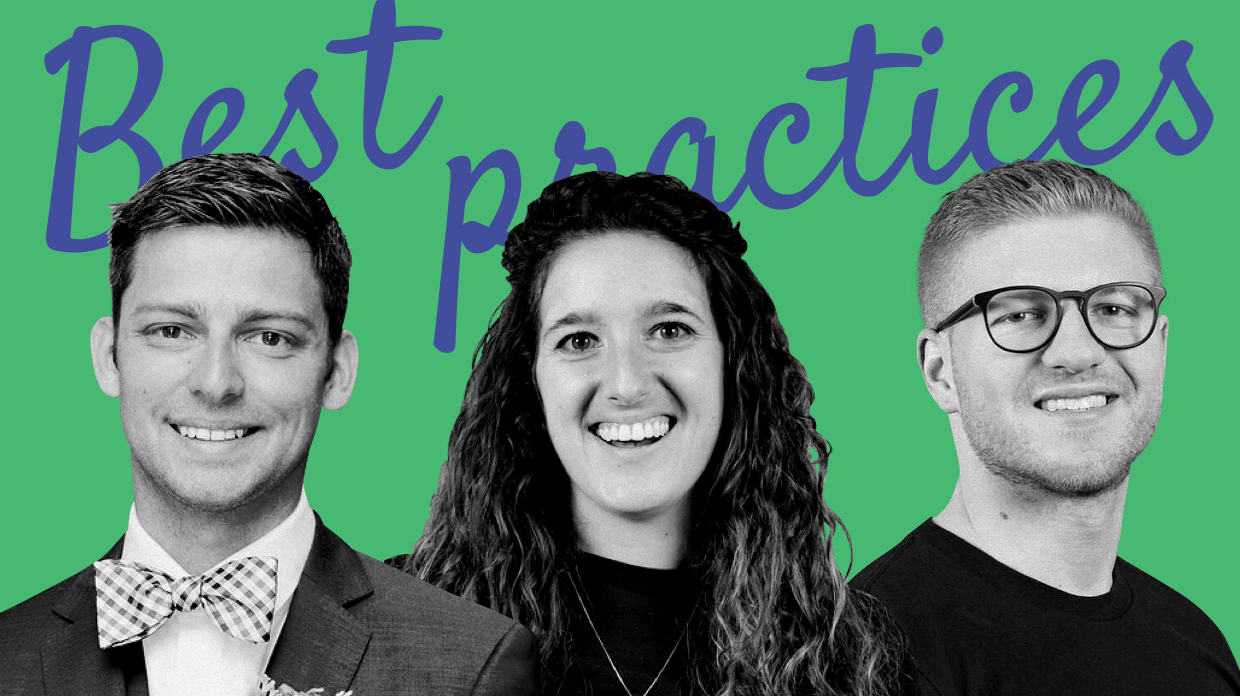 Ever feel like your marketing and sales team are completely out of step?
If the answer is "yes" then you're not alone. In fact, sales and marketing alignment is one of the big issues facing businesses.
So we've recorded an in-depth webinar, bringing together some of the best minds in the industry, to offer a solution.
Forgotten leads, disgruntled employees and lost revenue – Just some of the problems that come from poor sales-marketing alignment
Poor sales and marketing alignment has real, tangible effects on your company's bottom line. When your sales team fails to follow up on marketing leads, it's not just that potentially-valuable customers, and revenue, are lost.
It can also create a toxic and morale-sapping environment in the workplace. Most executives agree that it's absolutely crucial to ensure that sales and marketing teams are coordinated when it comes to company culture.
The 5 crucial things you'll learn in this webinar
We've identified the five most important steps to ensuring sales and marketing alignment.
In this webinar, you'll learn:
How to segment your marketing-qualified leads for optimal sales results.
How to assign responsibility for different parts of the sales funnel.
How to score leads effectively (along with the big mistakes to avoid).
How to clean and enrich data the right way.
How to create seamless coordination between sales and marketing with a service-level agreement (SLA).
The advice in the webinar is based on years of testing, and leverages the insights of some of the best people in the industry. You'll leave with a clear game-plan for ensuring seamless, effective and revenue-driving alignment between your sales and marketing teams.