Cold email and proposal tips to beat your competition (Presented by PandaDoc and Yesware)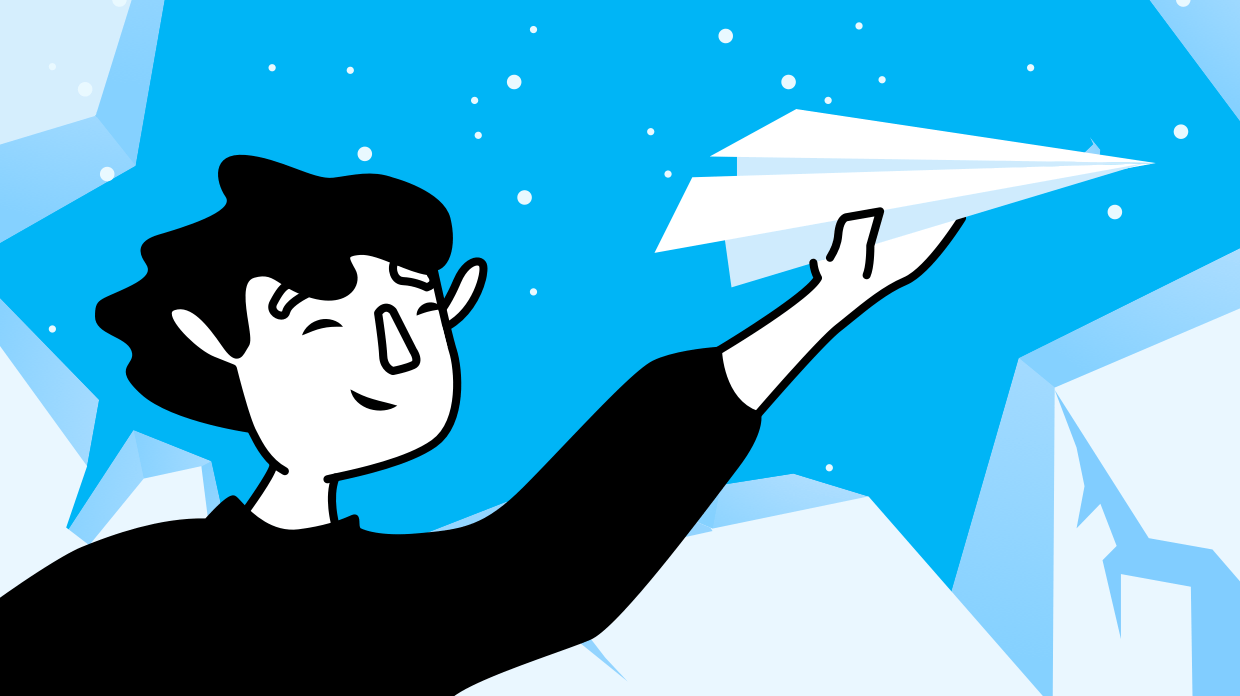 Cold email outreach is a major part of the sales and lead-gen process for a large number of businesses. If you've landed on this page, it's likely that is important for you as well.
But are your cold email processes achieving the best possible results? Many businesses have poorly-formed, untested and time-consuming outreach processes. And their bottom line is suffering because of it.
Simple changes can dramatically boost your results
For many businesses, just a few changes are needed to seriously boost the outcomes achieved through cold email outreach. Simple tweaks, like responding to replies at certain times of the day and structuring subject lines in a unique way, are often surprisingly powerful.
If you feel that your current approach is lacking, then don't despair. The advice in this webinar isn't to overhaul your entire marketing and sales department.
What you'll learn in this webinar
We've brought together some of the best experts in the space. In this webinar, you'll learn:
Why you should never include more than one address in the recipient field.
How to craft click-worthy subject lines and why length isn't as important as you think.
How to use templates effectively and which template mistakes to avoid.
When to send replies for optimal results and the best days to send all types of emails.
Major mistakes with widespread sales and marketing approaches.
How content can turbo-charge your close rate.
Why tools can often slow sales teams down and when to avoid them.
We cut through the myths and provide comprehensive, data-backed solutions to the most common problems facing businesses when it comes to cold email outreach.