How to structure a sales team (Presented by PandaDoc and Insightly)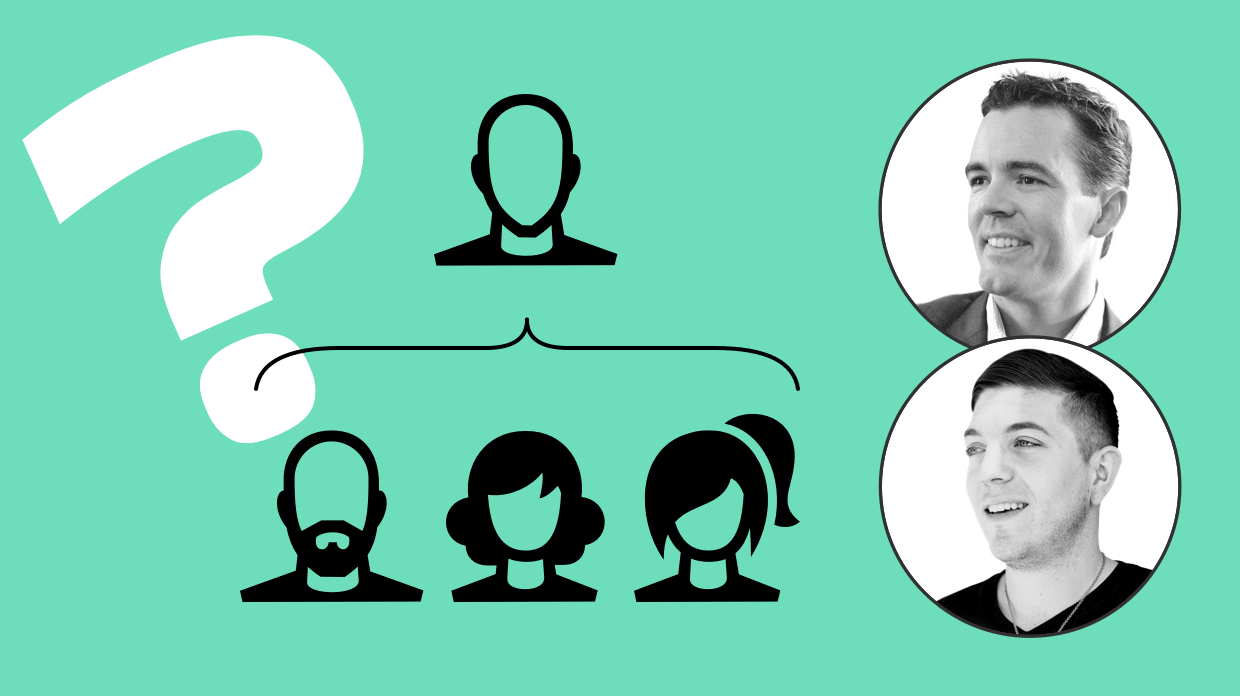 This joint webinar from PandaDoc and Insightly brings together two leading experts in the sales space – Jared Fuller and Mark Ripley. They'll show you exactly how to structure your sales team for optimal success.
The ultimate aim of the webinar is to help you scale your sales processes, net more clients, and drive higher revenue.
Overcome the negative consequences of disorganization
Businesses encounter a handful of common problems when it comes to organizing and enabling sales team. And Jared and Mark have seen them all. In the webinar, they'll cover the following common sales problems:
Difficulty organizing information.
Poor coordination between sales and marketing.
Difficulty collaborating with team members and departments.
Poor marketing-sales follow-up.
Difficulty managing clients.
If you're responsible for managing a sales team, you've likely encountered at least one of these issues. So how do you go about overcoming them?
What you'll learn in this webinar
Jared and Mark cover the most important obstacles to building a coordinated sales team and show you exactly how to overcome them. In particular, you'll learn:
Practical strategies to quickly and easily overcome disorganization by leveraging technology, setting clear goals, and developing sales processes in the right way.
How to incentivize employees to foster coordination.
How to cultivate an agile, long-term approach to improving the organization of your sales team.
How to use data to drive sales efficiency and results.
How to leverage automation for a greater sales organization.
The best way to measure sales success (and which metrics to avoid).
The aim of this webinar is to help you create a customer-centric sales culture that is a potent driver of new business growth. You'll come away with a complete roadmap for sales success.