How video can transform your sales process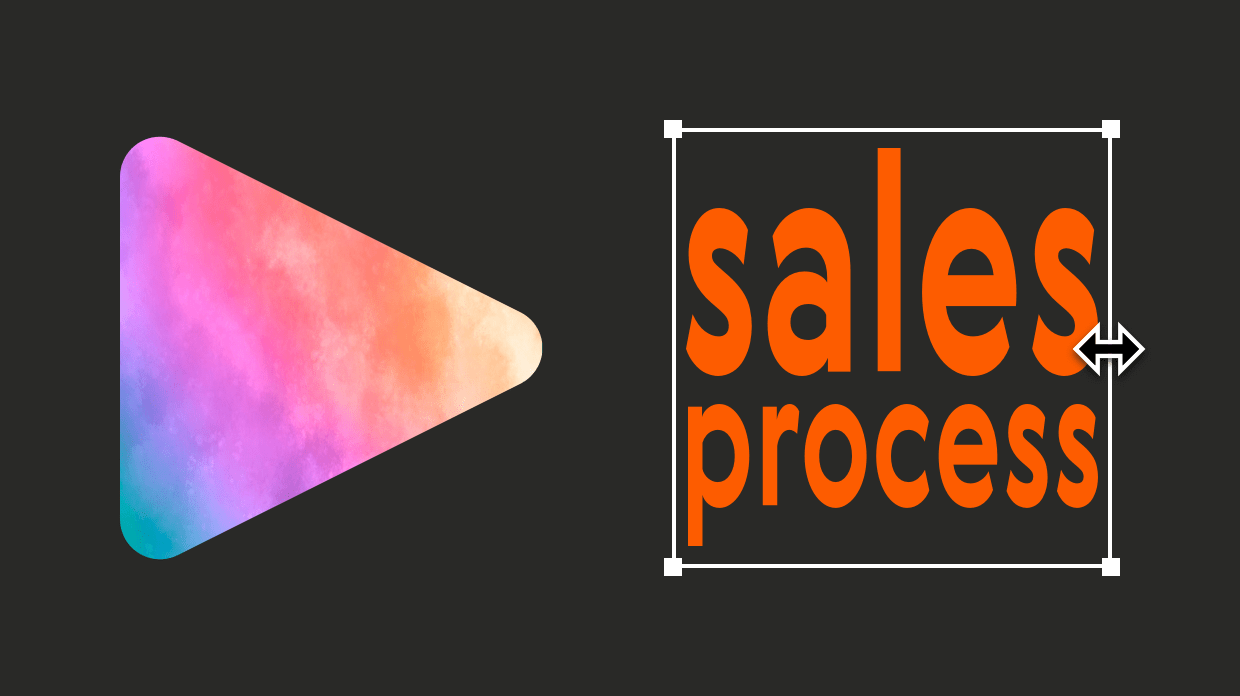 The age of digital transformation is happening but how have you applied it to your sales process?
There are an array of tools on the market that promise to help you close deals faster so it can be tough to know where to start. In this webinar with Digital Brew, we'll discuss:
How to best leverage video throughout your entire sales process
How to revolutionize the way people interpret your brand
How to deliver a high-quality experience your customers will love
Amiet Chevrier Gill dives into these points and shares over 20 years of sales experience. Watch the recording now so you can develop a strategic plan for implementing video throughout every piece of your sales funnel.