Maximizing efficiency and time: A marketer's guide to document automation for sales teams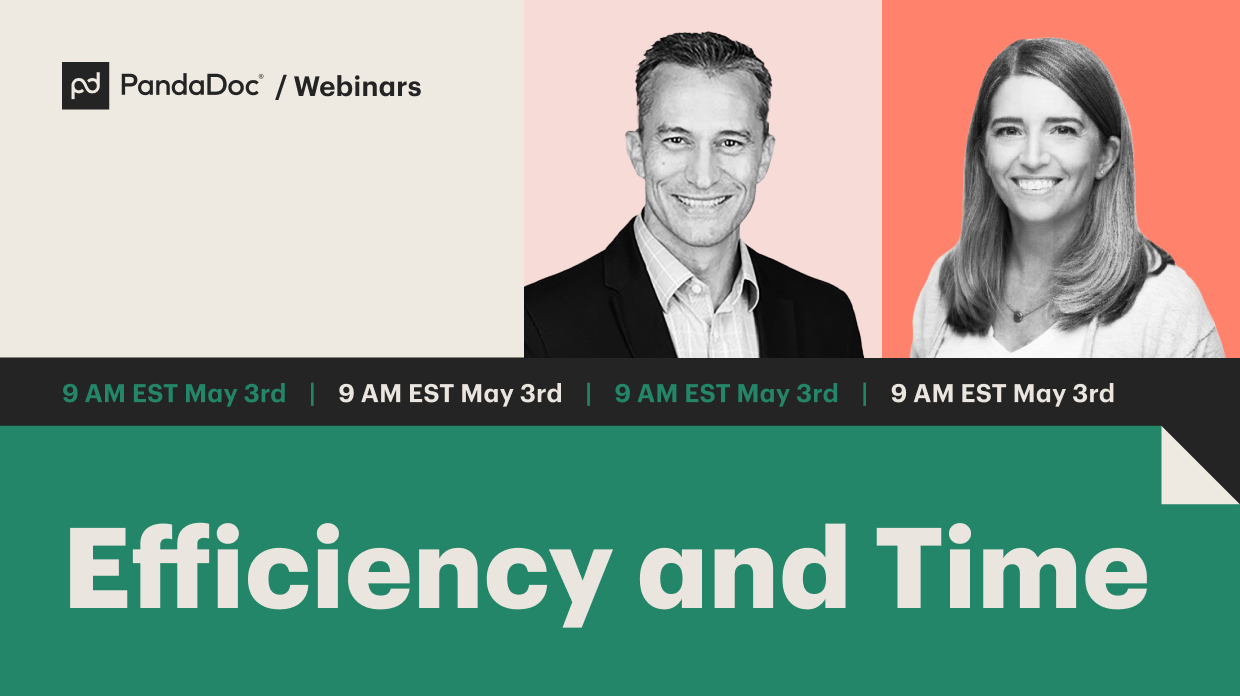 Document automation isn't just for sales. Everyone, including your marketing team, can benefit from faster content production and better insights. And when marketing and sales combine their efforts, the results only multiply. From the top of the funnel down, teams can use document automation to create high-quality marketing materials that increase the speed and efficiency of the sales processes.
Join Bethany Fagan, Head of Content at PandaDoc and Pete Nicholls, Founder of HubDo, on Wednesday, May 3 at Noon EST to learn how your marketing team can make the most of document automation.
In this 30-minute webinar, you'll learn:
How to integrate document automation into your existing marketing and sales processes, from top to bottom of the funnel
How document analytics can help you gain better insights into your content's performance
How to create more engaging and personalized sales documents