Pricing pitfalls from 8,352 companies (Presented by PandaDoc and ProfitWell)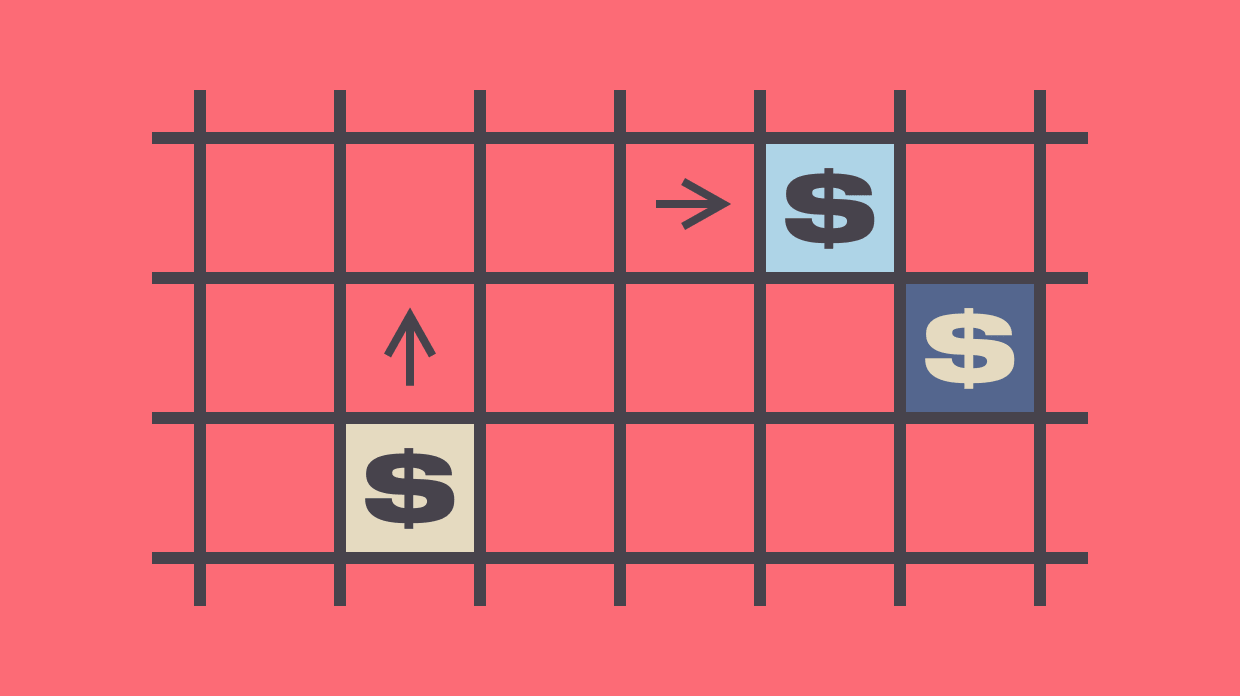 If you're running any kind of business in the online world, you need to have a solid pricing strategy. In this webinar, Patrick Campbell (founder and CEO of ProfitWell) gives you an actionable roadmap for getting your pricing right, helping you to scoop up the cash you're leaving on the table.
He backs up his points with a wealth of insider data, painting a complete picture of how most businesses approach pricing and explaining why many of them are doing it wrong.
The industry is changing – don't get left behind
Online businesses have an array of issues to contend with, from higher competition and general unwillingness in the market to pay for online solutions to fickle, transient customers.
So how should you structure your approach to pricing, given these variables?
Through the course of the webinar, Patrick tackles a number of common false assumptions, all of which lead to poor pricing strategies. He also tells you exactly how to come up with a positive action plan.
What you'll learn in this webinar
You'll learn about the most common issues regarding pricing. The webinar is split into the three following parts.
How business growth has changed over the last several years, particularly in regards to subscription services.
How to identify problem areas and understand why they're negatively affecting your business, whether it's over-focusing on customer acquisition, providing too many discounts, or not allocating enough resources to positioning.
Exactly how to get your pricing right by honing in on what your customers want, utilizing data and understanding your competition in the right way.