The Power of Document Automation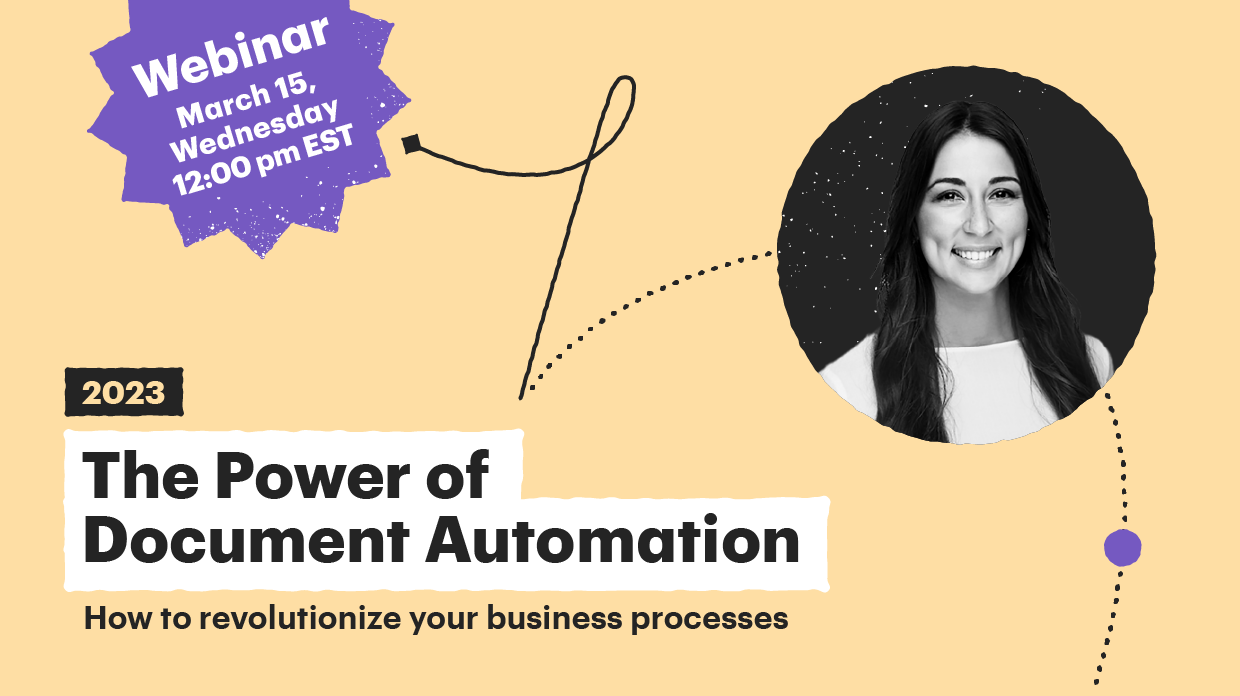 Speakers:
Are you looking for a way to save time and cut costs?
Do you like the idea of document automation but have no idea where to start? Maybe you're still trying to figure out what document automation means.
Cat Leavengood, Mid-Market Account Executive at PandaDoc, is here to break it down for you.
In this quick webinar, Cat will teach you the fundamentals of document automation, how to get started, and how it can totally revolutionize your business processes.