PandaDoc for Automotive
Create customer estimates, work orders, and invoices faster
What you can do with PandaDoc

Speed up customer quoting
PandaDoc smart templates let you create professional customer quotes for automotive services in seconds thanks to an intuitive browser-based interface, intelligent form fields, and customizable quote templates.

Get paid faster
PandaDoc lets you create invoices as fast as a few clicks, and you can collect payments from anywhere with in-document credit card payments via a seamless integration with Stripe.

Document repairs and inspections seamlessly
PandaDoc allows you to use custom form templates to reduce the time it takes to create repair and inspection related documents by as much as 80%. Not only are forms faster to complete, they're available to your entire team on every device the second they're created.
Why PandaDoc?
An unbeatable combination of price and functionality
We offer one of the world's most robust digital document solutions at simple per-user pricing without frustrating limitations. Once your shop signs up for PandaDoc you'll have access to unlimited documents, our full suite of product features, and unlimited eSignatures.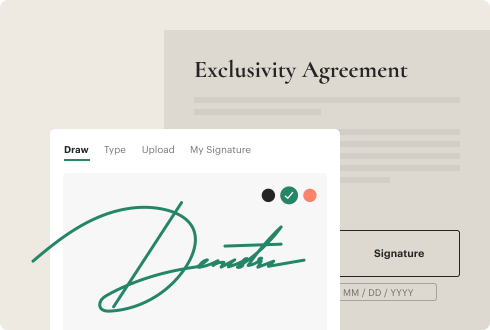 Works on any computer
You don't need to upgrade your computers or purchase new tablets to use PandaDoc in your shop. If your computers can run a simple web browser like Google Chrome, you can use PandaDoc.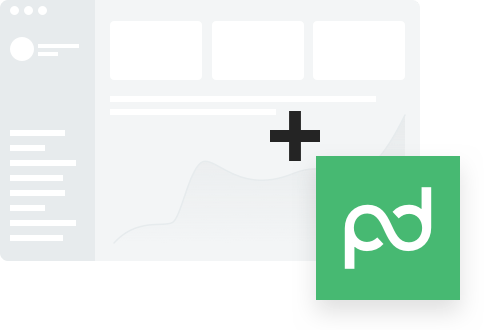 Anyone can use it
Our drag and drop interface is so easy to use, everyone from the General Manager to the shop mechanic can figure it out. If you can Google "How to change spark plugs", you can use PandaDoc.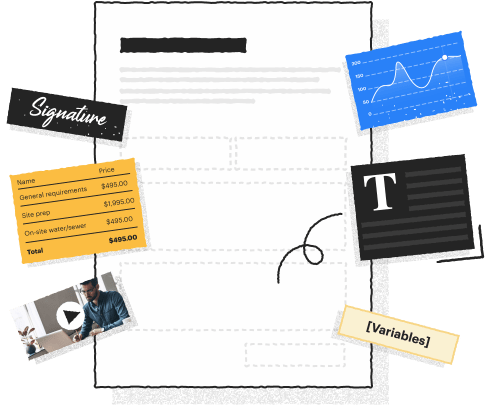 Learn more about industry-specific PandaDoc offerings