PandaDoc for Google Sheets
Combine the power of Google Sheets documents and PandaDoc with this Zapier integration. Whenever changes are made in your PandaDoc contracts, the appropriate fields in your chosen Google spreadsheets will automatically update.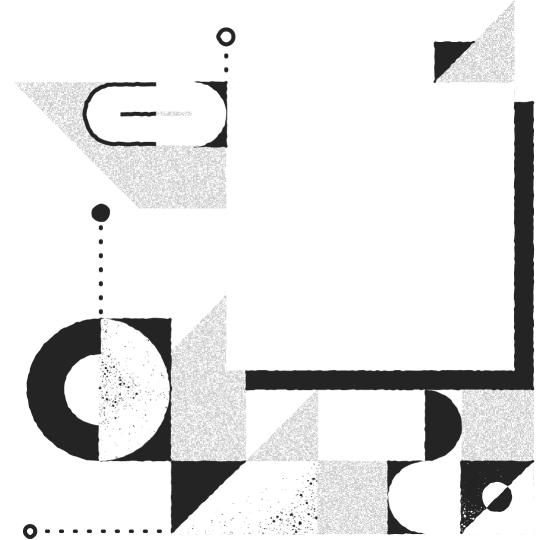 Need even more power?
Automate your workflows within the Google ecosystem
Automate a range of tasks from your Google account. Streamline and simplify your workflows by creating PandaDoc documents from your Sheets data, syncing data – like invoice payments, signatures, and contract approvals – from PandaDoc documents with your sheets, and storing PDF documents in your Google Drive folders.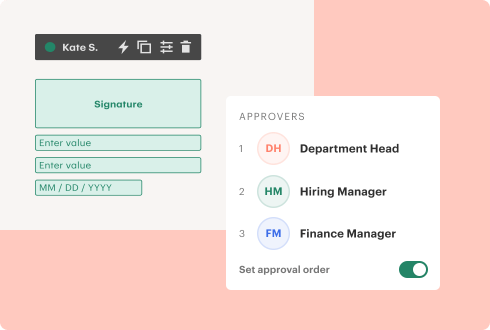 Connect your apps for effortless data-sharing
Cut out the manual work out of syncing data across different apps and platforms. There's no need for any coding or technical experience. You can connect as many documents as you'd like, both in PandaDoc and Drive.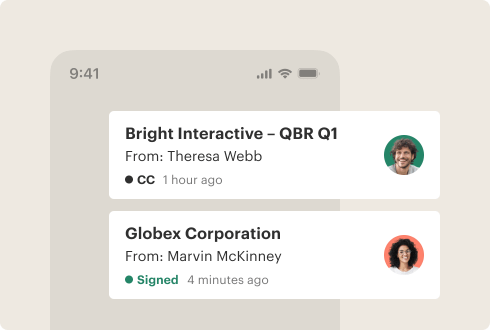 Auto-populate your contracts with data in Sheets
Do you want to automatically populate your proposals with data in sheets? Using the integration, you can create rules to automatically populate quotes, proposals, invoices, NDAs and more whenever they are created.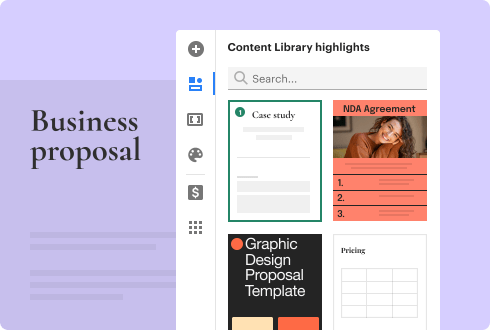 Track the status of PandaDoc documents from your Google spreadsheet
Whenever the status of a document in PandaDoc changes – such as when it is viewed, signed, paid for etc. – your Google spreadsheet will automatically update. You can select exactly which row and column the changes will appear in.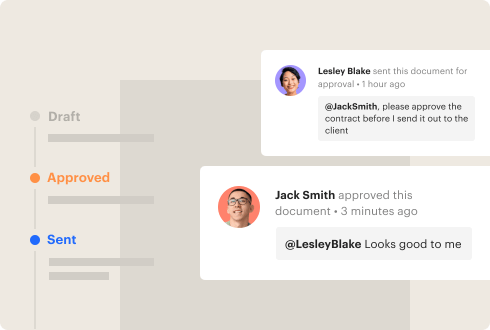 Keep your contact details fully up-to-date
Clients will often input data – like contact information, company details, tax IDs, shipment addresses etc. – directly into the fields within PandaDoc documents. Whenever this happens the data will automatically sync and update to the appropriate row or column in your Google spreadsheet.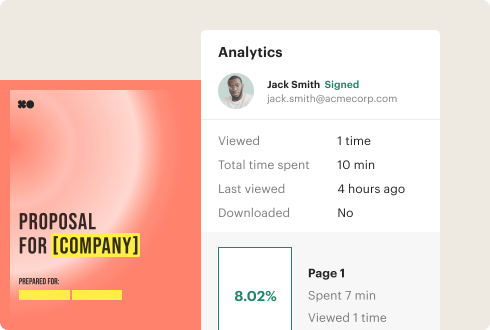 Automatically add and update new accounts
Whenever you land a new account, the details will automatically be saved to your chosen Google spreadsheet. Create simple rules to create, manage, and track accounts whenever a contract or proposal is signed or an invoice is paid.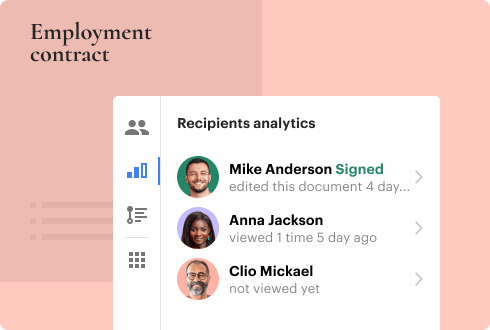 Easily track payments from invoices and quotes
Payment tracking is a fundamental part of customer management – it's crucial that you keep track of completed quotes and invoices. The PandaDoc Sheets integration connects with Stripe, and payment updates will automatically populate in your Google spreadsheet.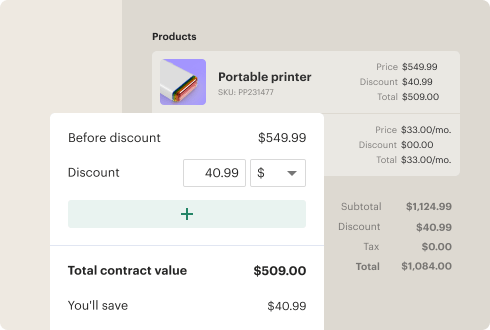 Create new PandaDoc docs with data from multiple spreadsheets
Generate PandaDoc documents, based on templates you create, using data merged from multiple spreadsheets. If you want to combine data from a number of sources – whether it's social media stats, contact details from email lists (like HubSpot), Typeforms, Google Forms etc. – you can create simple, automated rules to make this possible.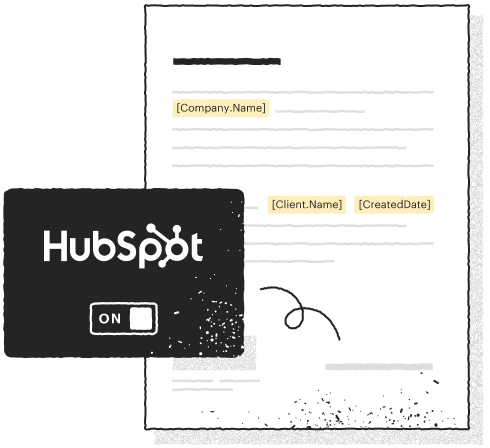 Automatically request signatures for approved contracts
Is a contract or proposal ready to be signed? Once a document is approved to be sent to a client, eSignature fields, along with the appropriate recipient information, will automatically be added based on the data in your spreadsheet.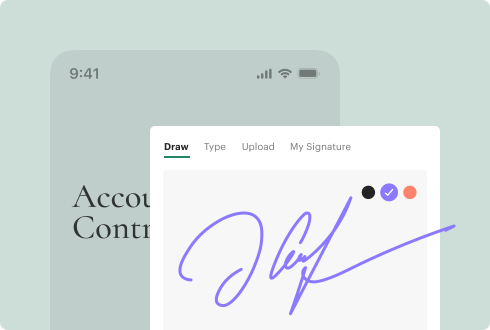 Mass import contacts from Google Sheets into PandaDoc
If you have a large number of contacts stored in your Google spreadsheets, you can quickly import them into your PandaDoc account. There's virtually no effort needed on your part.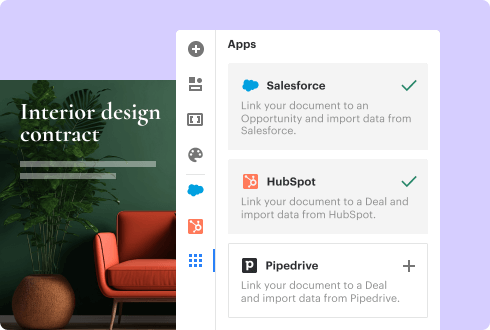 How to setup PandaDoc for Google Sheets via Zapier integration?

Connect PandaDoc with Google Sheets
Connect PandaDoc with Google sheets account from your Zapier dashboard. Run a few tests and you're good to go.
Create your Zaps
Create your automated processes – also called "Zaps" – or use our ready-made templates. You can create as many or as few as you want.
*Note: The Zapier free version only allows users to create up to five 2-step zaps which include most major apps. However, this integration might be considered a premium integration for which you will need a paid Zapier plan.

Test and customize
Test and customize frequently, replicating what works and dropping what doesn't.