PandaDoc for Microsoft OneDrive storage
Easily access PandaDoc documents from your Microsoft OneDrive account. Automate an array of time-consuming tasks and set conditions for which documents will be shared, where they'll be stored, and when they'll be sent.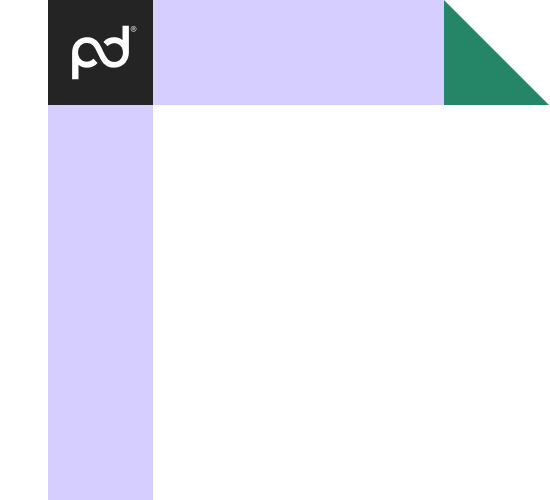 Need even more power?
Automatically send PandaDoc documents to your OneDrive folders
Users that want to store important PandaDoc documents – whether they're proposal templates, signed contracts, or approved quotes – in their Microsoft account can easily automate otherwise laborious tasks. The integration gives you full control over every aspect of the sharing process and attaching files.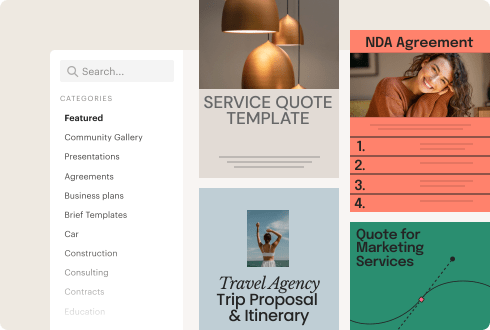 Import documents to your OneDrive account while staying in PandaDoc
This integration has been designed to enable you to conduct all important tasks from within PandaDoc. This removes the need to log into your OneDrive account to import documents, saving you and your team a sizeable chunk of time. Once you've created a rule, sharing will be instant and automatic.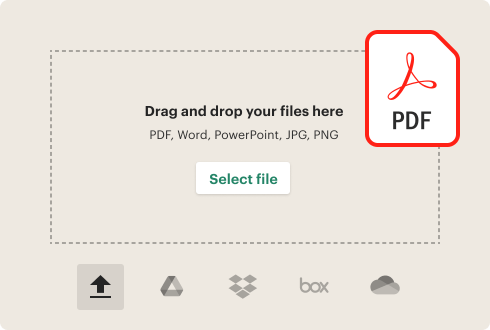 Upload and convert documents
The Microsoft OneDrive Online integration works both ways – allowing you to share documents between both platforms easily and efficiently. You can upload documents from OneDrive to PandaDoc and even convert them for use in the PandaDoc editor (applicable to docx and Word Online files).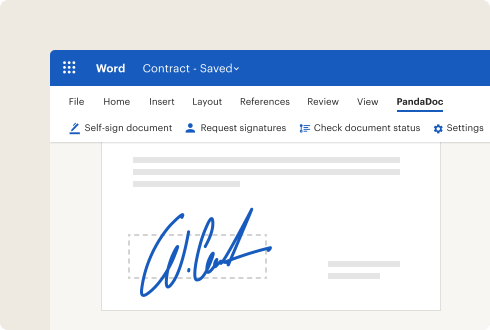 Access your documents form a variety of devices PandaDoc and OneDrive integration
Both PandaDoc and OneDrive files are available from a variety of devices, including mobile. You can access and send documents easily from any device or location, from your platform of choice.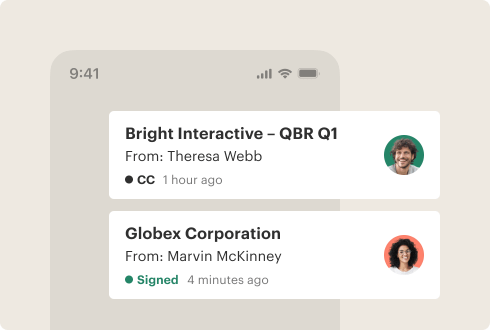 Keep your sales documents safe in multiple places
OneDrive and PandaDoc both utilize the latest security technologies and practices, and the syncing process is fully encrypted. The integration allows you to safely keep copies of documents in multiple locations without losing any peace of mind.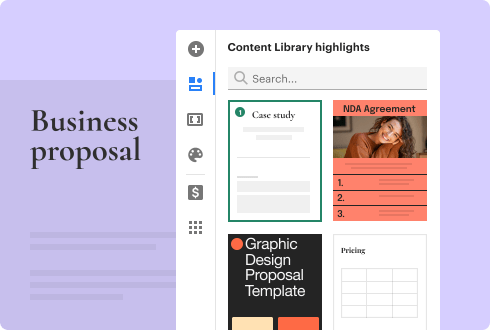 Save important copies of signed documents in your OneDrive account
Because the PandaDoc OneDrive integration gives you full control over a comprehensive set of features, you decide which documents are stored in OneDrive, along with when and where. You might want to store signed contracts in a specific folder, for example, or make duplicates of approved templates.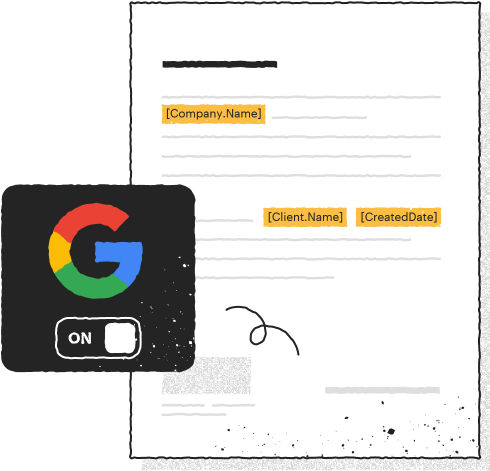 How to setup PandaDoc for Microsoft OneDrive?

Connect PandaDoc with Microsoft OneDrive
Wondering how to save documents to OneDrive? The process couldn't be easier. Start by connecting your Microsoft OneDrive for business and PandaDoc accounts in Zapier. Run a few tests to ensure everything is working and you're good to go!
Create your Zaps
Create automated processes – called "Zaps" – according to your needs and sharing requirements. You can make as many or as few as you wish, streamlining only the parts of your workflow you deem necessary.
*Note: The Zapier free version only allows users to create up to five 2-step zaps which include most major apps. However, this integration might be considered a premium integration for which you will need a paid Zapier plan.

Test and customize
Once you've created your automation, the only thing left to do is test, tweak and customize going forward!