PandaDoc and Box integration
Link PandaDoc to Box to access and send existing documents.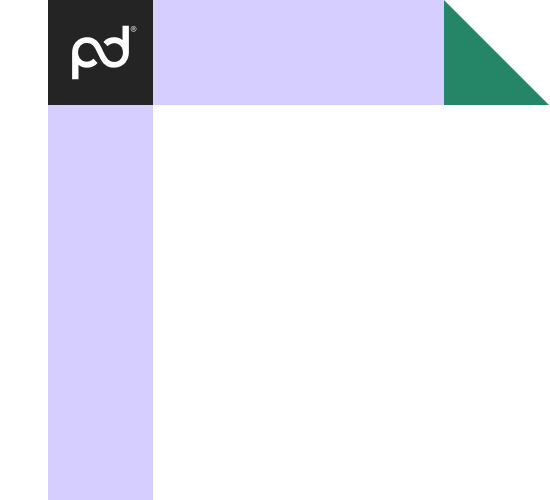 Build documents from the Box files and send them for signing
Start using stored Box documents within PandaDoc in minutes
Are all of your company documents and assets stored on Box? With PandaDoc, you can access Box with a simple sync and send documents you've already made in minutes. Add an eSignature field to an uploaded document from Box, and allow your clients to sign and complete the document from any device.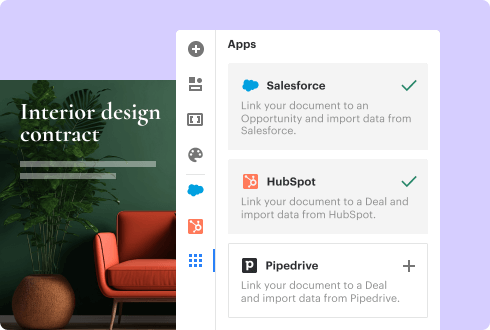 Turn your existing Box documents into reusable eSignature templates
Are you sending out the business documents to multiple clients? Take a document from Box and turn into a reusable eSignature template. Multiple PandaDoc users can now send the same document to many recipients by assigning the eSignature and fields for each document sent. Save time and streamline your process by making templates from Box documents.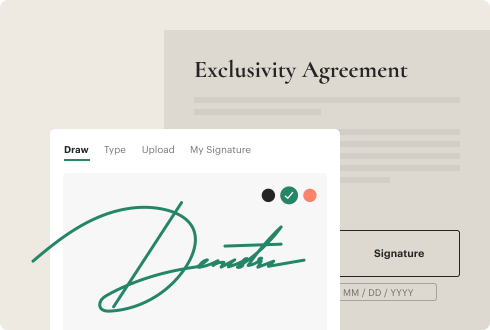 Attach relevant documents to your PandaDoc templates directly from Box
Use Box to access supporting documents that you need to send along key business document. PandaDoc allows you to pull documents from Box as attachments. All the relevant collateral including case studies, products specs, or even warranties can be pulled from Box and attached to documents you are sending with PandaDoc.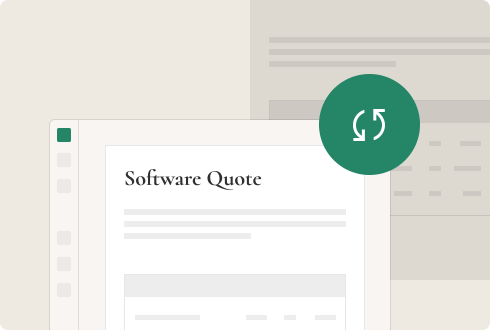 Who uses PandaDoc for Box

Remote teams
Teams can access documents in Box from PandaDoc wherever they are working that day.
Sales operations
Turn your Box documents into templates for your team to use to ensure brand compliance, track usage, and access PandaDoc analytics for sent documents.
Sales managers
Save time with the easy access to the cloud documents from PandaDoc. Send your existing documents for signing or attach them to the proposals, quotes, and contracts.