PandaDoc for Microsoft Dynamics CRM
Streamline your sales process by adding the PandaDoc digital document solution to Microsoft Dynamics CRM.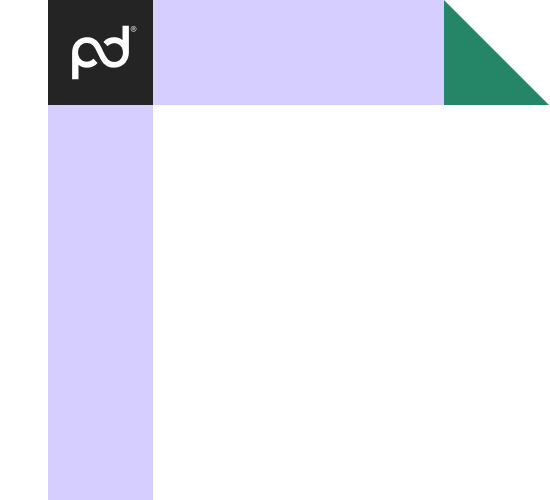 Most common questions about PandaDoc + Microsoft Dynamics
You've got questions and we've got answers about how PandaDoc and Microsoft Dynamics integrate. Watch this video to learn about what customers are saying about the integration, what the setup looks like, and which price plan you'll need to access your favorite features.
Add a robust digital document functionality to your Microsoft Dynamics account
Access quotes, proposals, contracts, and more right inside your CRM
Deep PandaDoc and Microsoft Dynamics integration help to pull key product and pricing data seamlessly into proposals and quotes.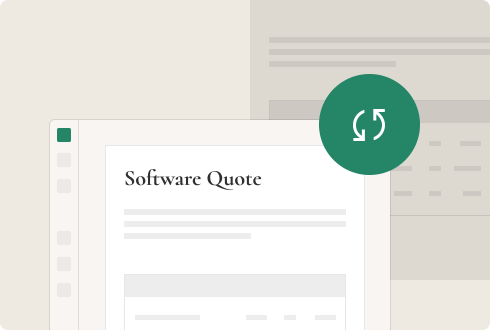 Track sales documents as they're opened and signed
Advanced document analytics that shows document creators and managers when documents are received, how they're read, and when they're signed.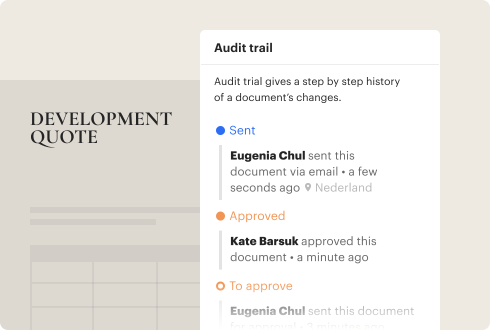 Easily manage templates and content access across multiple teams
A central template and content library where teams can access pre-approved, branded content.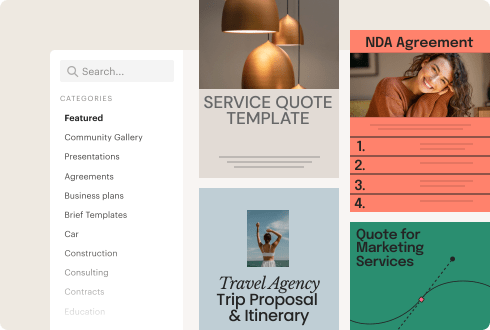 See the integration in action
Watch our step-by-step walkthrough
Who uses PandaDoc for Microsoft Dynamics CRM

Sales leaders
Use prebuilt PandaDoc templates while automatically importing data recorded in any of the other fields from Microsoft Dynamics account.
Sales teams
Enable your sales teams to create and send proposals, contracts, and other sales documents from one location without engaging in unnecessary activities.
Sales operations
Keep track of the engagement rates on sales collateral, monitoring PandaDoc documents as prospects open and view them.