PandaDoc and Dropbox integration
Access Dropbox assets and documents directly within PandaDoc.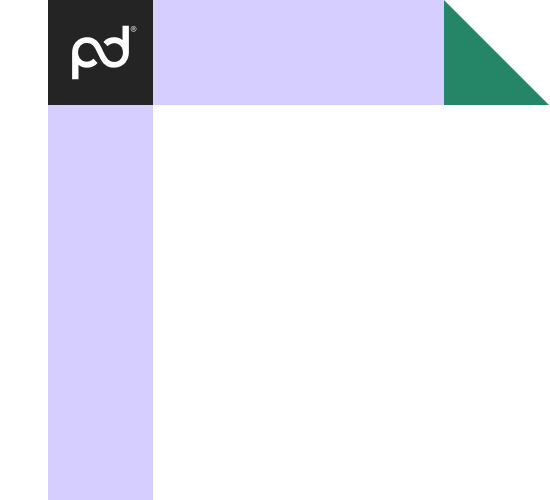 Sync your PandaDoc data across your Dropbox account
Easily connect PandaDoc and Dropbox to access all company's documents
Many of the documents that companies are using and sending daily are stored on Dropbox. The PandaDoc integration with Dropbox gives you access to key documents, and allows you to send them out for eSignatures within minutes. PandaDoc also provide tracking and analytics on all sent documents, giving your business important feedback on your document process.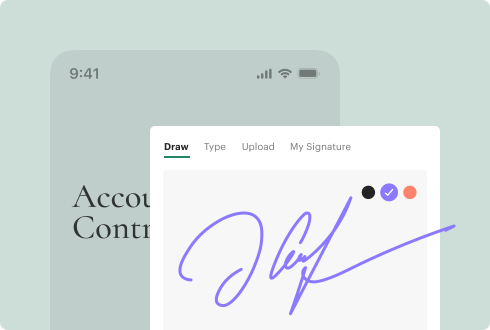 Manage and reuse PandaDoc documents on Dropbox
Are you sending the same documents to many clients for signatures? Turn Dropbox documents into reusable templates that your entire team can use. Sending a document from a template can be as easy as just assigning the eSignature to the recipient and clicking send.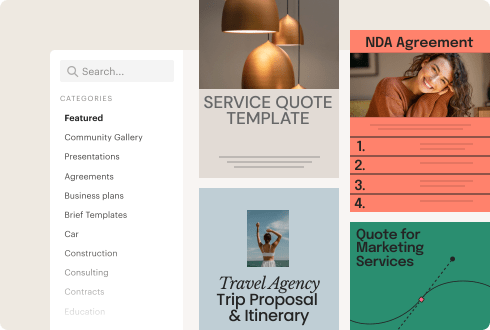 Simply send and collect eSignatures in your Dropbox account
Not every document needs a signature. PandaDoc allows supplemental documents from Dropbox to be attached to another document. Now relevant collateral, appendixes, and product specs can be pulled from Dropbox and used whenever they are required.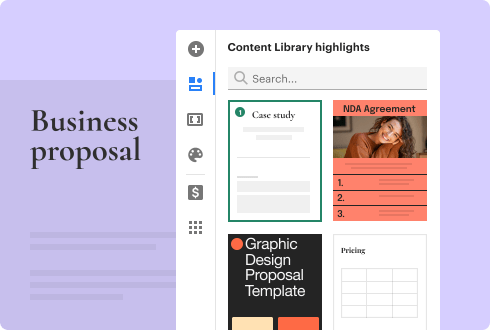 Who uses PandaDoc for Dropbox

Small businesses
Small businesses use Dropbox and PandaDoc to streamline their document process and to access secure eSignatures.
Sales teams
Sales teams can access and send documents from anywhere they can access PandaDoc and Dropbox.
Sales enablement
Keep everything you need at your fingertips by establishing a smart business process through PandaDoc and Dropbox.