PandaDoc for Nutshell
Save time, money, and effort with the PandaDoc and Nutshell integration.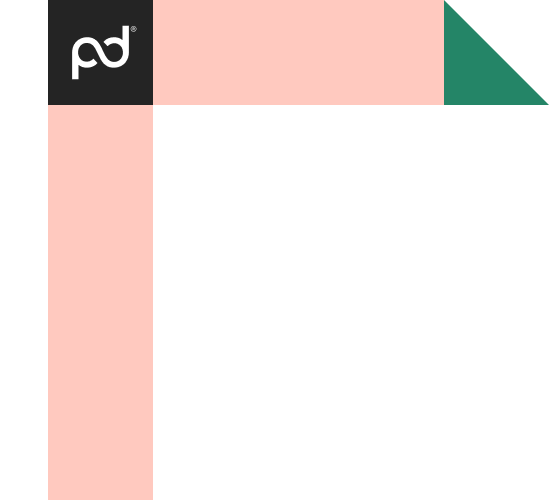 Always have the context you need by syncing data between PandaDoc and Nutshell
Build sales documents with automatic product transfer from Nutshell
Automatic data transfer from Nutshell CRM to PandaDoc will populate new documents with key contact and deal information, so you can create fast, accurate quotes faster than ever. Just click to create a new document inside Nutshell account and watch as data flows into your template.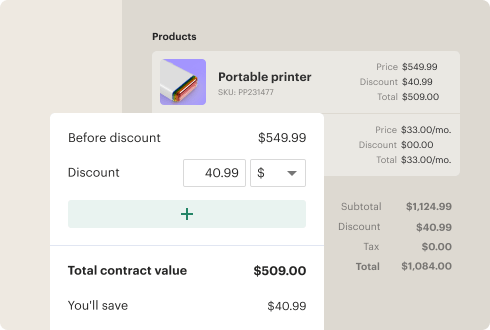 Easily leverage sales collateral to move deals along right inside Nutshell
PandaDoc templates allow you to standardize your document formatting and language without sacrificing flexibility. Use any of our pre-built templates, upload existing documents as templates, or create your own PandaDoc templates using our document builder.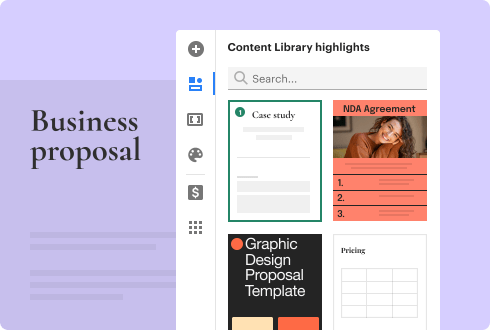 Get documents signed faster with PandaDoc eSignatures
eSignatures eliminate the frustration of having to print, sign, and scan documents. Every PandaDoc plan includes unlimited electronic signatures that work flawlessly on computers, smartphones, and tablets. We also automatically create unique signer certificates for each document, ensuring that your documents are legally valid.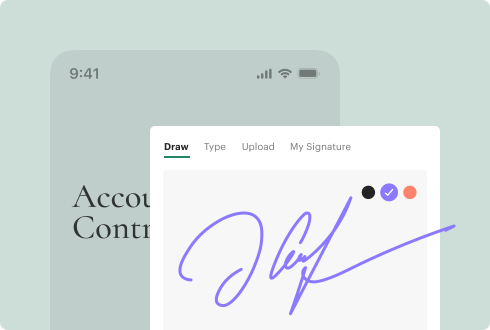 Who uses PandaDoc for Nutshell

Sales teams
Keep your sales teams up to date by sharing content, creating and sending proposals and contracts all inside Nutshell CRM.
Small business
Set your small business up for success by maximizing the efficiency of working with business documents to close more new deals.
Marketing
Utilize the Nutshell CRM integration and PandaDoc to streamline your sales process with smart marketing automation.