Effective lead generation techniques (Presented by PandaDoc and KiteDesk)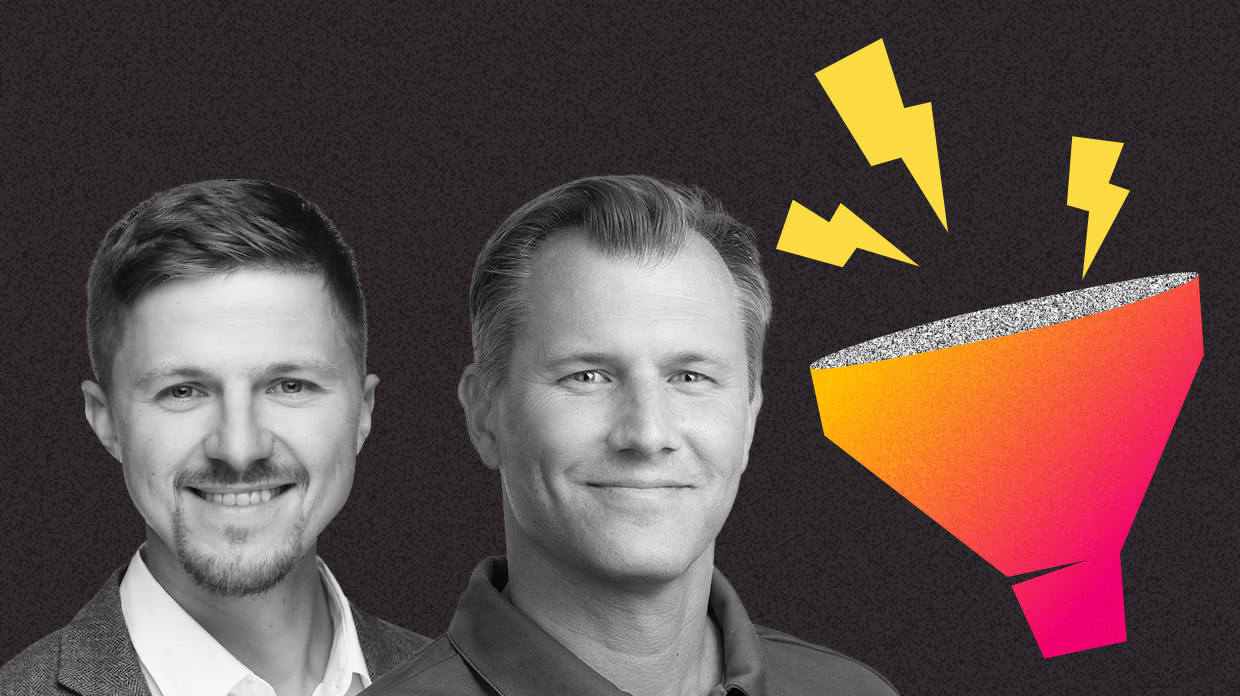 If you run an online business, you already know that an effective lead generation strategy is crucial. Leads are the fuel for any business. And you're likely always on the lookout for ways to improve your current processes.
But what if you are unnecessarily losing eager leads? And what if your current strategy isn't effectively reaching large sections of the market?
In this webinar, you'll see exactly how to structure your approach to lead generation for maximum success. You'll also learn how to identify and resolve the most common problems.
Learn about lead generation from two of the industry's leading experts
Few business leaders have the level of insight as Mikita Mikado, CEO of PandaDoc, and Eric Quanstrom, CMO of KiteDesk. When it comes to lead generation, they know exactly what they're talking about (and then some).
The core aim of the webinar is to help you reach a stage where you know how to build a predictable pipeline and consistently drive new business through it.
What you'll learn in this webinar
In this webinar, you'll learn about the following elements of lead generation:
How to organize your sales and marketing teams for optimal, results-driven alignment.
How to ensure strong engagement with your leads.
How to automate key processes, freeing up the time and resources of your sales and marketing teams.
Why your sales funnel probably isn't working as well as it could and what to do about it.
How to utilize ad spend effectively and make the most of the current opportunities available to you.
How to leverage analytics and data to drive improvements over the long-term.