Empower your sales team: Streamline inefficiencies to close deals faster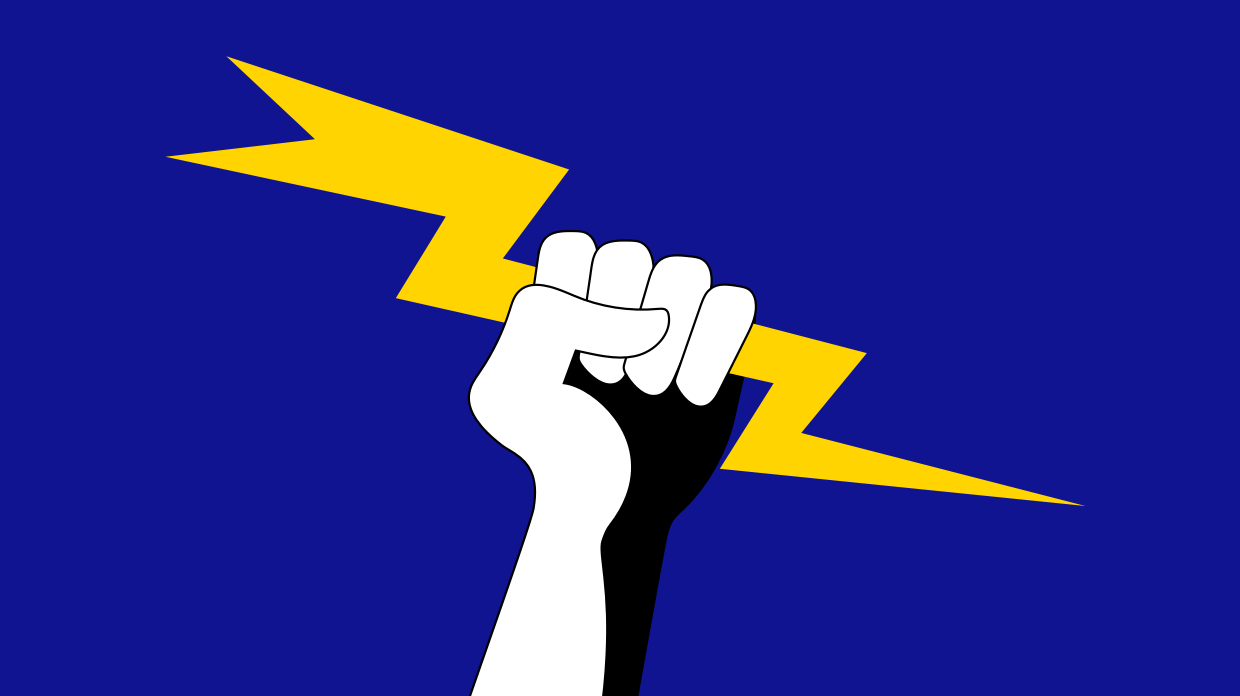 How do you ensure that you are staying ahead of the prospecting game? What are you doing differently than your competitors to win more business?
Even if your product is superior, you still have to sell a step above everyone else.
Join our own Mike Paladino, Head of Sales at PandaDoc and Autoklose's Adrian Chow, SVP of Sales & Marketing to learn how we empower our own sales teams with technology and the right training to boost productivity and double revenue.
You'll learn:
How the right tools can save your reps time and reduce your time to close
Strategies you can employ to maximize efficiency at both the top and bottom ends of your sales funnel
What to include in your cold email outreach to increase your conversion rate
The analytics you need to monitor to bring more deals to the finish line
Both speakers dive into these points, using their own industry knowledge (along with a good chunk of data) to support their thoughts. Watch it now so you can create a strategic plan for improving all parts of your sales funnel.