How to effectively close sales deals - presented by PandaDoc and Copper (formerly ProsperWorks)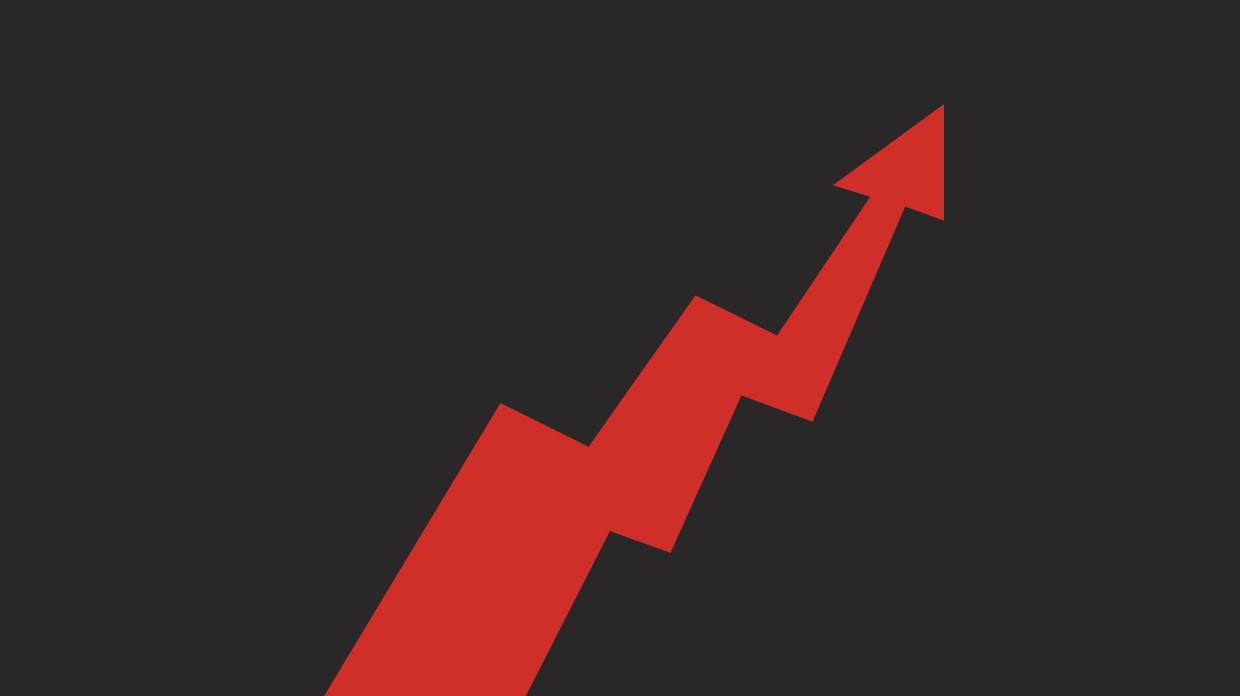 Are you leaving sales on the table? Creating, testing and implementing effective sales processes can be complex and time-consuming. What's more, there are lots of common pitfalls that damage otherwise sound practices.
Join two industry experts Jared Fuller from PandaDoc and Kyle Bastien from Copper (formerly ProsperWorks), to learn how to boost your close rate.
Improve the effectiveness of your sales funnel
For most businesses, a few simple changes to their sales funnel can dramatically increase results and long-term customer loyalty. There's absolutely no need to overhaul your current sales infrastructure.
If you feel that your sales stats could be improved, or if you're experiencing common problems like poor marketing-sales alignment, then this is the webinar for you.
What you'll learn in this webinar
There are a handful of key insights you'll take away from this webinar:
How to perform effective discovery and understand your leads' goals, desires, and unique needs.
When and how to map out your prospects' pain points and how to distinguish between core pains and surface pains.
The right way to use demos to convert lead and how to avoid common mistakes.
How to provide a single, genuinely valuable takeaway for your leads.
How to structure your closing process for maximum success.
Both speakers dive into these points, using their own industry knowledge (along with a good chunk of data) to back up their points. You'll leave with a clear plan for improving all parts of your sales funnel.