PandaDoc + Canva: How to design & send stunning business documents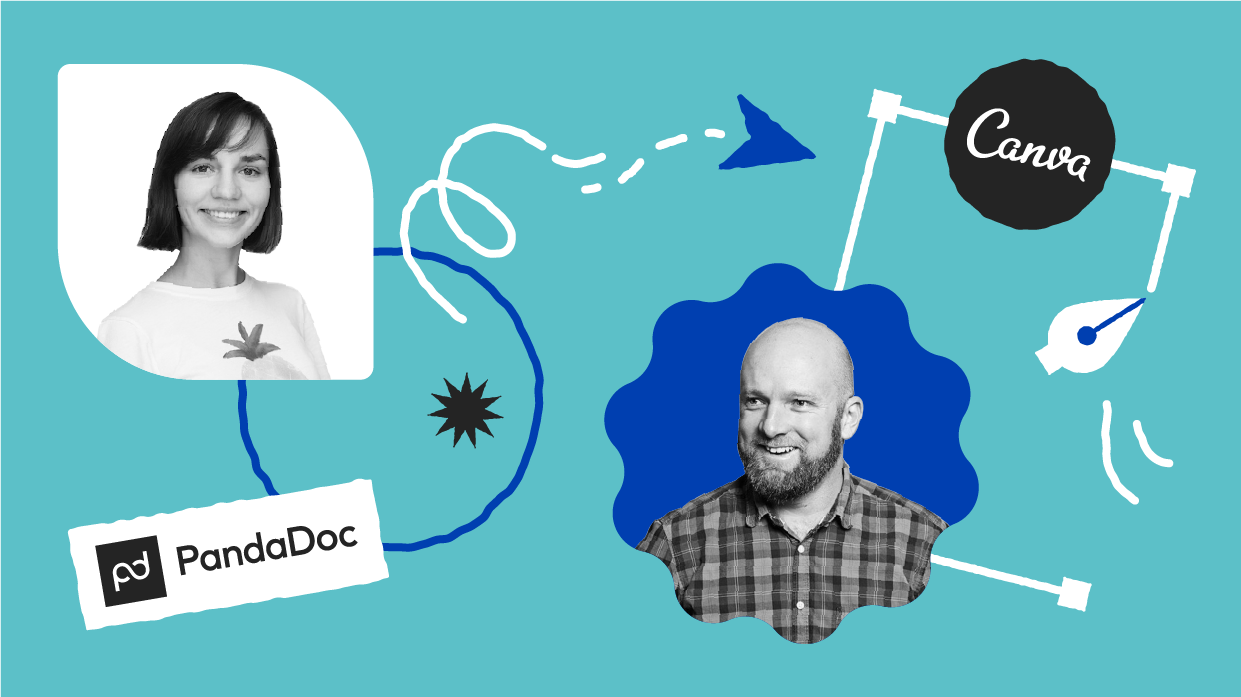 Our speakers
Of course, everyone wants to wow their end-user with a stunning business document. We all strive to send out proposals that look like they were made by an expensive design firm.
There's one big problem with that.
Most companies don't have time or money to dedicate to their business documents.
On this on-demand webinar, we've got a Canva expert and a PandaDoc guru here to show you how easy it is to design documents that knock the shoes, socks, and bunions off your customers and prospects. And we'll show you how to add them to a PandaDoc and send them out with all the bells and whistles.
We're recommending this webinar for marketers who are looking for quick, inexpensive processes to create, send, and track beautifully-designed business documents.