Strategies for closing sales fast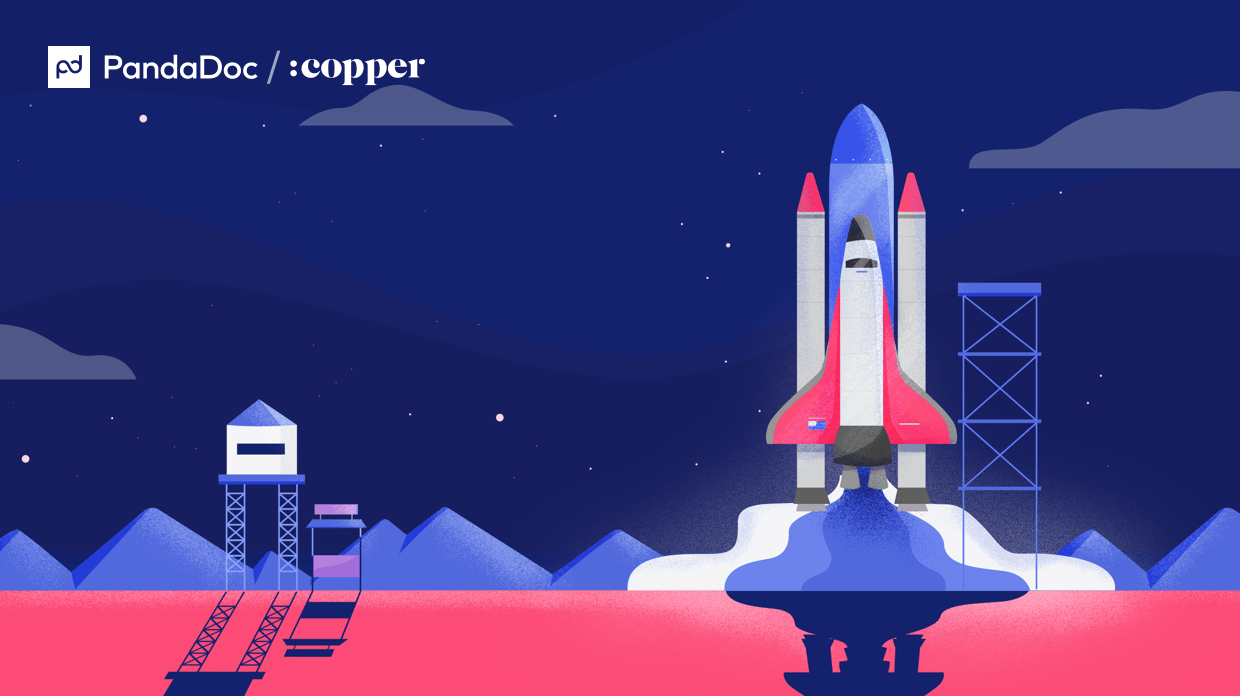 Coffee is for closers, but you already knew that.
Closing is also one of the most difficult parts of the sales process.
No matter how great you are at pitching and following up if you can't consistently convert prospects into paying customers…
Then you're not getting the job done.
So if your number of lost opportunities is rapidly outpacing your closed deals each month, something's gotta change.
We had a conversational webinar with Copper to show you how to become a pro at closing deals. We tackled how to handle some of the most common sales objections, dealing with miscommunications, and how to avoid being ignored.